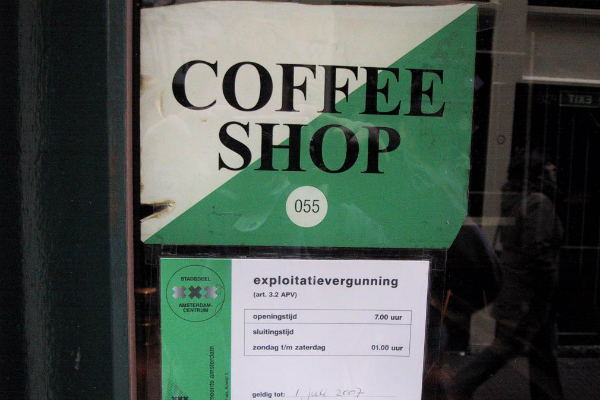 Rotterdam's mayor Ahmed Abouteleb is considering selling new licences to run cannabis cafes to the highest bidder, the NRC said at the weekend.
After years of not granting new licences, the mayor is now looking into the option of an auction after pressure from city councillors to expand the number of coffee shops where users can buy small quantities of cannabis for their own use.
Since 1999, the number of coffee shops in the city has shrunk from 65 to 37 but Aboutaleb has now told councillors he is prepared to allow two or three new ones to open.
And a majority of the city council approve of his idea to auction the licences to the highest bidder. Such an auction would allow the city to 'earn something' from the cannabis cafes, he said.
A licence currently costs between €500 and €600.