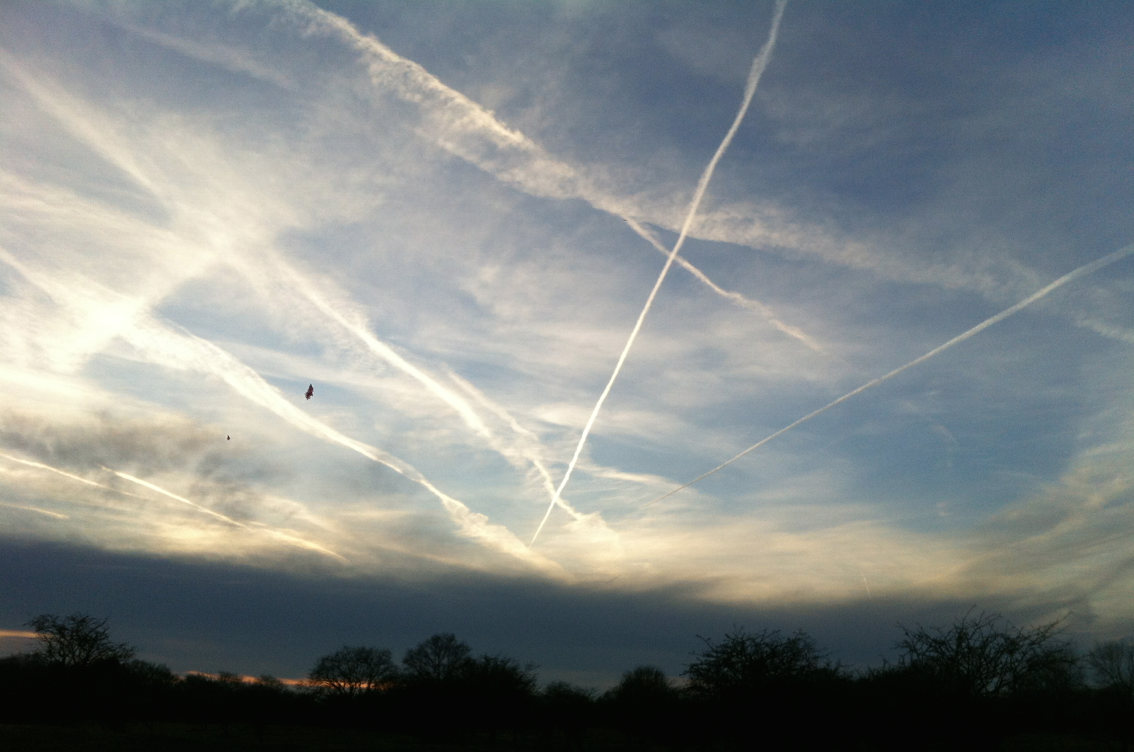 The new government aircraft is costing the Dutch taxpayer €18m more from US plane maker Boeing than from cheaper – and in  EU terms more logical – rival  Airbus, the NRC said on Tuesday.
The new government aircraft, a Boeing737 Business Jet carries a price tag of €92.7m but given that the old government plane, a Fokker 70, was sold for €3.7m brings the replacement cost to €89m, just under the €90m cap imposed on the order. The Boeing is scheduled for delivery in early 2019.
However European aerospace group Airbus has two similar aircraft, which use newer technology and could be delivered sooner, on the market for about €75m, the NRC said.
The new government plane provides seating for 24 passengers and seven crew. It is capable of flying non-stop between the Netherlands and Aruba, a constituent country of the Netherlands in the Caribbean.
It is unclear why the government opted for Boeing. But the NRC suggests that king Willem-Alexander, who holds a Boeing pilot's license, may have have played a role in the decision. The aircraft is flown for the royal family about 12% of the time, the rest of its air hours are spent on government business.