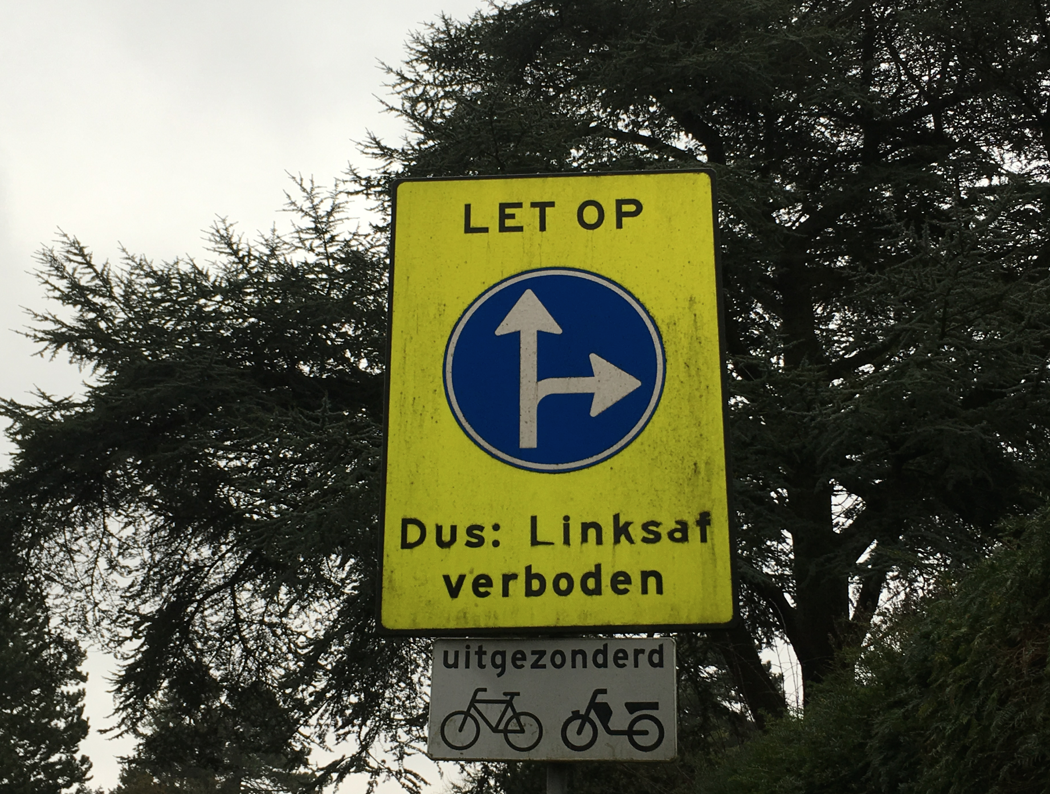 The Dutch issued nearly one million traffic fines to foreign car owners last year, a 30% rise on 2015, according to justice ministry figures.
One in 10 traffic fines issued in the Netherlands is now sent abroad for payment, the ministry said.
It is now easier for the Dutch to fine foreign drivers for running red lights and speeding because of deals on exchanging information with 12 other countries, including Germany, Belgium, France and Poland.