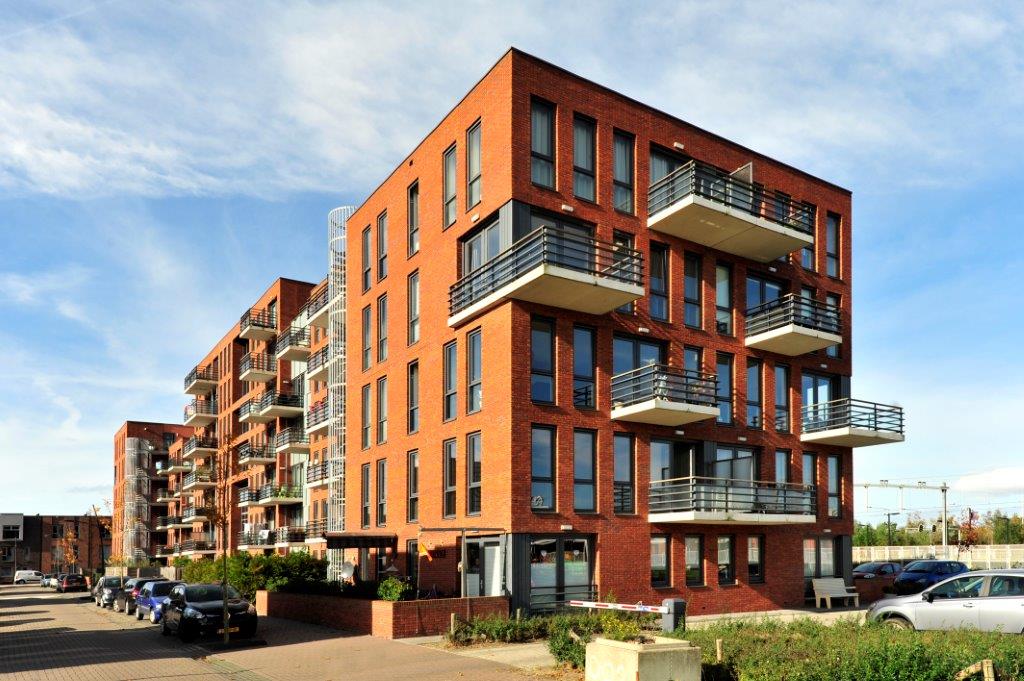 Dutch housing associations have agreed to increase the number of rent-controlled properties they build following concerns that low income households are being squeezed out of the market.
Housing corporation umbrella group Aedes has published a four-year plan which aims to put social housing centre stage during the next government period.
In total, housing associations plan to build up to 34,000 homes a year with rents below €710 a month. Local councils have agreed to make more land available for social housing projects.
The housing corporations have also pledged to create housing for 10,000 homeless people during the next four years, on condition that councils invest in social workers to make sure there are no problems.
Some four million people currently live in property owned by one of the country's many housing corporations.