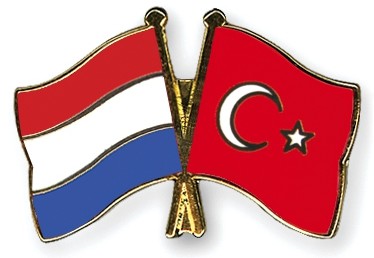 Some 20 Dutch Turks are stranded in Turkey because the regime will not allow them to leave, trade minister Lilianne Ploumen told parliament in a briefing on Tuesday.
The 20 people have 'different backgrounds' and have asked for consular assistance at the Dutch embassy in Ankara, the minister said. 'We are working on a solution for them and it is difficult to say if that is now in sight,' Ploumen said, adding that the real total may be higher.
'We estimate there is a bigger group who have not asked for help but do not feel free to leave Turkey,' Ploumen, who was standing in for foreign affairs minister Bert Koenders, said.
The Turkish Embassy in the Hague said last week that people have been prevented from returning home to the Netherlands only if they have ties with the 'terrorist' Gülen movement.
Last Thursday NOS reported that between 10 and 100 people of dual nationality have been banned from leaving Turkey. Many had been on holiday or visiting relatives, and some reportedly had German and Swiss nationality.