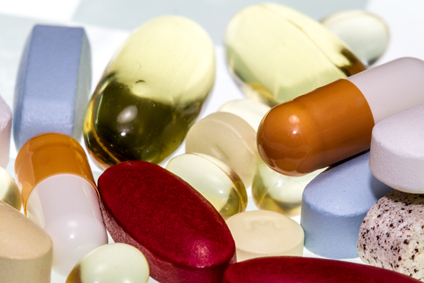 Government officials will be drafted in to help find suitable accommodation and international schools if the European Medical Agency is moved from London to the Amsterdam region, the Financieele Dagblad said on Friday.
Forced out of its current London headquarters by Brexit, the EMA is searching for a new location and Amsterdam has been put forward as a official candidate.
Caretaker prime minister Mark Rutte sent a letter to Brussels on Thursday saying 'Amsterdam offers all the facilities necessary for a fast and efficient transfer of the EMA within the EU.'
Nevertheless, Amsterdam is grappling with a shortage of suitable housing and international school places, both of which are likely to be key issues in the competition to house the agency.
The government has recently pledged to invest €11m in expanding the number of international school places in both the capital and The Hague. Sources told the FD that officials will offer help in finding housing and school places but that the government is not going to offer financial help with housing or other benefits to attract EMA staff.
International connections
Rutte cited Amsterdam's 'exceptional international connections and attractive living conditions' which meet all the demands of the EMA and its staff. They will immediately feel at home in the capital's internationally oriented location,' he said.
The EMA is a decentralised agency of the EU which began operations in 1995. It is responsible for the scientific evaluation, supervision and safety monitoring of medicines developed by pharmaceutical companies for use in the EU.
The agency has a workforce of some 900 people, mainly highly skilled, from all over Europe.
Other candidates for the EMA are Lille, Brussels, Copenhagen Stockholm, Dublin, Barcelona and Milan.