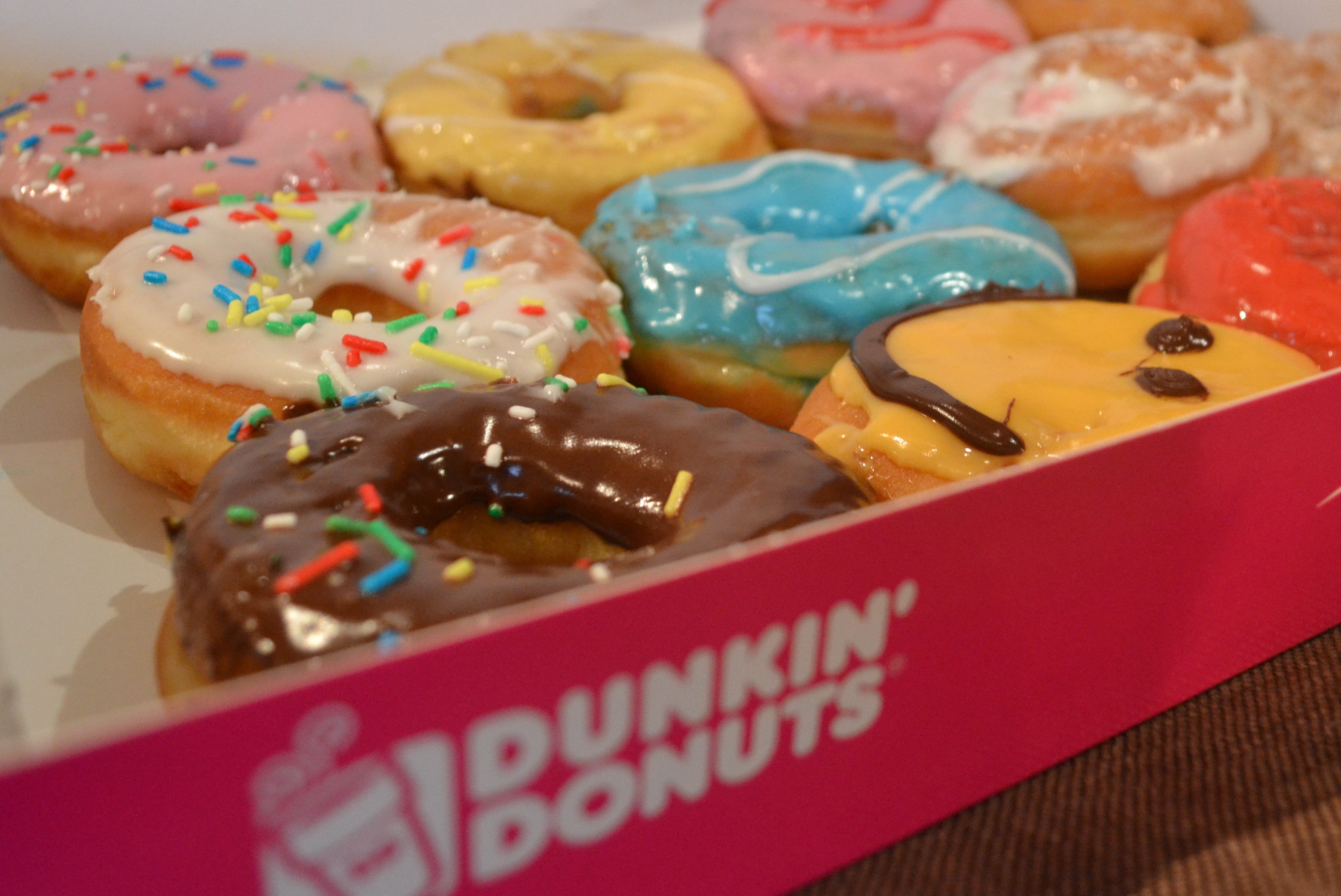 The first of a possible 160 Dunkin' Donuts bakery and coffee outlets in the Netherlands opened its doors in Amsterdam on Thursday.  Dunkin' Donuts now has more than 12,200 outlets in 45 counties around the world, the Financieele Dagblad said.
The US-based company is also investigating sales in schools, petrol stations and hospitals and is in talks with retail store chains where small outlets could be located, the paper said.
Roberto Fava, who is behind the Ice Bakery formula which sells Nutella crepes in Amsterdam, serves as Dunkin' Donuts operational director in the Netherlands. He says eight to 10 outlets will be opened this year .
Dunkin' Donuts was active in the Netherlands briefly at the end of the 1990s, but this limited effort was aborted in 2000.