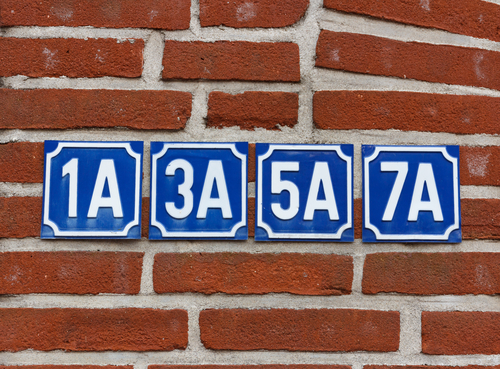 While local council taxes for property owners are rising on average in line with government limits, 40% of town and city councils have increased taxes by more than 2%, according to home owners lobby group VEH.
The average rise across the country is 1.88%, just within the government limit, the VEH says.
The sharpest rise is in the Limburg local authority area of Beesel, where home owners face a 21% rise in property tax (ozb). The increase is around 15% in Eindhoven and Hilvarenbeek. By contrast, in Wageningen property tax actually fell 10%.
'Our research shows that people consider property taxes to be reasonable but people are not happy if they are used to plug gaps in budgets,' said VEH director Rob Mulder in a statement.
'Tenants should also have to pay towards the services which everyone benefits from. That is why we want the next cabinet to introduce a more equitable system.'
In total, local councils aim to bring in €3.9bn through property taxes this year, a rise of 2.5% on 2016, national statistics office CBS said.
The bulk of the increase comes from taxes on business premises such as offices and shops. The four big cities on Amsterdam, The Hague, Rotterdam and Utrecht account for over a quarter of the total.