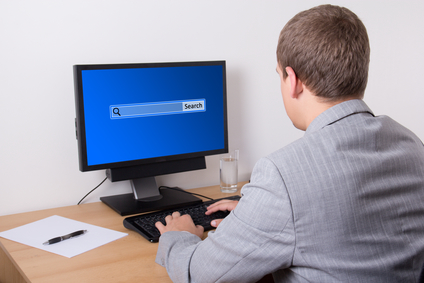 Just two in five people with a flexible employment contract find a permanent job within five years, according to researchers at the University of Amsterdam.
The researchers looked at people who were given a flexible contract in 2008 and found that around half of them moved on within a year, but only one in three progressed to a permanent job.
After five years, 39% had found permanent employment and 46% were no longer working at all. 'So almost half the people who joined the flexible workforce experienced the change as a step towards unemployment,' professor Paul de Beer said in the report.
Just over half the people with college or university degrees got a permanent contract within five years, compared with 28% of people with low skills.
Some 40% of people in the Dutch labour market are on short-term or flexible contracts.