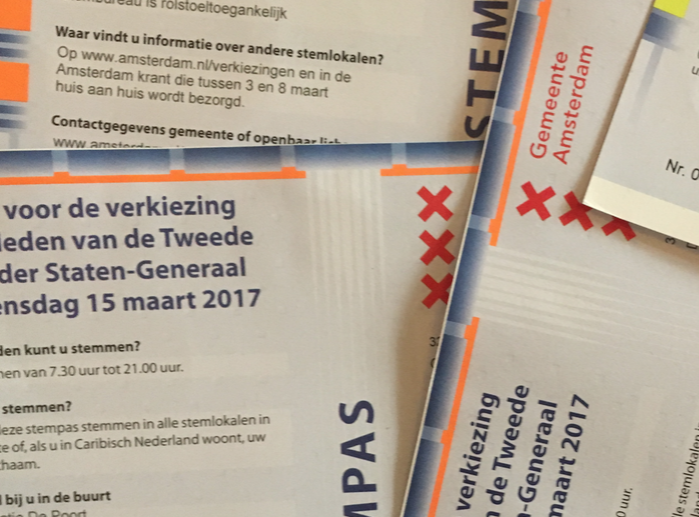 Almost a quarter of Dutch nationals living abroad who voted in Wednesday's election opted for the Liberal democratic party D66, according to figures released by The Hague voting district on Friday.
In total, almost 60,000 expats voted and 14,138 votes went to D66, narrowly beating the VVD. In 2012, one third of the expat vote went to prime minister Mark Rutte's party.
GroenLinks was third among Dutch expats, followed by the PvdA and PVV.
In total, 78,000 expats signed up to vote abroad. It is not clear how many people's ballot papers did not arrive on time but thousands of people had reported having problems.
Eelco Keij, a D66 parliamentary hopeful who has been campaigning on behalf of Dutch expats, said the state had been negligent in not sending voting papers out six weeks prior to the vote. 'A serious number of Dutch voters abroad are being robbed of their voting rights,' he said.
Keij, who was in 39th place on the D66 election list, received 2,341 preference votes, making him the fourth most popular D66 candidate among expats.