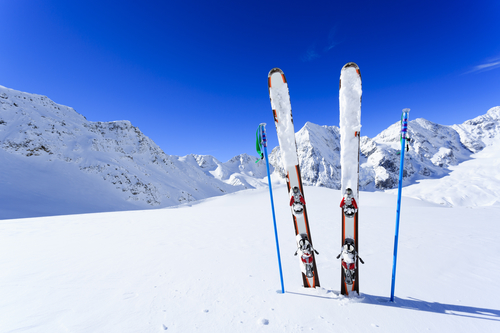 The half-term holidays begin in the north of the country on Friday and people heading for the ski slopes are being warned of heavy traffic on roads to Austria, France, Germany and Switzerland.
In total, 400,000 Dutch people are expected to go on a winter sports holiday this year. Austria tops the list of favourite destinations.
As well as jams on the way to ski resorts, holidaymakers should be aware that increased border controls with Germany will add to delays on their return, motoring organisation ANWB said.
The northern holiday district includes Utrecht, Noord Holland, Flevoland, Drenthe, Overijssel, Friesland and Groningen. Schools in the rest of the country will close for a week from February 25.