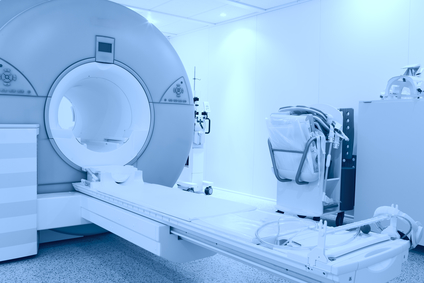 People with ADHD have smaller brain volumes, so it should be considered a brain disorder, researchers from the Radboud teaching hospital in Nijmegen have told Trouw.
An international study, published in Lancet Psychiatry on Thursday and led by the university's Barbara Franke, suggests that people with attention deficit hyperactivity disorder (ADHD) have five smaller areas of the brain, particularly children.
The condition is linked with inattention, hyperactivity and strong impulses and is thought to affect one in 20 under-18s.
The study re-examined data collected at 23 international research sites, involving the brain scans of around 3,200 people and found that certain regions were smaller in people with ADHD, although these variations were less pronounced in adulthood. Differences were most apparent in the area of the brain responsible for emotions, the amygdala.
The researchers concluded that a delay in brain development is typical of the condition, hoping the analysis would stop people associating it with 'difficult children' or bad parenting.
Lead researcher Martine Hoogman told Trouw that the study suggests children with ADHD have brains that mature later: 'I hope that above all the study removes stigmatisation,' she told the paper.
'This is a disorder of the brain just like clinical depression, schizophrenia and bipolar disorder – also associated with abnormal brain volumes. ADHD is more than "just a difficult child", something you hear all too often about children with ADHD.'