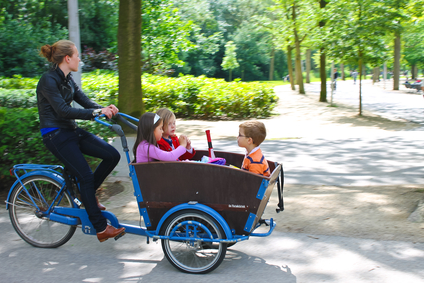 More Dutch primary schools are replacing  the traditional lunchtime break for shorter pauses between lessons and earlier closing.
Research involving 400 primary schools by the Duo education group shows just half of them still use the traditional roster with a long break for lunch, compared with 75% five years ago.
Schools say the new system is better for the children and reflects changes in society, now that more women work.
Dutch primary school hours used to run from 8.30am to 3pm with no lessons on Wednesday afternoons.