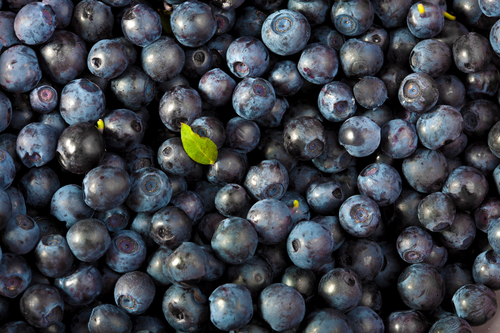 A blueberry and raspberry drink from the brand Healthy People has been voted the most misleading product of the year by visitors to the websites of food watchdog Foodwatch.
The drink is dominated by grape and apple juice and contains just 12% blueberry and 1% raspberry juice, Foodwatch says. In addition, it contains more sugar than Coca Cola. The juice picked up 36% of the vote.
The runner up was Red Bull for promoting itself to children as a sports drink. Third place went to Optimel's Greek-style yoghurt with honey and walnuts – which contains no Greek yoghurt, no honey and no nuts. Jupiler's alcohol-free beer, with 0.5% alcohol was fourth.
'It is high time the government intervened, but instead it allows food firm marketing to take precedence over correct information for consumers,' said Foodwatch spokesman Sjoerd van de Wouw. 'The food safety product board NVWA won't even consider complaints about misleading packaging.'