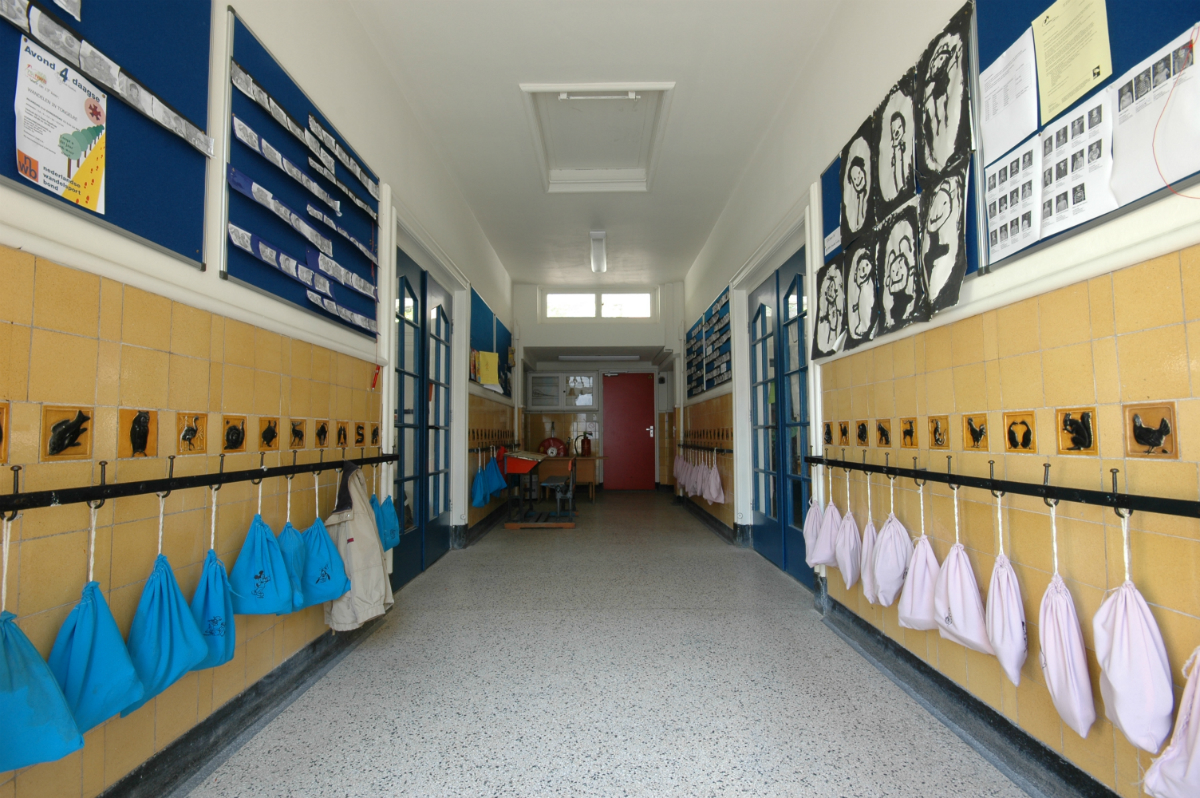 Nine in 10 Dutch school heads say they are finding it hard to get replacements when a teacher is off sick because of the new law on employing freelancers, the NRC said on Tuesday.
The law requires schools to give supply teachers a permanent contract after they have had six short-term contracts in three years. Each period of teaching, even a half day, counts as a contract.
But school groups argue they cannot afford to offer all their supply teachers permanent contracts. In addition, supply teachers prefer to fill in for longer periods of absence, leaving schools struggling to find replacements for short spells.
Many school groups already work with a pool of supply teachers on permanent contracts but this is not enough to fill all the gaps, the survey by the primary school association PO Raad showed.
A quarter of the 4,500 schools covered by the survey said they had sent a class home at least once because there was no replacement teacher. More than half said they had merged classes to cope with the lack of teaching staff.