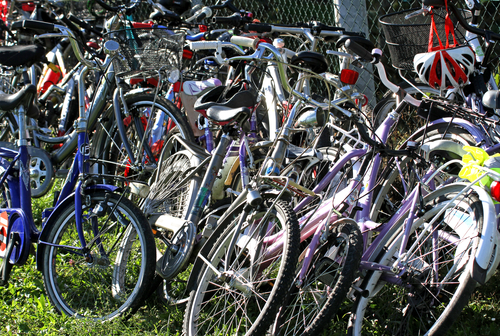 Despite fears that enrollment would drop now grants have been scrapped, a record 265,000 students are currently registered at the Netherlands' 13 universities.
This is an increase of 2.5% on a year ago, the Dutch university association said. The number of first year students is up by 8% at 52,000.
The rise is due to both an increase in foreign and domestic students and covers the complete range of degree subjects, the VSNU said.