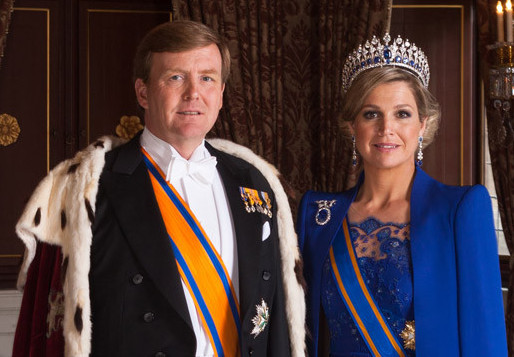 King Willem Alexander and queen Maxima will take part in a 10 day official visit to Australia and New Zealand from October 31.
The couple will be accompanied by extensive trade missions. Foreign trade minister Lilianne Ploumen will lead the Australian delegation and economic affairs minister Henk Kamp will take charge of the New Zealand trip.
The last Dutch state visit to Australia was in 1988 but Willem-Alexander and Maxima visited both countries in 2006 and also spent part of their honeymoon in New Zealand.