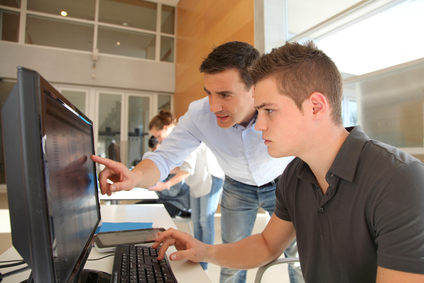 The Dutch gaming industry has for years exaggerated both its turnover and growth, the
NRC
says on Friday. The paper bases its claim on interviews with dozens of people working in the gaming sector and preliminary new figures which show the sector has barely grown in five years.
The game sector is seen as an innovative growth industry in the Netherlands with significant potential for the Dutch economy and the government has pumped millions of euros into grants and subsidies.
There are now some 60 game educational courses producing 1,600 graduates a year, the paper says. However, there are just 60 vacancies in the sector on an annual basis.
The paper says that in 2006, lobby group Nederlandse Game Dagen calculated that turnover in the gaming sector had reached €375m. In 2007, this had gone up to €1bn and in 2009 officials said turnover had risen14 fold in seven years.
Expectations
However, preliminary figures from the Games Monitor 2015, a research report due to be published later on Friday, show the sector is not meeting expectations.
It puts total turnover at between €155m and €225m and says there has been hardly any growth in the past five years. At the same time, 110 gaming companies either went bust or stopped making games during the period.
In addition, the average turnover per worker is low at €63,000, compared with a European average of €150,000 to €200,000, the NRC says.