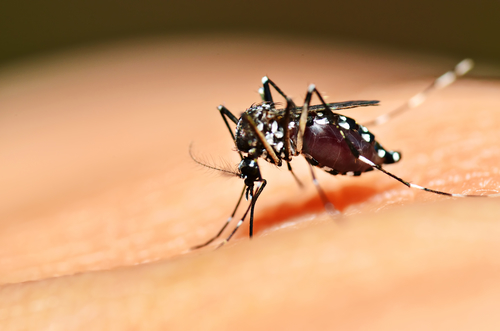 At least 20 people in the Netherlands have been infected with the
Zika virus
, a mosquito-spread disease now spreading in South America, health minister Edith Schippers said on Friday.
All of them are thought to have contracted the disease while in Suriname and none are believed to be pregnant, the minister said. Zika can lead to microcephaly – babies born with brain damage and abnormally small heads.
Schippers also said that the yellow fever mosquito (Aedes aegypti), which spreads Zika, is not found in the Netherlands and would be unable to survive in the Dutch climate.
Nevertheless, the RIVM public health institute is keeping a close eye on the situation and will brief MPs next week.