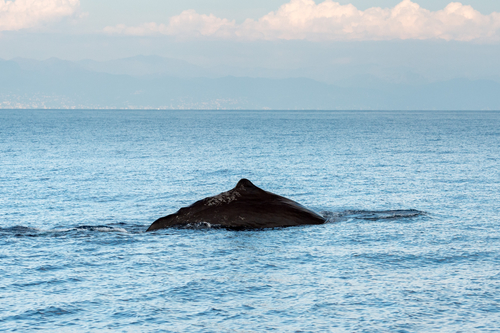 Two more sperm whales have washed up on the Wadden Sea island of Texel following the death of five others earlier this week.
One was found floating in a harbour and had been dead for some time. It is thought to be an older male whale. The other was found on the northern shore of the island.
All seven whales may be part of the same pod as two others which washed up on the German Wadden Islands this week, marine experts say.
German experts said the whales may have got lost and mistakenly moved into shallow waters between Britain and Europe, where their navigational sonar may not work properly.