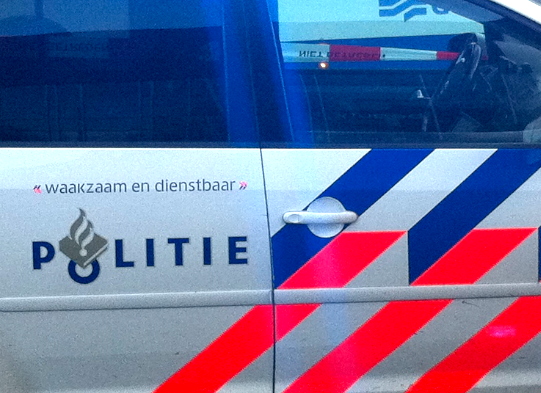 Eleven men aged 19 to 30 are being questioned in connection with the attack on a refugee centre in Woerden near Utrecht on Friday night, police said on Sunday.
The men, dressed in black and wearing balaclavas, were part of a group of some 20 people who hurled eggs and fireworks at the centre and ripped down fences. Officials say it was the worst incident of anti-refugee violence in the country since the new wave of asylum seekers began arriving from Syria.
Several locals from the town were involved in stopping the gang and helping police detain them, news agency ANP said. The centre, a converted sports hall, is being used to temporarily house 148 Syrians, of whom 51 are children.
Woerden mayor Victor Molkenboer said the attack had had an 'enormous impact' on the refugees, many of whom had already gone through traumatic experiences.
Prime minister Mark Rutte visited the centre on Saturday afternoon and met residents and officials. He described the gang's action as 'cowardly' and 'totally unacceptable'.
'The people responsible for this must be severely punished,' the prime minister said.
Investigation
Police are now questioning the 11 men who were arrested and say they hope the information received so far will lead to the remaining members of the gang being identified.
Meanwhile, the chairman of the Dutch association of mayors has said councils need more security capacity at refugee centres and that the use of private security firms could be one option.
'The security level needs to be increased,' said Bernt Schneiders. 'Refugees need a bed and board but they also need safety.'