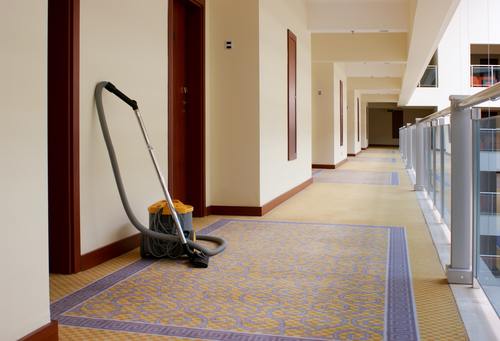 Amsterdam city council is to call a halt to the development of new hotels in the city centre, officials told the Financieele Dagblad.
The conversion of the former law courts on the Prinsengracht into a super luxury hotel is the last major project on the schedule, the FD said. 'After 2016, there won't be many more new hotels in the city centre. Locals have said 'enough is enough',' a spokesman told the paper.
This year, an extra 3,000 hotel beds are being developed in Amsterdam, on top of 1,300 in 2014.
Despite the growth, hoteliers' fears that the market would become saturated would appear to be unfounded. The price of a hotel room rose 4% between 2013 and 2014 to an average €141 a night and the occupancy rate in August is around 90%, the paper said.
There is an ongoing debate in Amsterdam about the city's policy on tourism, with city centre residents complaining that they are being squeezed out.
A number of cheaper hotel developments are under way outside the centre, including the conversion of abandoned office blocks. The city council sees spreading tourism across the city as one way of reducing the impact on the centre.