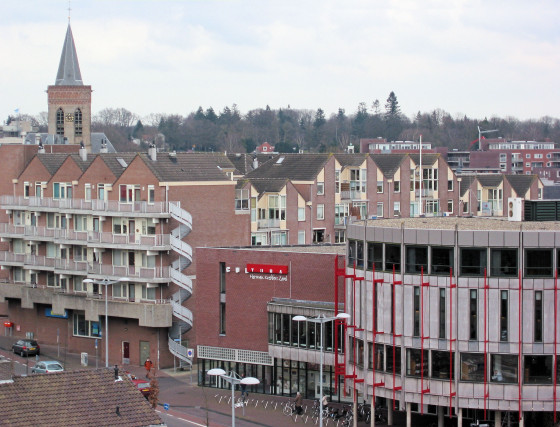 The Dutch Bible belt town of Ede in Gelderland has rejected all forms of Sunday shopping in a local referendum.
Residents of the town and outlying villages voted against three proposals: region-wide Sunday shopping, 12 Sunday shopping days a year and town centre-only Sunday shopping.
Although people actually living in Ede voted narrowly – 53% – in favour of allowing shops to open on Sunday, their vote was outweighed by no votes of up to 90% in its surrounding villages.
The staunchly Protestant SGP, which opposes all forms of work on Sunday, is the biggest party on the local Ede council. Christian parties also have a majority of seats.
Some 45% of the population turned out to vote, which the town council says is high for a local referendum.