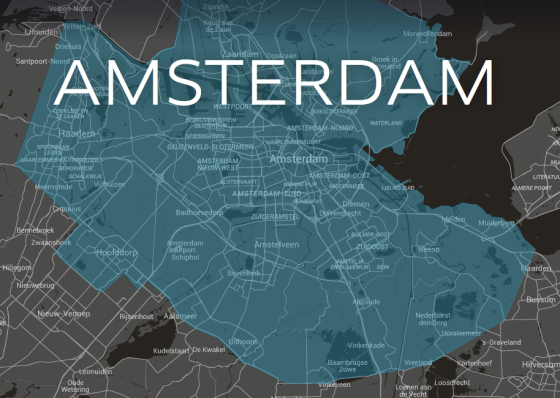 Taxi company Uber is under formal investigation in Amsterdam after three drivers for its budget service Uberpop were ordered to pay fines of €1,500 for operating without licences.
'We are going to begin an investigation by collecting information which proves Uber is guilty of offering illegal transport services on a commercial basis,' the department said in a statement.
The three drivers who were fined in court on Friday were all caught using undercover officials last year. A fourth driver will appear in court later. All four refused to pay the fines, resulting in the court appearances.
Uber has pledged to pay the fines but the drivers will now have criminal records, news agency ANP reports.
So far, 23 private individuals who have driven for the Uberpop service have been caught and cautioned in the Dutch capital. Uber also operates its Uberpop service in Rotterdam, The Hague and Utrecht.
Earlier this week, Uber launched an online petition calling for changes in the law to foster car-sharing and innovation. Its target of 15,000 supporters had almost been reached by Friday afternoon.