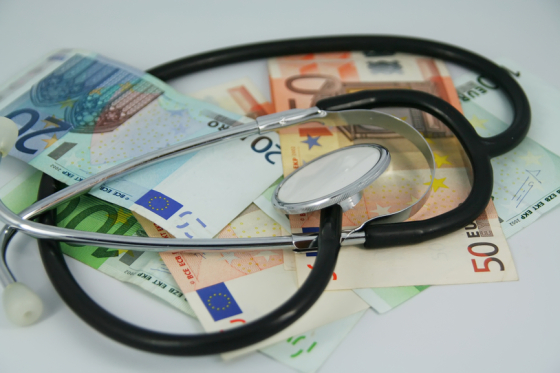 Dutch hospitals overspent their budgets by a combined €1bn in 2012 and 2013, according to preliminary health ministry figures.
In 2012, the total hospital budget amounted to €17bn but was overspent by €512m. In 2013, hospitals over-ran their combined €18m budget by €592m.
Hospitals agreed earlier that any overspend would be shared across the entire sector, meaning all hospitals would contribute to the claw-back.
However, hospitals which did not spend more than their budgets are angry about the deal and health minister Edith Schippers is looking for an alternative, she told MPs in a briefing.