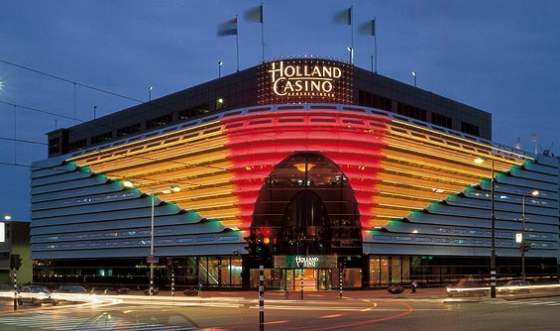 More than 200 companies have expressed an interest in a licence to offer online gambling in the Netherlands, the Telegraaf says on Thursday.
Companies have been able to sign up since December 1 and parliament is expected to make a decision on liberalising the Dutch online gambling market before the summer.
Gambling regulator Ksa described the number of inquries as 'high' given the estimated size of the illegal market. The Ksa estimates people in the Netherlands spend between €250m and €800m on illegal online gambling a year.
It is still unclear what form the legalised Dutch online gambling market will take and what games licence holders will be able to offer.