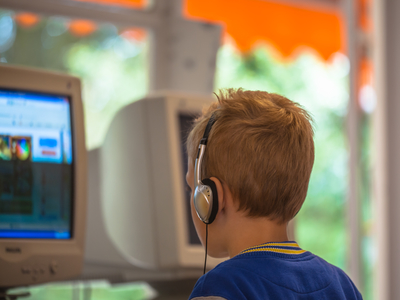 Dutch primary schools will soon be able to conduct 15% of lessons in English, French or German in an effort to boost language skills, parliament agreed on Tuesday.
Junior education minister Sander Dekker wants to extend the use of other languages following successful trials which show young children pick up foreign languages more quickly.
It will be up to schools themselves whether or not to make use of the language option.
Socialist MPs are critical of the plan and want to know more about the implications for children with learning difficulties or who don't speak Dutch as a first language. The anti-immigration PVV regards it as a further blow to the Dutch language.
Dekker told MPs the quality of education will be retained but that encouraging children to learn foreign languages at an early age will boost the Netherlands' competitive position.
Some 20 primary schools are also currently running experiments with completely bilingual education.