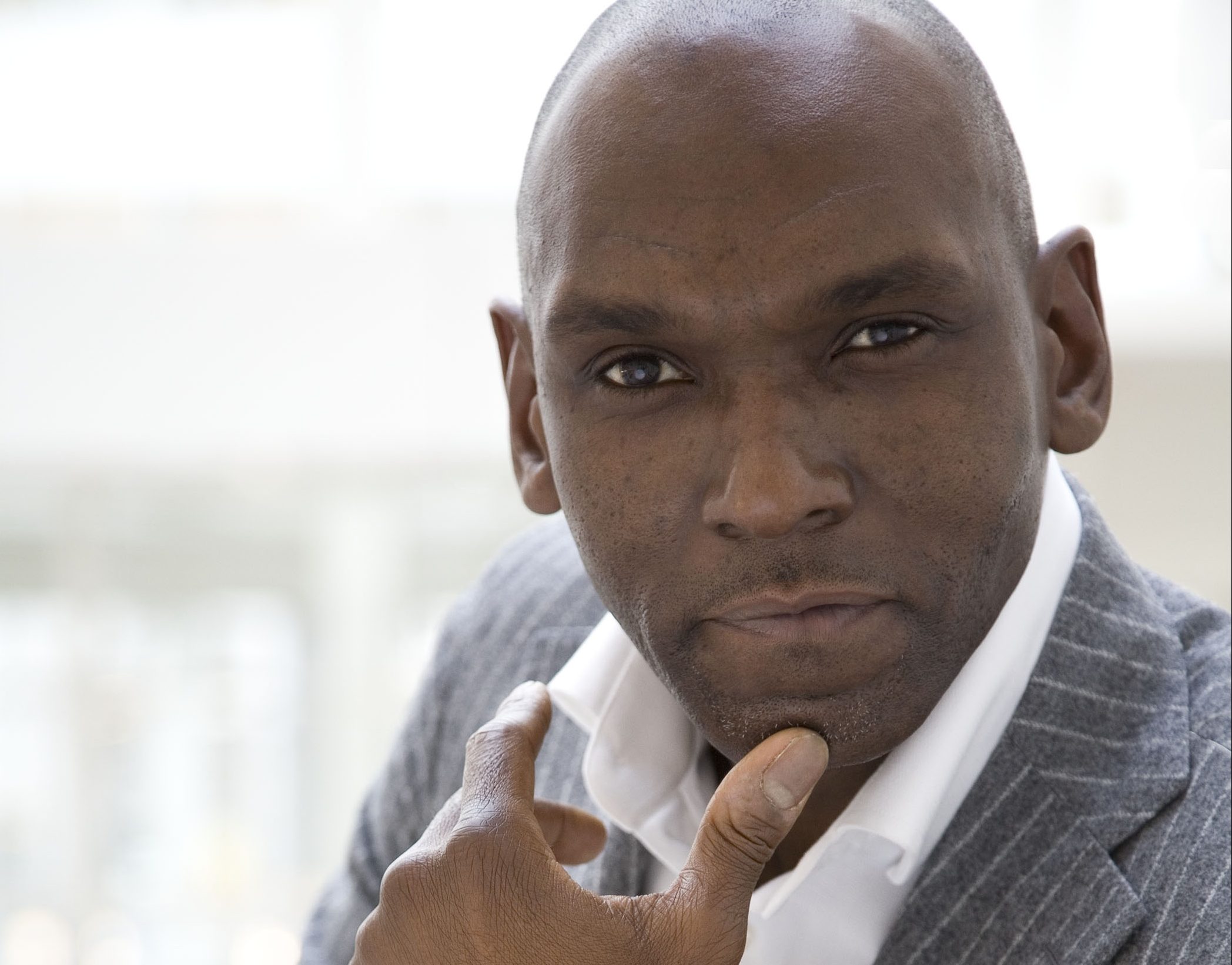 British national Paul Brown has considered himself a Hagenaar for 26 years, eats his herring without bread and pickles and raves about Dutch beaches. Single with one son, Paul is the director of financial advice group Blacktower.
How did you end up in the Netherlands?
I moved to the Netherlands in the early 1990s for work. I was working in financial services in London, there was a recession in the UK and someone told me about the exciting market working with expats overseas. I wanted to go to Hong Kong. However, the company I had an interview with sent me to Holland instead. I was peed off, but it was a job. I stayed with that firm for a while before joining another firm where I became a partner. Subsequently, in June 1996 I started my own firm, which eventually merged with Blacktower in 2014.
How do you describe yourself – an expat, lovepat, immigrant, international etc?
I'd say that I am an international because although I live here, I travel a lot. Technically I suppose I am an immigrant with an international mindset.
How long do you plan to stay?
I don't see myself staying in the Netherlands for the rest of my life. I'm restless. A restless immigrant.
Do you speak Dutch and how did you learn?
My Dutch is very poor for someone who has been here this long. It's because I've always worked in the expat sector and the Dutch are so fantastic at English. When I've been in the mood to speak Dutch, and it is not as if I don't speak any, I always get a reply in English. I guess you get your best Dutch out of me after a few glasses of wine.
I had a girlfriend who was a schoolteacher and she decided we needed to speak Dutch at least one night a week. I was in love so I agreed. The first time we had a rather stilted evening and after that it just became a bit of a chore. The relationship did not last that long.
What's your favourite Dutch food?
Herring, hands down. No bread, by the tail, dip it in the onions and get it down you. Wonderful. A thing of beauty. And it is very good for you… natural fish oils. I love it. I always have herring on a Monday when I pick my son up from school. And if I go past one of those old-fashioned stalls – what big hands the fishmongers always have – then I'll pull over and have one.
How Dutch have you become?
Well, I eat herring! I'm not diary driven, I don't wear a white t shirt under my shirt, but as for brown shoes under a blue suit, I'm doing it now! The Dutch are very laid-back and while I am not a confrontational sort of person, the lifestyle here, having come from London, is very different.
I've adopted the doe normaal, take it easy kind of approach. Everybody likes the Dutch. People might have issues with the French or the Germans, and the Brits, but I'd like to think I've taken on some of the positive aspects of the Dutch: friendly, calm and doe normaal.
Which three Dutch people (dead or alive) would you most like to meet?
Frank de Boer, because he's just been installed as Crystal Palace manager and that is my team. [This interview took place before De Boer was sacked.] Me and my son bumped into him at Schiphol airport last year and we got a selfie with him. I'd like to meet him again and get another selfie!
It's another football person, but I love Martin Jol. I could listen to him all day. He's so Dutch and he is so engaging and nice to listen to.
A third person, that's tricky. Queen Maxima. She does seem like quite a character. I'm not sure she was always accepted in the Netherlands, so I think she would have an interesting story to tell.
What's your top tourist tip?
Lock your bike up properly if you rent one and in the old days I would have said look out for the dog poop, but that has improved a lot. And as a place to go, you can't beat Scheveningen. It's a fantastic beach. I went to the Anne Frank house after I had been here 15 years. It's a box you have to tick when you come here: everyone should try and get their head around what this girl went through.
Tell us something surprising you've found out about the Netherlands
How tall everybody is. I've never seen so many unusually tall people in one place. Actually, what really hit me is how flat it really is and how you miss hills. When I drive into England from the Channel Tunnel you go over the brow of a hill and you have this wonderful view… and that always leaves me with a smile on my face. It's only a hill, but because there aren't any hills in my part of Holland, I appreciate it.
The Dutch are also super friendly. You could not have King's Day in London. There would be fights and flying glass. You go out in The Hague and people might knock into each other but you are much more likely to hear 'hey jongen' than that aggressive 'what's your problem mate?'. The Dutch also really do go Dutch. I have watched people at the table saying 'no, I didn't have the coffee', and moving the coins around.
If you had just 24 hours left in the Netherlands, what would you do?
I would go to Scheveningen beach. I've been a Hague guy the whole time I've been here. It's my city. I would have a nice lunch at the beach and… we'll draw a curtain over what would happen next.
Paul Brown was talking to Robin Pascoe
DutchNews.nl has been free for 12 years, but now we are asking our readers to help. Your donation will enable us to keep providing you with fair and accurate news and features about all things Dutch.
Donate via Ideal, credit card or Paypal.