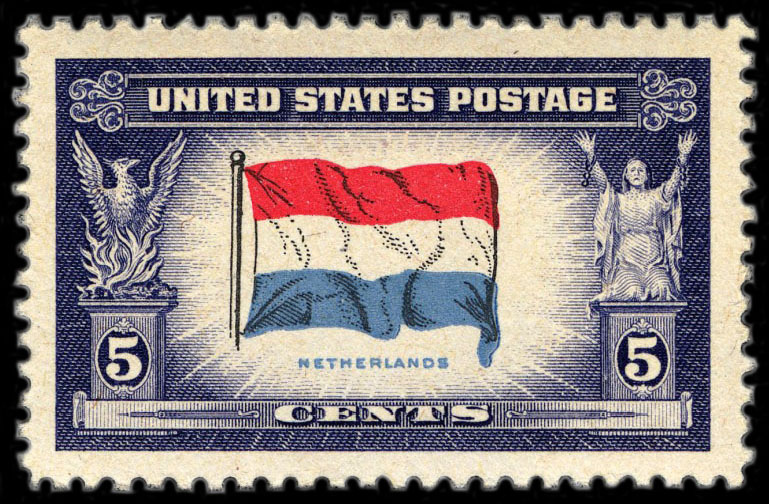 In this week's podcast we find out where's the best restaurant to cook up a coalition deal, the unlikely reason a Dutch film crew were kidnapped in Colombia and the even unlikelier plan to protect otters by building road tunnels for them. In the discussion Molly gets in her five cents' worth about the participation contract which requires new residents to pledge loyalty to Dutch conventions and values. And as a bonus there's some fake news about the teachers' strike, which is taking place next Tuesday and not Friday as billed. We'll blame Alexander Pechtold for that because it seems like the fashionable thing to do.
Top story
News
Heatwave changes tone of complaints about weather
Film crew kidnapped in Colombia released
Teenager arrested for ISIS propaganda was 'just fanatical gamer'
Hundreds fall for fake Microsoft helpdesk scam
Amsterdam builds three tunnels for mating otters (Omroep West, Dutch)
Discussion: What's the point of a pledge to uphold Dutch values?
http://www.omroepwest.nl/nieuws/3443713/Otters-opgelet-jullie-krijgen-eindelijk-een-tunnel
http://www.omroepwest.nl/nieuws/3443713/Otters-opgelet-jullie-krijgen-eindelijk-een-tunnel
http://www.omroepwest.nl/nieuws/3443713/Otters-opgelet-jullie-krijgen-eindelijk-een-tunnel