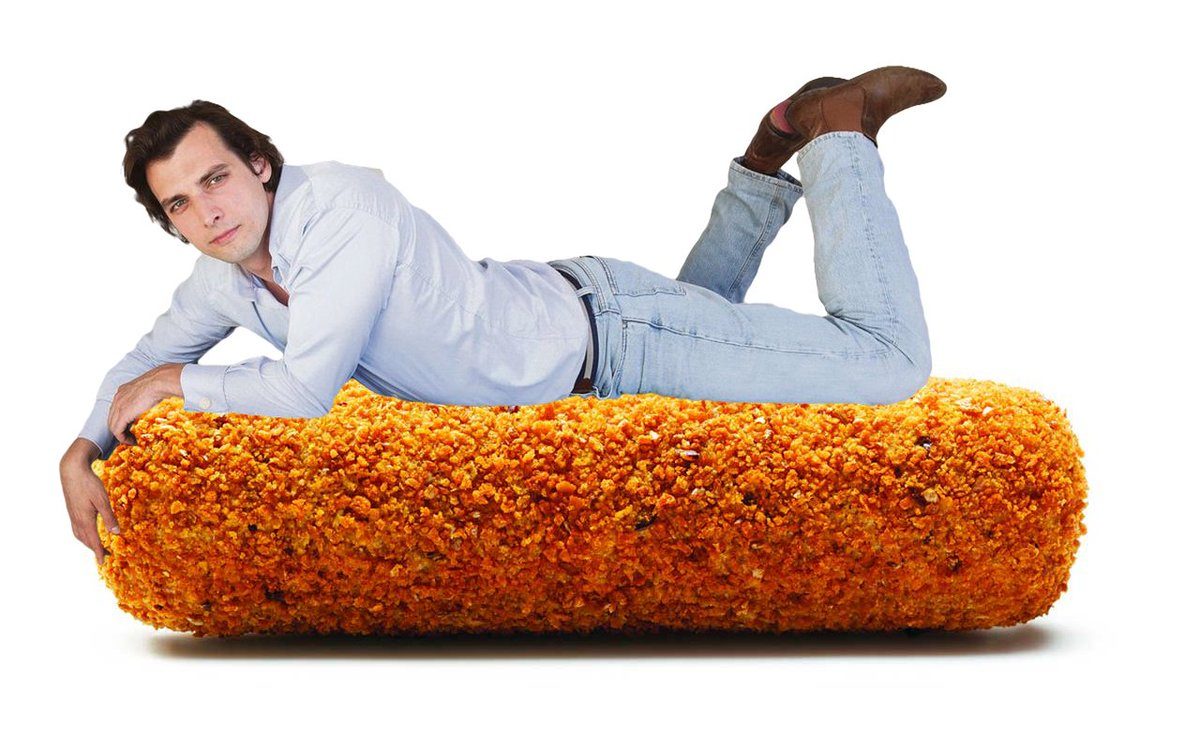 In the week that Donald Trump pulled the US out of the Paris climate change agreement, we've compiled a podcast from recycled material  – another round of coalition talks, another hate speech inquiry for Geert Wilders and the first Dutch winner of a major cycling tour race for 37 years. And we dive in to the ongoing debate about whether English has become too dominant at Dutch universities.
Top story
Coalition talks resume with new helmsman
News
Wilders faces prosecution for speech in Austria
Well-wishers record video for Amsterdam's seriously ill mayor
Dutch students prefer green employers to banks
Gay vultures hatch chick at Amsterdam zoo (Time)
Tom Dumoulin receives hero's reception after winning Giro d'Italia
Discussion: Are Dutch universities using too much English?
Dutch universities again under fire over English; court case looms
More than half of courses taught entirely in English (Volkskrant)