Partner content
Is your health insurance still the best deal for you?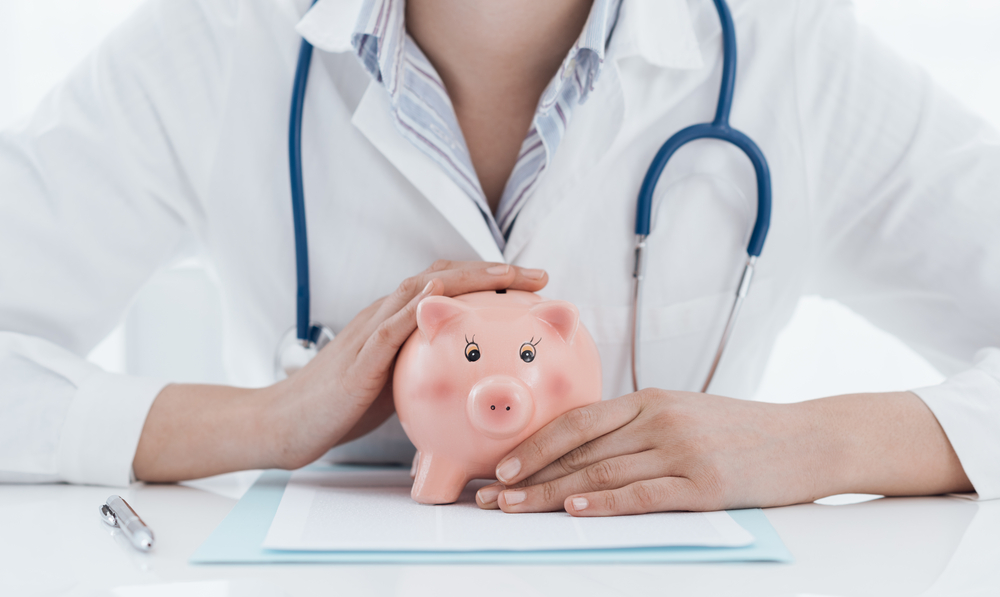 Health insurance companies have now all published their premiums for next year, so it is time to decide if you should move to a new provider or not. Here are some things to think about.
All Dutch health insurance companies have announced their premiums for 2024 so that means you can now switch to a different company. Premiums have risen this year again – by an average of just over €9 per month – but you could save money by moving to a new insurer, cutting back on supplementary insurance or making a few tweaks.
If you stay where you are, what will it cost next year?
First of all, take a look at your current provider to find out what you will be paying next year. An overview of all new health insurance prices can be found here.
This year premiums range from between €131.95, for FBTO's no frills online natura policy to €170.95 for ASR's restitutie policy, which gives you free choice on where to be treated. That's a difference in annual premiums of €468.
There are no big changes in what is covered by basic health insurance in 2024 but there will be extra help for people suffering from Long Covid.
And remember, a dental check-up and physiotherapy are not included in the basic policy but are covered by supplementary packages.
Do you want to increase the deductible, or eigen risico, which you have to pay each year?
It might be smart to increase the deductible if you expect to have less than €385 of basic insurance cost next year or if you can miss a total sum of €885 in case something unexpected happens. Increasing the own risk element will cut your premiums by around €20 a month.
If you are eligible for healthcare benefit, an income-related payment to help people on lower incomes meet their insurance bills, note as well that it is being cut next €27 a month for singles and €22 a month for families.
Check out what is on offer
Once you've worked out what you need, use Zorgwijzer's comparison tool in English and compare the different elements, such as price per month, coverage and customer satisfaction.
Fiddle around with the filters and try to decide whether supplementary policies are better for you. Sometimes it will be cheaper to just go with a basic plan and pay for any extras, like a dental check-up, yourself.
Check how much choice you will have when it comes to hospitals and specialists
If you do need treatment, will you be happy with just any hospital? Or do you always want to choose your own healthcare provider? If the latter is true, take special attention to the health care provider choice options included with your plan.
Check upfront if your preferred healthcare providers, such as hospitals, pharmacies and health clinics, are within the insurer's contracted network.
If you don't want to actively check whether a provider is within the insurer network, you may want to choice a more extensive basic policy with a very broad health choice. This is called a combinatiepolis or restitutiepolis in Dutch.
Are there any extra services you can get?
Health insurance companies go to great lengths to distinguish themselves from each other. So check whether you can profit from certain extra services like a personal health check up, discounts at gyms and health clubs or free accident insurance.
The Hema policy, for example, offers 10% discount on Hema purchases while others promise to pay your bills within two days.
Take a decision and make the switch
If you take out a new health insurance before January 1, your new insurance company will make sure your old plan is automatically cancelled and your new plan will start on January 1
You always have a 14 day reflection period in which you can cancel your decision for free and at no cost. Check out Zorgwijzer for the best deals
Thank you for donating to DutchNews.nl.
We could not provide the Dutch News service, and keep it free of charge, without the generous support of our readers. Your donations allow us to report on issues you tell us matter, and provide you with a summary of the most important Dutch news each day.
Make a donation