Partner content
Wise up to Dutch and international succession law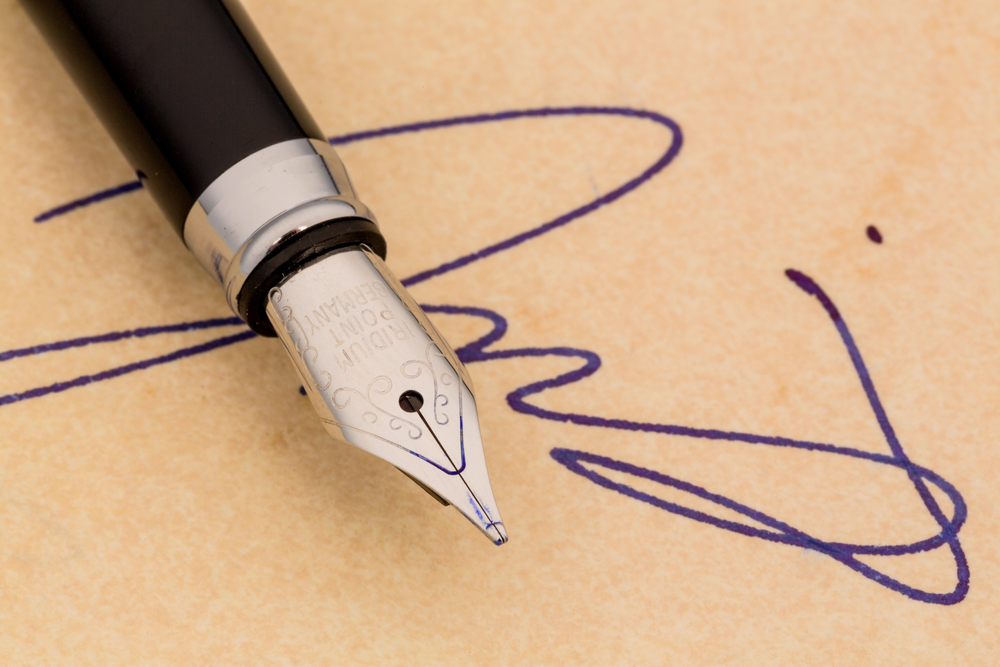 Dying is not something most of us like to think about but it is wise to consider what you want to happen to your assets after your death. This is perhaps even more true for expats, whose situation may be complicated by living in different countries. GMW lawyer Stephanie Hasselaar-Veltkamp highlights some things you really need to think about.
If you are living an international life, it is not always possible to predict in advance how your estate will be settled once you are dead. However, you can make sure you are properly informed and, in most cases, make sure you are in control.
After a death, it must be determined which law applies to the settlement of the estate. After all, each different country has its own rules of law. Within the European Union, the EU regulation on succession law determines which law should be applied.
This regulation states you can choose which law will apply to your estate. You can choose the law of the country of your nationality at the time you are making the choice or at the time of your death. Your estate will then be settled according to the law of this country.
Habitual residence
If you have not made a choice, the general rule applies. In this case, the law of the country of your last habitual residence will apply.
Your last habitual residence is not necessarily the same as where you are domiciled. Your habitual residence is your social residence, the country with which your social and civic life is most closely connected. To work out which country this is, factors such as length of residence and reasons for living there are taken into account. This can already give rise to considerable discussion.
However, the problem is not solved once the applicable law has been determined. This is because the EU Regulation uses a system whereby not only the succession law of the designated state is applied, but also the international law of this state. This means that the law of the designated state can refer to the law of another state. Are you still with us?
Two countries
The problem is perhaps best explained by a recent decision by The Hague district court in January this year. In this case, the person who died had the Dutch nationality, but lived in Sri Lanka at the time of death. He had assets in both countries, including real estate and bank accounts.
The Dutch court in the end declared the law of Sri Lanka to be applicable to dealing with the estate. But this did not end the matter.
Indeed, according to the EU Regulation, Sri Lanka's international law had to be applied and that referred to the law of the Netherlands for certain parts of the estate.
The conclusion in this case was that the real estate located in Sri Lanka should be settled under the law of Sri Lanka and the remaining property (real estate and all property rights in any other state) under Dutch law. It is difficult to imagine that the person who died foresaw all this during his lifetime.
Far-reaching
The applicable inheritance law can have far-reaching consequences for how your estate is settled. Countries have different views on important issues such as the right to a minimum share for disinherited children, and the rights of a surviving partner.
Without a will which includes a choice of law, it is not always possible to predict how your estate will be settled. If you want your survivors to avoid surprises, get informed about the different legal systems and, if desired, make sure your choice is properly recorded.
Should you encounter any problems during the settlement of an estate, feel free to contact GMW lawyers. We will be happy to assist you.
Thank you for donating to DutchNews.nl.
We could not provide the Dutch News service, and keep it free of charge, without the generous support of our readers. Your donations allow us to report on issues you tell us matter, and provide you with a summary of the most important Dutch news each day.
Make a donation