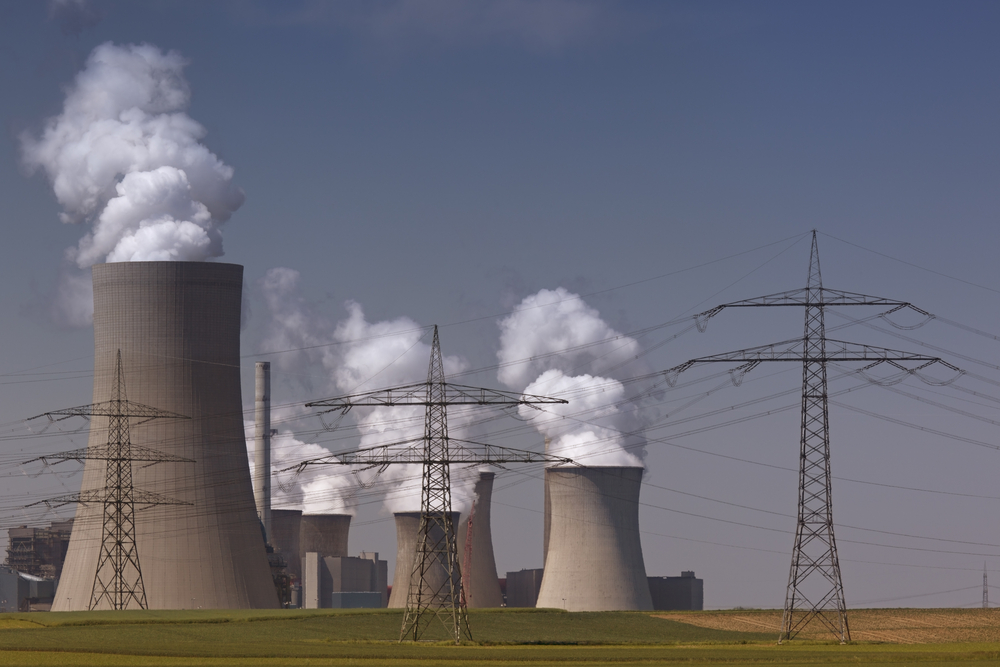 Why is one of the world's wealthiest nations still getting most of its energy from fossil fuels? asks Wouter van de Klippe, one of the contributors to a new report aimed at busting some of the myths about the transition to clean energy.
Don't let the rosy headlines fool you – the renewable energy transition is still a long way from where it needs to be. In the Netherlands, a mere 15% of energy came from renewables in 2022. Globally, the share of energy coming from non-biomass renewables reached a record of 5.5% – so clearly the renewable energy transition has a long way to go.
A new report by the the Transnational Institute (TNI), an international think tank based in Amsterdam, debunks the six myths about the energy transition.
Take the idea that "it is the private sector, and not public funds, driving the energy transition". In reality, most climate transition investment comes from public funds. Between 2019-2020, 60% of global finance for the energy transition came from either households or public funds.
Public programmes, like the Inflation Reduction Act (IRA) in the US, or the Feed-in Tariffs program of Germany have been leading the energy transition, not private investors.
The second myth is that "free markets are the best route towards energy transition". Since the 1980s, we've been told that free markets are the best way to allocate resources and run economies.
But what has really happened after privatisation? The energy system became more monopolistic, energy poverty has risen, and carbon credit trading is being revealed as largely meaningless. The liberalised energy market also contributed to the extreme energy price volatility in Europe since the war in Ukraine.
Another myth often put forward is that "when renewables become cheaper than fossil fuels, consumers will switch and the transition will be inevitable".
While headlines have celebrated that renewables are now cheaper than fossil fuels, this presents a challenge for energy utilities which have to make the costly infrastructure improvements to integrate the new renewables into the energy network.
This focus on new, cheaper renewables also distracts us from the fact that electricity demand continues to grow, and is perhaps even accelerating as a result of cheaper electricity.
This growing demand means that even if renewable energy grows at a much faster rate, most of it will still be cancelled out by the new demand. Renewables being cheaper also blinds us to the, at times, severe environmental consequences of their production.
Transition steps that don't generate profits, such as reducing gas use and improving the insulation of homes, are seen as a secondary consideration in the energy transition narrative.
We need a just transition that can both protect citizens from volatile price swings, while also ensuring that the renewable energy transition is fast enough to prevent greater and greater calamity.
We don't need to look far for alternatives. France's energy company, Électricité de France (EDF) is majority state owned and sold energy at a discounted rate to prevent the severe price hikes we've seen in the Netherlands. As a result, France didn't experience near the same level of energy price inflation that the Netherlands has suffered.
To move forward with a just and equitable transition, we need a publicly owned energy system that puts the needs of the citizens above the profits of multinationals.
Blankets and profits
We shouldn't forget that while citizens were told to wrap themselves in blankets and shelters were being set up to protect those who couldn't heat their homes, energy companies made staggering, record-breaking profits. We need an energy system that works for and protects us – not profiteers.
According to Ipsos, inflation and the cost of living are the most important topics in the upcoming election. November's election is an opportunity to ensure that the Netherlands moves towards an energy system that suits its citizens not just big business.
Wouter van de Klippe is among the contributors to TNI's energy mythbusters report.
Thank you for donating to DutchNews.nl.
We could not provide the Dutch News service, and keep it free of charge, without the generous support of our readers. Your donations allow us to report on issues you tell us matter, and provide you with a summary of the most important Dutch news each day.
Make a donation