Living with Parkinson's in NL: we want a cure and we want it now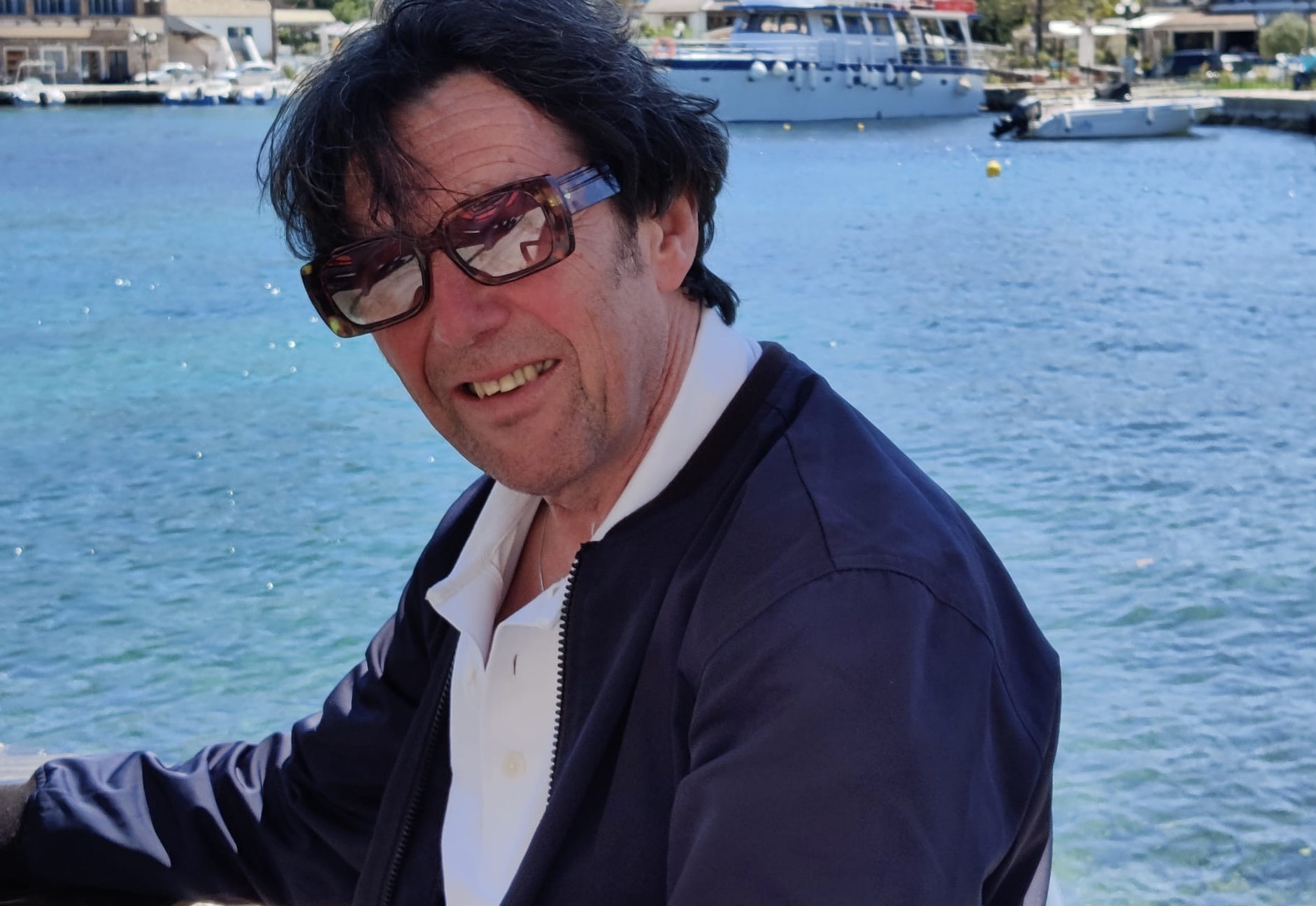 The number of people in the Netherlands with Parkinson's disease has gone up 30% over the past decade, according to research published earlier this month. Amsterdammer Mark Fuller was diagnosed almost 20 years ago and says it is time that scientific minds focus on finding a cure. 
Almost 20 years after my diagnosis for Parkinson's, we still have no prospect of a cure or new drugs to combat this degenerative brain disease. Having told me at the time that I had 10 good years to go, my neurologist shook his head when asked if there was any chance of a cure in the near future.
Levadopa is still the most effective drug to cope with the symptoms of Parkinson, 63 years after it was first used to treat the symptoms of the disease. There hung an air of defeatism in the neurologist's soulless consulting room. There was no optimism and certainly no rousing call to action. "We can still do a lot for you," was his only comment.
Looking back on that situation now, I remember the sinking feeling of being relegated to a lower league of research, not an exciting field where academics could achieve fame. This is partly due to a misunderstanding that Parkinson's is an old people's disease, largely limited to shaking and impaired motor sensory functions.
But those diagnosed with Parkinson's are getting younger and it is the fastest growing neurological  disease in the world. And it is far more serious than the odd shaky hand. It destroys important dopamine-producing brain cells that control every single physical and mental function from swallowing and sight, to memory and speech.
I am constantly told that it is very complicated searching for a cure for Parkinson's. Nevertheless there is plenty of evidence that when the scientific community is motivated to focus on finding a cure, solutions are found very quickly. For example treatments for HIV or a vaccine for COVID.
The numbers game, of course, plays a part. Over a million deaths were attributed to Parkinson's disease worldwide from 1994 to 2019. And those are of course only the recorded cases. Surely this must be a motivator for scientific action.
I am not expecting a massive change in attitudes towards Parkinson's research but I do want more realism, brain power and political honesty be allocated to finding a cure. While the link between pesticides and Parkinson's disease is widely accepted it was shocking to read a story in the news magazine Groene Amsterdammer last week that the European watchdog held back information about glyphosate and Parkinson's disease.
Radboud neurologist Bas Bloem is often vilified for grabbing the headlines and turning his work on Parkinson's disease into a media circus. But he is precisely what we need. Ignorance about the disease is still shocking.
This week a local council employee I spoke to thought Parkinson's was a form of dementia. Three out of five Parkinson patients do actually go on to develop dementia as well. And a neighbour, who herself works in the health service, was visibly put out seeing me for the first time in a few months remarking, "you still look normal".
Then there are the complete strangers who tell me not to drag my feet during a walk round the park. Not to mention the people who call the police because I look "suspicious" trying to pin money from an ATM machine. Or mutter disapprovingly and give me a wide berth believing I should not be "drunk at this time of day" as I make my way somewhat unsteadily across the road.
And that's the crunch: you never feel normal and nothing comes easy. And no one sees the mental stress of just living day-by-day. In the beginning it's small things such as the difficulty in buttoning your shirt or stiffness in one arm when typing. Then you start noticing a lack of confidence at business meetings and so it goes on.
Bouts of depression take hold. At this point you know that something is wrong but you've no idea what. Parkinson's never enters you mind, until…
In 2007 someone suggested I visit a neurologist. Tests indicated that I had a severe depletion of dopamine cells. And that is when my world caved in. After raging on about the unfairness of it all, I went into a long period of denial. I was basically living a lie.
It took me some time to realise that family is the key. Once you have Parkinson's, they all have Parkinson's. I am lucky in having a life partner who is strong, creative and organised. Her involvement in my treatment is crucial to my survival. My kids too are a lifeline.
Life to the full
In the initial 10 years after my diagnosis, I did indeed live life to the full, as my neurologist predicted. However, slowly but surely you notice Parkinson's insidious progression. In my case, hyperkinesia (excessive involuntary movement) began to make life difficult, cognitive problems emerged.
You develop brain fog. Once-simple everyday tasks are increasingly time-consuming. And the need for higher doses of levodopa creates more problems than it solves. And my work at Het Financieele Dagblad eventually becomes untenable.
Three years ago I was running out of medical options and decided to risk a more invasive solution: Deep Brain Stimulation (DBS). This involved placing electrodes, controlled by a battery inside my chest, into my brain.
My dyskinesia is now under control, but my speech problems have become worse. And of course, the disease itself marches on relentlessly. Walking and 'freezing' are now big problems as is the low blood pressure which causes regular bouts of light-headedness with the danger of fainting.
But I try to focus on the good things in life, for example, writing poetry and jazz (The Nasty Side of Life) and rock (Lost Man) lyrics. Even a sick brain is a wonderful thing when words come firing through your internal darkness.
And as for a cure, maybe AI has an answer where human brains have failed?
Thank you for donating to DutchNews.nl.
We could not provide the Dutch News service, and keep it free of charge, without the generous support of our readers. Your donations allow us to report on issues you tell us matter, and provide you with a summary of the most important Dutch news each day.
Make a donation