I need a vacation from post-summer catch ups
Molly Quell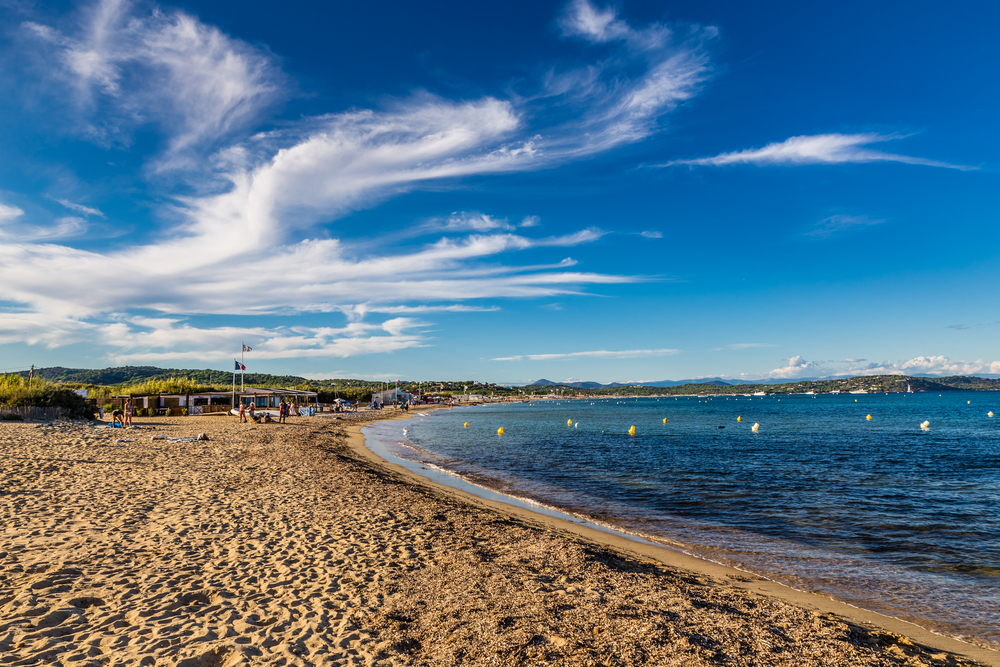 Back from her holidays, our regular columnist Molly Quell bemoans how packed her agenda has gotten with appointments to "just catch up" with folks she hasn't seen all summer.
The weather is finally cooling off. Congestion on French highways is dying down. National campaigning is kicking off. Summer is over.
And my diary is full.
I'm back to work and, after three weeks of vacation, my inbox is stuffed fuller than a bottle return machine at the Albert Heijn.
Since everyone else is also back at work, news is happening again. The audacity of the world to continue spinning while my job is to write about it.
But the emails, phone calls and press conferences aren't what is keeping me busy.
It's the seemingly infinite number of "just catching up" appointments.
This is an annual tradition in Europe and various other places with a reasonable approach to paid leave for workers. Most people take the bulk of their vacation during the summer, when their children are also on vacation from school.
Contrary to popular belief, the summer break was not created to allow students to help out on family farms during a time when agriculture was much more widespread. Harvest season is in the spring and autumn, not summer.
No people take summer holidays for a much more obvious reason: it's hot.
Even if you don't have children, the notion of "summer vacation" is now such an ingrained tradition that many people, including myself, take our holidays during the season.
The three-ish months of summer, however, leave people plenty of options to fit in their various weeks of holiday. Maybe you take two weeks in June and two weeks in August. Or maybe you took the entire month of July off.
Regardless, it's possible to go upwards of 12 weeks without seeing friends and colleagues. That's longer than Liz Truss's term as prime minister of Britain.
Thus, as August nears its end, the requests for rendezvous come rolling in.
A lunch here, a coffee there. Several dinner gatherings. Everyone wants to know how your summer trips went, what you got up to during the rest of the summer and what your plans are now that you're back.
Look, I don't mean to sound spoiled. I am grateful to have friends and colleagues whom I enjoy spending time with and who are interested in seeing me after periods apart.
I even like to hear about other people's holidays. I like listening to the funny stories about airport lines and language misunderstandings. I am curious how Albania, Montenegro, Belize and Laos were. I definitely want to know what books you read.
I just want to spread this stuff out a bit so I have some time to get to the bottom of all of these unread emails.
The mountain in my inbox is so high that I don't even dare to joke about "this meeting being an email" for fear that people will, in an effort to reduce the number of meetings, actually send an email that I will also have to deal with.
Maybe we could just postpone some of these meet-ups until later. Perhaps in the new year. My autumn is already looking a little busy and then, in the spirit of efficiency, we can also share how our Christmas breaks went as well.
Thank you for donating to DutchNews.nl.
We could not provide the Dutch News service, and keep it free of charge, without the generous support of our readers. Your donations allow us to report on issues you tell us matter, and provide you with a summary of the most important Dutch news each day.
Make a donation