"Home is also where you find the space to be who you want to be"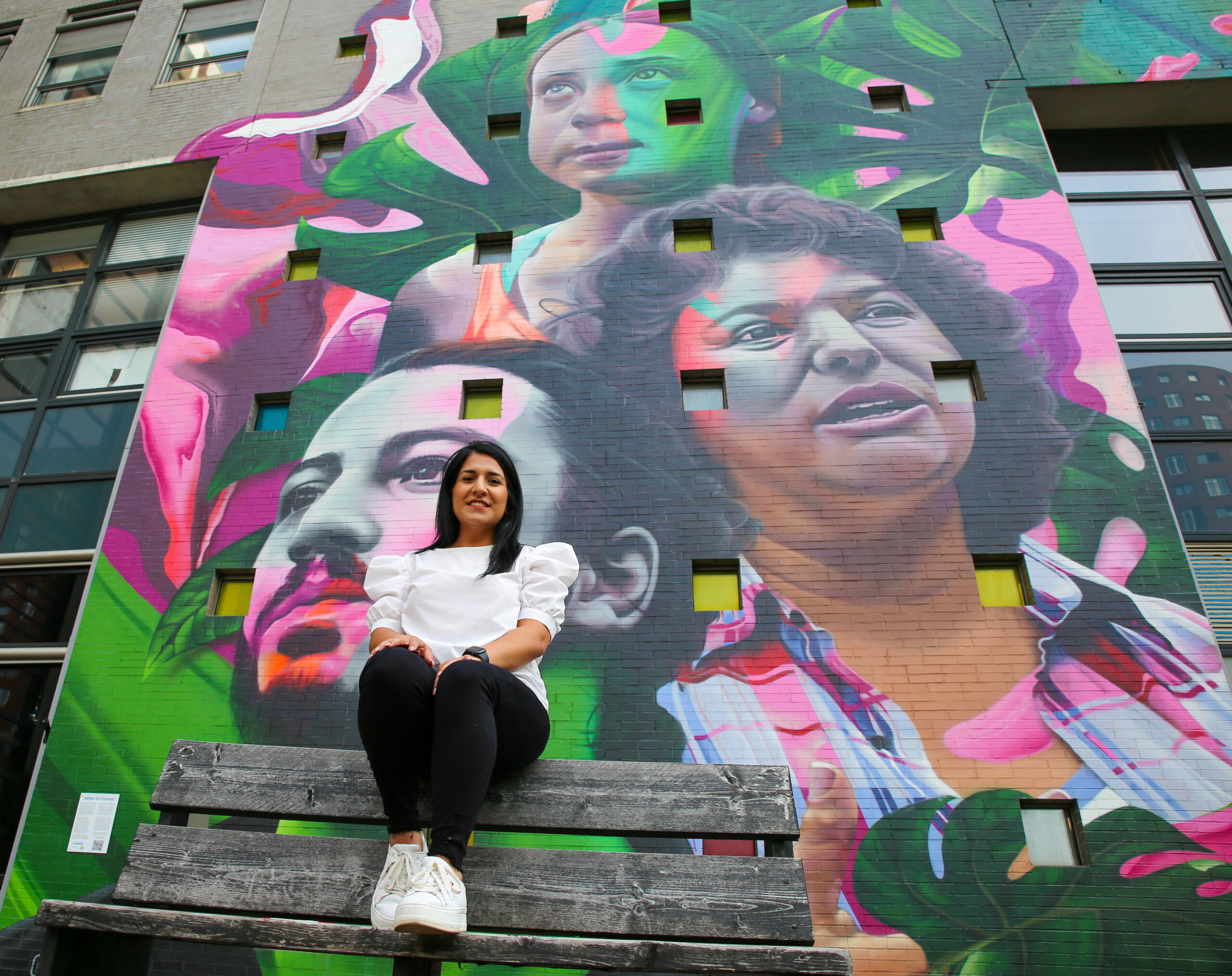 Christina Triantafyllidi was born in Armenia and came to the Netherlands eight years ago to study, then stayed to work for human rights. A fan of Dutch electronic music, she has two bikes and sees language as an important part of the culture.

How did you end up in the Netherlands?
Well, I came for my studies. I was doing an undergraduate law degree in the UK and for the course on international criminal law we came for a study visit. That's when I fell in love with The Hague and I thought, it doesn't matter which university I go to, I want to live in The Hague. I did my master's in public international law with a specialisation in human rights and humanitarian law in Leiden.
Then I started working at Justice & Peace and that's what kept me excited about staying in the Netherlands. I remember going to Plein, it was a Thursday, and there were Dutch people and internationals, all of them working in fields that I'm interested in. It was amazing, so many different people talking about international issues over a beer.
How do you describe yourself – an expat, lovepat, immigrant, international?
I have both a migrant and refugee background. My parents had to flee Armenia during the Karabakh war. We went to Greece because my dad is half Greek. From there we migrated to Cyprus, as economic migrants.
But I would say that I'm more of an international, not because I like travelling etc, but because of having an open mindset and not being restricted within borders. The world is so interconnected now, and I believe we need to look at issues like human rights and climate change from an international perspective.
How long do you plan to stay?
I don't plan to leave anytime soon. For me the Netherlands has become my home, so even when I'm in Cyprus to see family and friends I always say, 'oh I need to go back home'. They say that home is where your family is, but home is also where you find the space to be who you want to be. And sometimes that's not your own country or the place you grew up in. It is the place you feel more comfortable working in, making friends, building a new life.
Do you speak Dutch and how did you learn?
Natuurlijk spreek ik Nederlands! To be honest I'm very fascinated with cultures and I think language is one of the most important parts of any culture because it's how people communicate with each other, how they build relations.
In every country that I've lived in, I've always tried to learn the language as a way of being able to communicate better with the people. I speak English, Greek, Armenian, and Dutch. I used to speak Chinese because I lived there for a year. I also understand a bit of Russian and German.
When I finished my studies, I started Dutch language courses for young newcomers. I did that for one-and-a-half years, but to be honest I actually learned Dutch when I started interacting more with Dutch people. I had the opportunity to do that when I participated in the Samen Hier programme at Justice & Peace where Dutch residents form welcome groups for newcomers.
What's your favourite Dutch thing?
It is very hard to choose one thing, but I have to say I was always fascinated with music and the Netherlands has a big name in electronic music. The most famous DJs in electronic music are from the Netherlands. I could name 10 of them right now! And there are electronic music festivals that you don't find anywhere else in the world.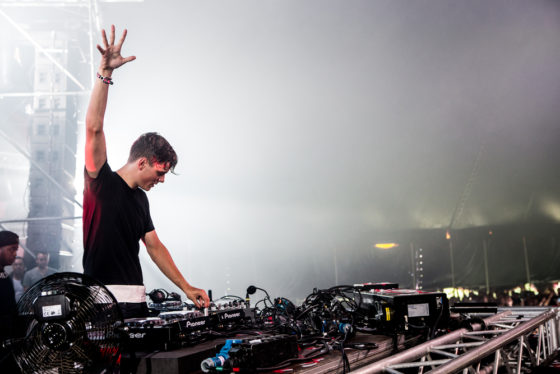 How Dutch have you become?
I think my family would say quite a lot, especially when I communicate. It's quite well known that Dutch people have this direct communication style and at times it's misunderstood as rude. But for me, I do like this form of openness that exists. I have become quite Dutch in that way.
There is a word: bespreekbaarheid. It means that you can basically discuss everything, and you should talk about everything. In my field of work, human rights, it's very important. The directness of Dutch people allows the space for topics to be discussed more openly than in other countries. I say that not just of faraway countries but even countries in Europe like Cyprus where there are topics that are too sensitive to be discussed and they are not appreciated.
Which three Dutch people (dead or alive) would you most like to meet?
Jan Davidson de Heem. When I first moved to the Netherlands, I went to the Mauritshuis Museum and realised that every time I was staring into a painting, it was one of de Heem's still life artworks. I'm fascinated with flowers, and I'd really like to hear the story behind his paintings.
Peter R de Vries. I really admire his dedication to revealing the truth of crimes or wrong doings. When I heard that he was actually murdered in the middle of Amsterdam I was so shocked because in my work I hear about murders of journalists, but in other countries.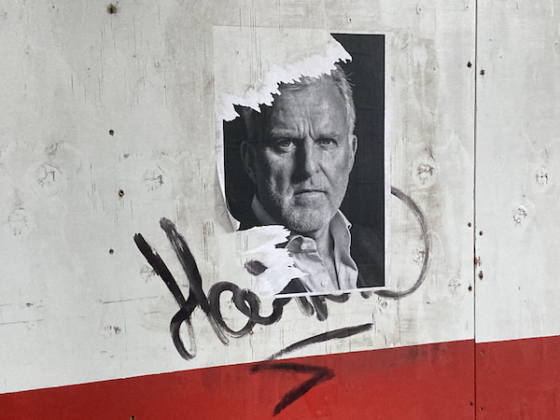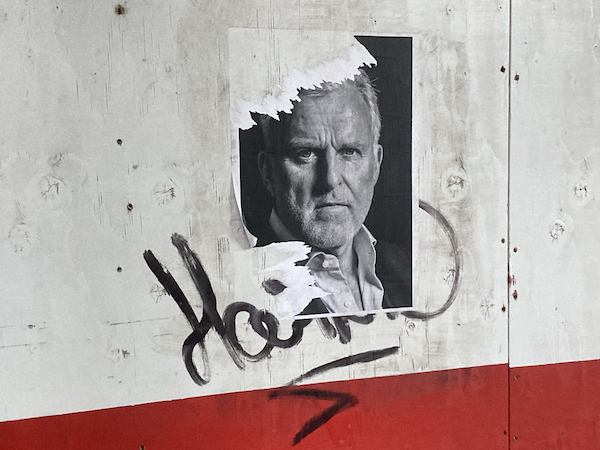 I was very glad that we at Justice & Peace had started a programme called the Journalists' Safe Haven Initiative which provides support to journalists from all over the world to continue their important work. Journalists now a days are one of the most endangered human rights defenders and I would have liked to know from Peter R de Vries what he thought could be done to support journalists even better so they don't get into danger.
Tim Hofman. This one is alive! He's very well known for his online programme Boos. He's also a poet, a columnist, he writes a lot of things. What he does is basically mobilise people around important messages. He has this natural change maker ability where he empowers people to think about social issues: he influences people in a positive way.
What's your top tourist tip?
Cheese markets. I love cheese. It could be one of the reasons why I stayed in the Netherlands. You have a cheese market everywhere but the one in Edam is the best one I've ever visited. And then if you just take the bike and cycle around, it is the cheese paradise of Europe, if I'm not exaggerating. Visit all the cheese markets, try all the cheeses you'll see, buy them as well, because they're good.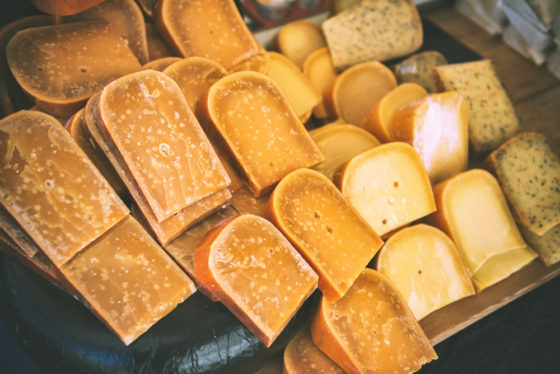 Tell us something surprising you've found out about the Netherlands?
I knew there was a bicycle culture when I came as a tourist, but I didn't realise that people actually have so many bikes and they cycle regardless of age, weather, day, night. I thought, how many bicycles can a person have?
In Cyprus people have two or three cars because there is a very bad public transport system. But in the Netherlands, there is a good public transport system, and the weather isn't always so great. And then I started doing it myself. I had my work bike, but then I also needed a racing bike! So now I know why there are probably more bicycles than people in the Netherlands.
If you had just 24 hours left in the Netherlands, what would you do?
A few years ago, Justice & Peace did this bike challenge: Ride for Rights. We cycled through Shelter Cities and raised awareness about human rights and human rights defenders.
If I only had 24 hours left, I would take my racing bike and go through all the Dutch Shelter Cities, invite all my friends, and have discussions about topics that matter to me. I would say my goodbyes in a way that represents what I've done so far in the Netherlands. And I would give my other bike to someone else to follow me and record everything so I could take the recording with me.
Christina was talking to Diane Lemieux.
Thank you for donating to DutchNews.nl.
We could not provide the Dutch News service, and keep it free of charge, without the generous support of our readers. Your donations allow us to report on issues you tell us matter, and provide you with a summary of the most important Dutch news each day.
Make a donation