Inburgering with DN: what sort of foreigner are you?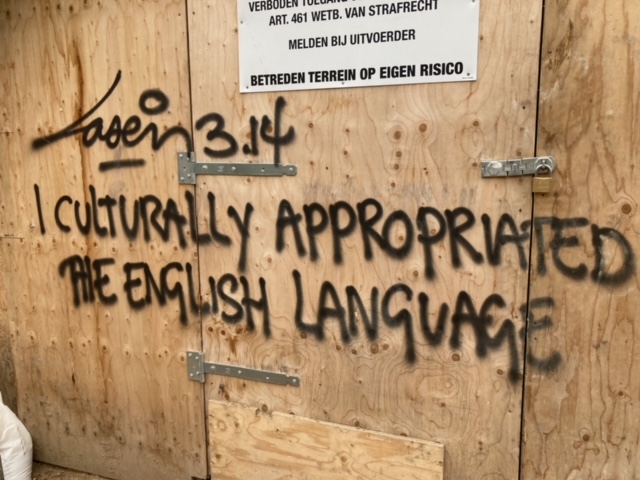 This summer sees the return of the Dutch News essential guide to integrating into the Netherlands – our very own inburgeringscursis.
Lesson 42: What sort of foreigner are you?
To properly know your place in Dutch society it is essential to work out what sort of foreigner you actually are. Here are the official, and not so official, definitions.
Expat
You are an expat if you are foreigner who has done something to annoy a Dutch person, such as rent or buy house, speak another language while out with friends or stick to the rules while cycling. (The latter is something you will stop doing the more integrated you become).
According to the mayor of Amsterdam, you live in a bubble. According to affordable housing campaign groups you are responsible for putting up rents, and according to your neighbours you are the person who put rubbish on the street on the wrong day.
Expats do not have to be white but it helps. If you are Nigerian banker you are more likely to be mistaken for the cleaner, and therefore are either an arbeidsmigrant or an asielmigrant.
International
International is the totally meaningless description preferred by many foreigners who have made the Netherlands their home and are sick of explaining that expats are people posted abroad for a couple of years and who then move on.
International student
If you are an international student, you have come to study in the Netherlands by virtue of the huge range of English language degrees you can take here. Over three-quarters of you are EU or Efta nationals and the majority of them are German.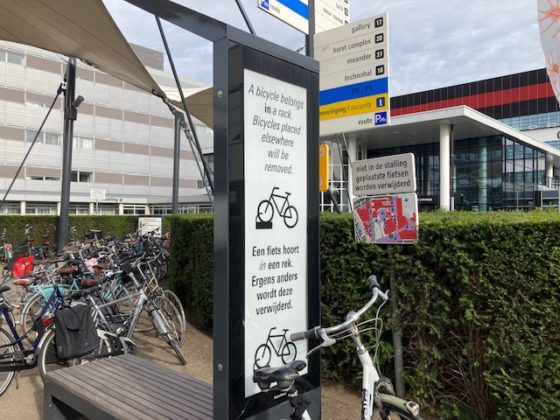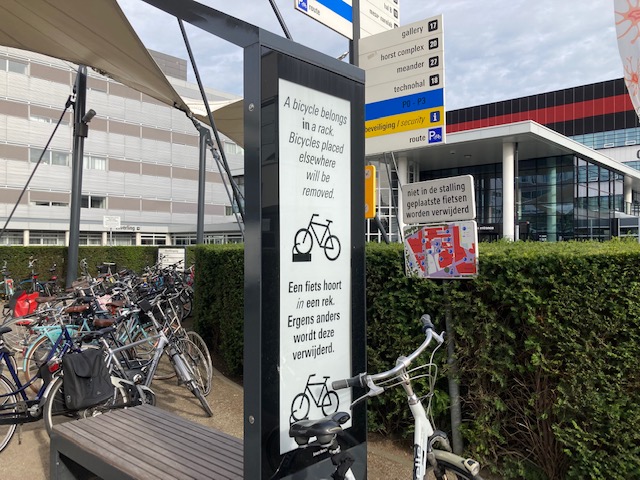 The universities were quick to switch to English (not German) and attract as many foreign students as they could – after all, if you are from outside the EU or Efta, you will be paying them huge fees.
However, they are now furiously backtracking because they have realised that too many people are squashing into lecture theatres to hear some professor talk in broken English and there is no-where for you to live anyway.
Lovepat
Someone who came to the Netherlands for love. A made-up term to help the person describing themselves as such avoid using the e word. Queen Maxima, who came to the Netherlands to marry a prince, is the perfect example of a lovepat.
Kennismigrant
You are officially a kennismigrant if you are from a non-EU or Efta country and have come to the Netherlands on a special visa because you have skills that the Netherlands needs. You will probably live in Amstelveen.
Arbeidsmigrant
You are an arbeidsmigrant if you have come to the Netherlands to do a job that no-one else wants to do, such as picking tomatoes or working in a slaughterhouse. You will be exploited, have terrible housing and be accused of social security fraud if you lose your job. Your plight will also be the subject of a lot of hand-wringing and no action by the government even though you are very likely to be an EU citizen.
Asielmigrant
An increasingly popular term used to describe all asylum seekers, whether genuine refugees or the handful of chancers. People who try to escape war and persecution in small boats are increasingly described as asielmigranten which is a handy way of implying migration not asylum is the primary reason for them risking their lives.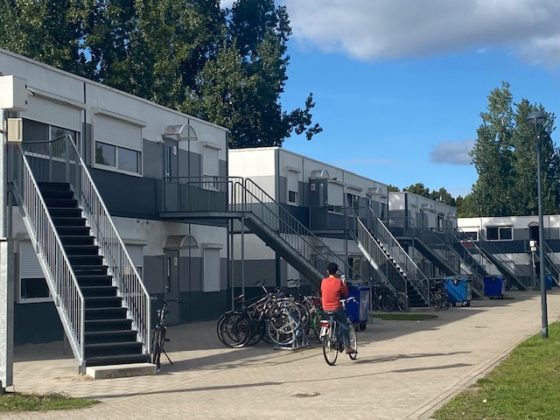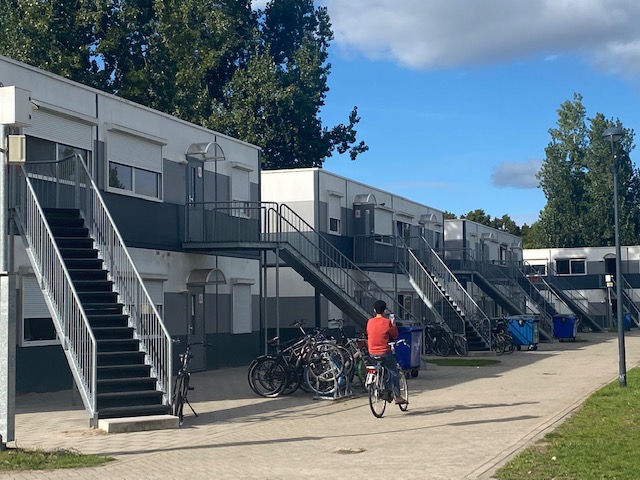 Gelukzoeker
A seeker of good fortune – the term used by the far right in the Netherlands to describe all foreigners of colour, particularly refugees who apparently come here to get a free house, loads of social security and replace the natives.
'Western' and 'non-western'
A fascinating way of defining foreigners based largely on skin colour but pretending to be based on where you are from. If you are non-western you are from Africa, South America or Asia (excluding Indonesia and Japan) or from Turkey.
Westerners come from everywhere else, including Indonesia and Japan. Indonesian and Japanese nationals, to quote the national statistics office CBS, are considered western "due to their socioeconomic and cultural position". Hard luck for our Nigerian banker then.
Allochtoon
The word allochtoon, and its 'native' equivalent autochtoon, was introduced by sociologist Hilde Verwey-Jonker in 1971 as a neutral term to describe foreigners or people with at least one parent born abroad.
It derived from the ancient Greek word meaning "emerging from another soil" but  came under repeated fire – in particular in its use to describe third generation and fourth generation immigrants – and was dropped by official bodies in 2016.
By this definition, king Willem-Alexander is a western allochtoon while his wife Maxima and their three daughters are non-western allochtonen.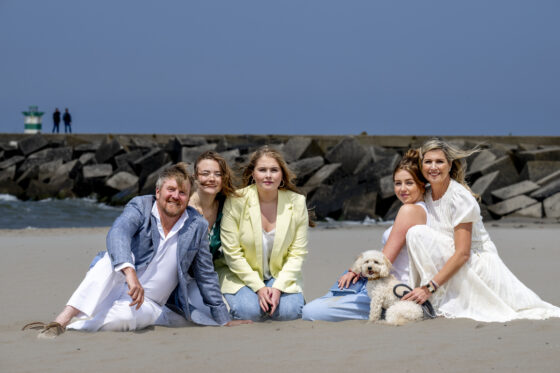 Tax dodger
You are a tax dodger if you are a lucky recipient of the 30% ruling, the natty little official government tax break which allows your employer to pay you 30% of your salary tax free for up to five years to compensate you for the ridiculous rent and international school fees you are expected to pay.
Despite the headlines, there are all sorts of conditions attached to the ruling so most who come here to work don't benefit, and around 5% of claims are actually made by Dutch expats returning home.
Immigrant
Immigrants are seen as a problem and their number needs to be controlled. After all, the Netherlands has so many immigrants they managed to bring down the government.
Immigrant is, however, the self-description of choice for foreigners who have lived in the Netherlands for 20 years, speak the language, have children at local schools, a caravan in Bakkum and take hagelslag on holiday but are still called expats by the Dutch.
Thank you for donating to DutchNews.nl.
We could not provide the Dutch News service, and keep it free of charge, without the generous support of our readers. Your donations allow us to report on issues you tell us matter, and provide you with a summary of the most important Dutch news each day.
Make a donation