I went to the Dutch sauna and lived to tell the tale
Molly Quell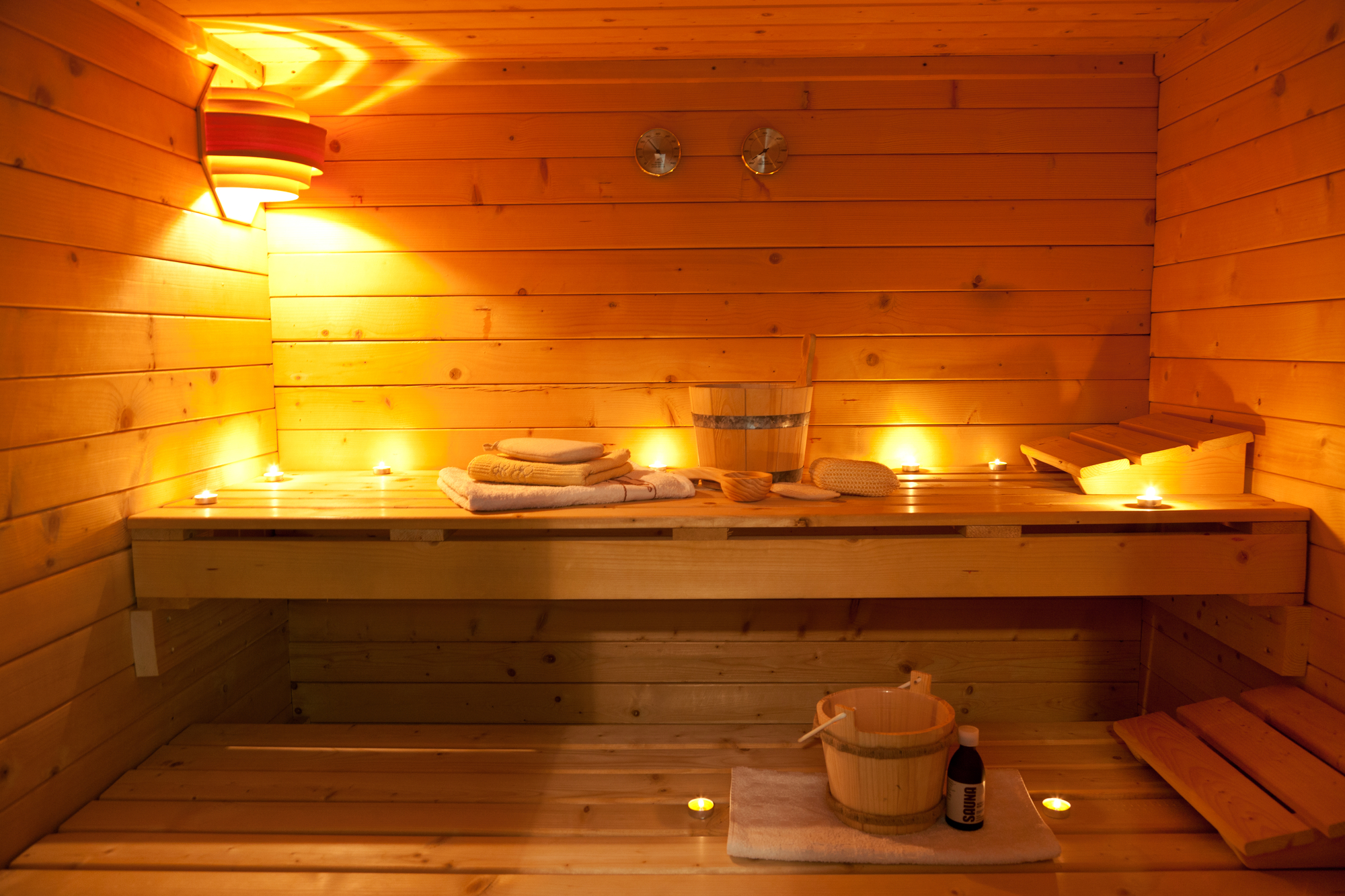 Internationals in the Netherlands are often aghast when they discover many of the country's saunas are nude and mixed-gender. But Our regular columnist Molly Quell survived the experience and even enjoyed herself.
I have done the unthinkable. I went to a Dutch sauna.
Look, I'm not an especially prudish person. I know I come from a prudish people (folks the Dutch deemed absolutely too conservative to be allowed to stick around). But I swear I'm not like those other Americans. I'm a cool American.
Apparently not so cool, though, that I was willing to try out the nude sauna experience.
To be clear, my personal problem is more with the "likelihood of seeing someone I know" rather than "might accidentally see a willy."
Plenty of saunas have ladies-only days but I don't have any interest in seeing my female neighbors naked any more than my male ones.
My Dutch husband has always found this stand ridiculous. He grew up in a household that went to a nudist campsite (naturistencamping) because it was less crowded and has gone to the sauna with his entire family. So, obviously, he's the ridiculous one.
In fact, a lot of my Dutch friends have expressed surprise or annoyance at my unwillingness to join them at the sauna. Several years ago, I bumped into a group of friends, towels in hand, heading to a private sauna. They pressed me to join them, offering to loan me a towel, and when I steadfastly refused, they teased me for being so modest.
"I don't want to see you naked," I said.
"I don't want to see you naked either," one of them retorted.
"Great, it's settled then," I replied and bid them farewell.
I enjoy going to the sauna. A proper Turkish hamam experience is the superior experience, but I will often visit when in more civilized countries that require bathing suits.
After a recent trip to Iceland where the €8 I spent on the entrance fee to a public sauna was the best money I spent during the entire visit, my husband put his foot down.
He booked an appointment at a sauna in Amsterdam at 11 am on a Monday morning, promising it would be empty and the odds of us running into anyone we knew were infinitesimally small. If I was uncomfortable at any point, we would just leave, he assured me.
So I agreed. I took some anti-anxiety meds, packed a book I was really enjoying and demanded he rent me both a towel and a bathrobe.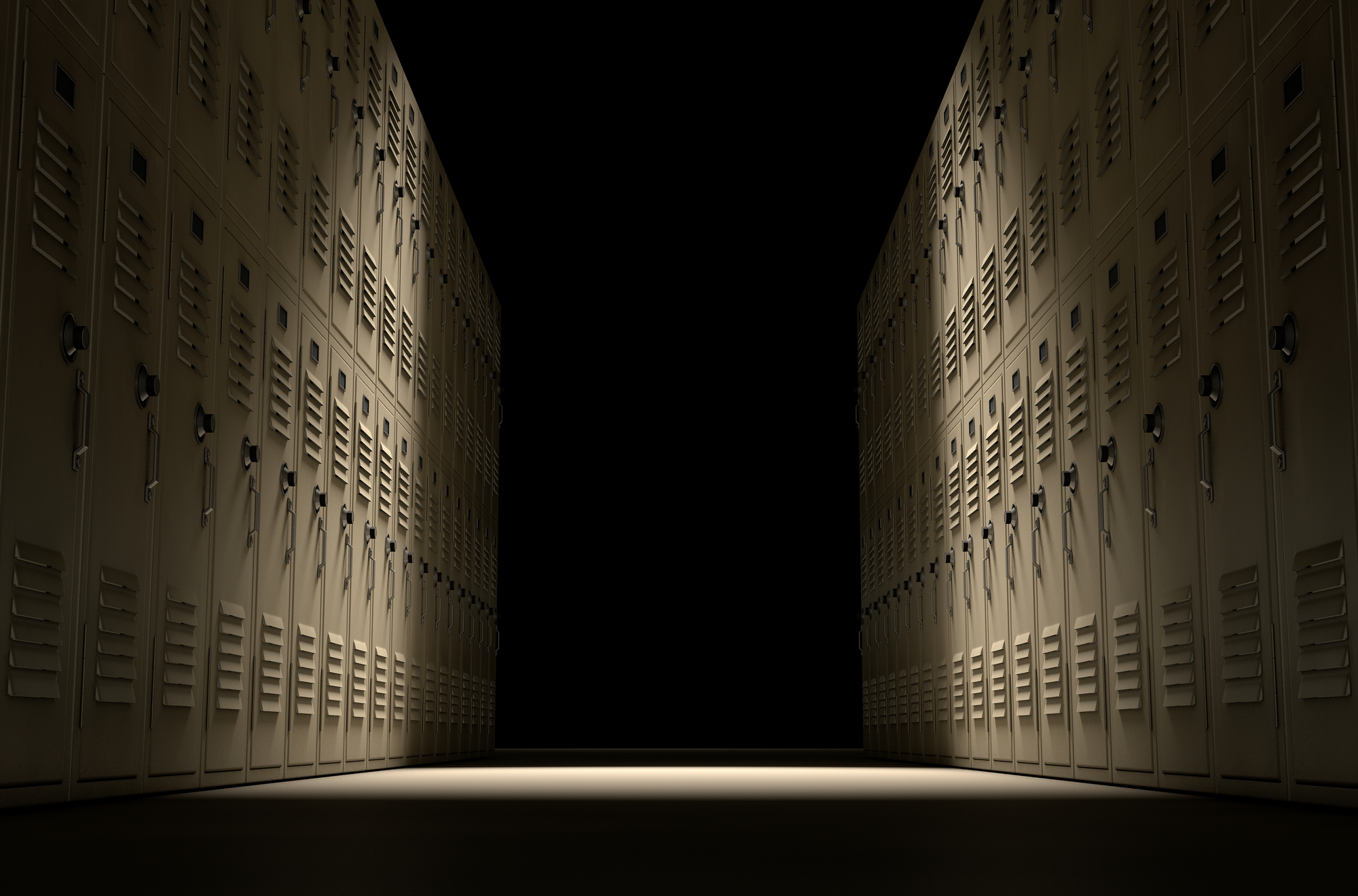 Upon arrival, we were given keys to lockers. I was first shocked to discover my husband and I were going to the same changing room. ("Why would there be separate rooms?" he asked.) Then I was further horrified to find out my locker was directly in front of the open door.
"We can just leave," my husband said, casually stripping off all of his clothes directly in front of someone's grandmother.
Despite his assurances that the place would be empty, we were not in fact alone. A single older lady arrived just before us and spent the next few hours not bothering to cover up even while in the cafe. She didn't appear to even have a towel. By the time we left late in the afternoon, the place had filled up.
I took a deep breath, undressed on a speed run, and wrapped myself in the robe.
I expected it to be weird. It was not weird.
People kept their eyes to themselves and, with the exception of the one lady, mostly covered up while moving around.
After a few hours, I pretty much forgot that it was supposed to be weird.
I relaxed. I read my book. I napped a bit. I tried out everything the sauna had to offer. I had a fancy smoothie.
When it was time to leave, the locker room had quite a crowd. Two men next to me were chatting about take away and I casually suggested the Indian place I had ordered from the night before. Naked as the day we were all born, we debated the best places to get Indian food in the Netherlands.
Back out in the real world, I told my husband I had no idea why I had been so hung up about this for all these years.
"Great, now we can go with the family next time," he said.
Thankfully, I confirmed he was joking before following through with my desire to shove him into the nearest canal.
Thank you for donating to DutchNews.nl.
We could not provide the Dutch News service, and keep it free of charge, without the generous support of our readers. Your donations allow us to report on issues you tell us matter, and provide you with a summary of the most important Dutch news each day.
Make a donation