From Disney princesses to money: 11 great things to do in May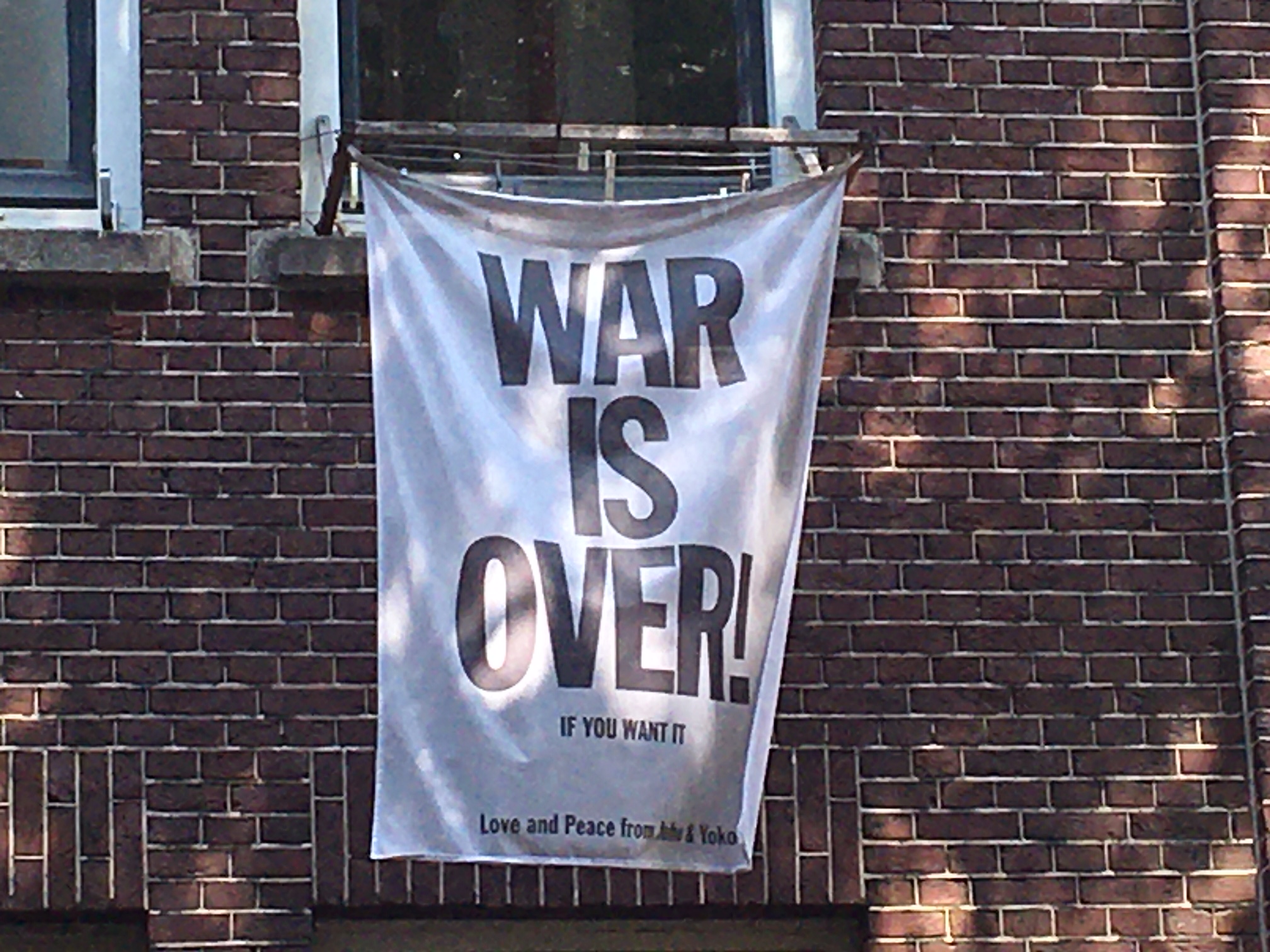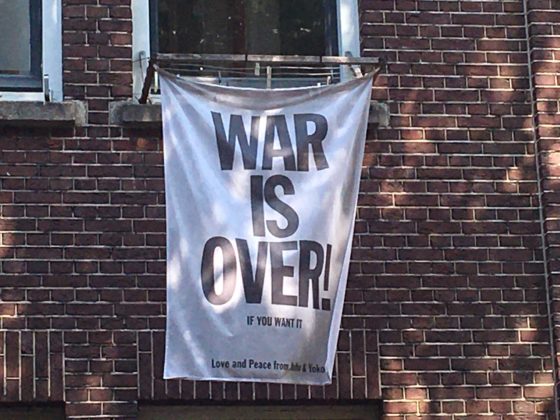 We've a great range of new exhibitions and one-off events for you in our May round-up of what's on.
Celebrate freedom
The Netherlands is celebrating Liberation Day with the traditional May 5 liberation festivals which take place across the country. There are 300 of them in 14 cities so there's bound to be one near you. Well, 13. The Bevrijdingsfestivals are experiencing a spot of financial trouble and Utrecht has had to pull out. Not all line-ups have been confirmed at the time of writing so check them out here.
Pack your kids off to Mars
Space museum Space Expo in Noordwijk is inviting children from 8 years old to travel to Mars. No parents, it means you will only be rid of the tots for a short while as they learn why we would want to go to Mars, how long it takes and what the weather will be like when we get there. Until May 7. Website
Follow in Vincent's final footsteps
Van Gogh's final months in Auvers-sur-Oise are the subject of an exhibition by the Musée d'Orsay in Paris and the Van Gogh museum in Amsterdam. The year 1890 was one of great activity for Van Gogh who produced a painting almost every day but it was also the year he took a gun to his chest.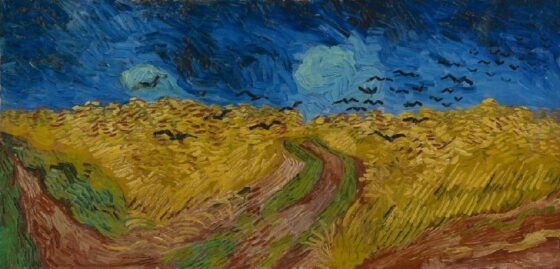 Van Gogh in Auvers comprises over 50 paintings and 20 drawings and sketches from his final days which have never been seen in conjunction before. From May 12. Website
Find out what the Flemish did for us
The Catharijneconvent in Utrecht is having a great master moment of its own with Ode to Antwerp. The secret of the Dutch masters, complete with royal opening. Flemish painters who fled the Spanish oppressor to join their fellow protestants to the north as Amsterdam replaced Antwerp as an important economic and cultural centre gave a crucial boost to the Dutch Golden Age.
Over 80 works by  Joachim Patinir, Maerten de Vos, Frans Floris, Frans Hals, Peter Paul Rubens and Rembrandt van Rijn trace their influence. From May 14. Website
Practice your spelling
The Cauldron is presenting The 25th Annual Putnam Spelling Bee, a musical comedy about the vagaries of six teens from different and gradually revealed backgrounds competing for the best speller accolade. Brush up on your spelling skills and practice your gracious loser face because you could be one of the four audience members invited to take part. At the Rietwijker theatre in Amsterdam on May 12-14 and May 19-21, Website
Experience landscape magic
The Rijksmuseum has invited Bristol-born land art artist Richard Long (1945) to be part of its 10th annual sculpture exhibition. Long, whose sometimes ancient looking interventions in the landscape often only survive in his photographs, have a mythical quality that never fails to fascinate. From May 24. Website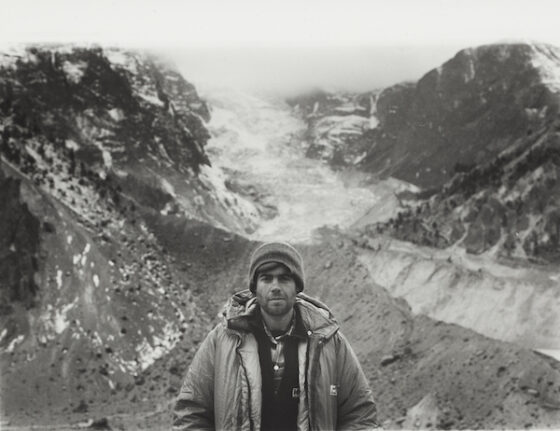 Visit the underground Loo
Former royal hunting lodge turned museum Het Loo opened its doors last month after five years of digging to reveal a spectacular underground extension of 5,000 square metres of its exhibition space. The design and craftsmanship of the work is the subject of the first exhibition at Het Loo, aptly named Masterpiece. Website
Follow the money
The Kunstmuseum Den Haag has brought together the financial sleuths of Follow the Money and artist Carlijn Kingma to explore the future of money. Kingma's drawings show the hidden and not so hidden money streams and how they always seem to come together in the same pools. Together they present three alternative scenarios to the current system, which, they say, is pretty near collapse anyway. The future of our money  is on until September 10. Website
Make music like an Egyptian
The Leiden archaeological museum is exploring why contemporary musicians are embracing ancient Egypt. Empowerment and spiritual healing play a role, this exhibition makes clear, from Miles Davis and Nina Simone to Dutch hip hop group Zwart Licht and Ray Fuego.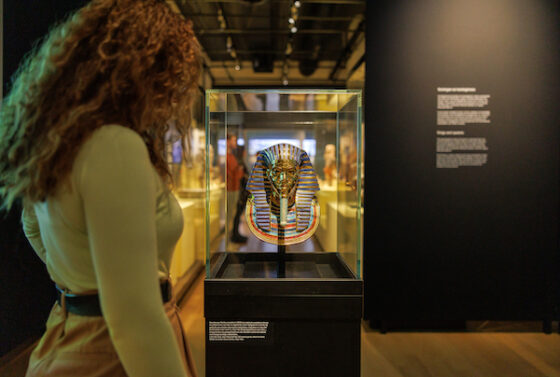 Music is the main protagonist in the exhibition, with video clips and concert registrations while objects include  photos and album covers, the gold mask of rapper Nas as Tutankhamun and artefacts from the museum's own collection.  Kemet, Egypt in hiphop, jazz, foul and funk is on until September 3. Website
Work up an appetite in Zierikzee
The exhibition of food still lifes at Stadhuis Museum Zierikzee is the perfect entree for a fishy feast in the Zeeland harbour town. They are of course exhortations to cut down on the ostentation but the lobsters painted by local 17th century masters Cornelus Stangerus and Franchoys Ryckhals still look pretty yummy.
There is work by other painters who were born in Zeeland or came there to work, including celebrated flower still life painter Ambrosius Bosschaert. Still lifes is on until November 19. Website
Get animated with Disney
Could Snow White have had blonde or red hair instead of raven locks? It's all in the vast archives of the Disney Animation Studios which is celebrating its centenary and has sent some of its 65 million drawings on the road in an exhibition that has now arrived at the Groningen Forum.
The drawings show the process from inspiration – often found in European folklore and myths – to finished product, often revealing more daring versions. Oh, and Snow White's evil stepmother was based on Joan Crawford. Disney – Telling Timeless Stories is on until September 10. Website
Thank you for donating to DutchNews.nl.
We could not provide the Dutch News service, and keep it free of charge, without the generous support of our readers. Your donations allow us to report on issues you tell us matter, and provide you with a summary of the most important Dutch news each day.
Make a donation