Time away from work, sure, but it's only relatively a holiday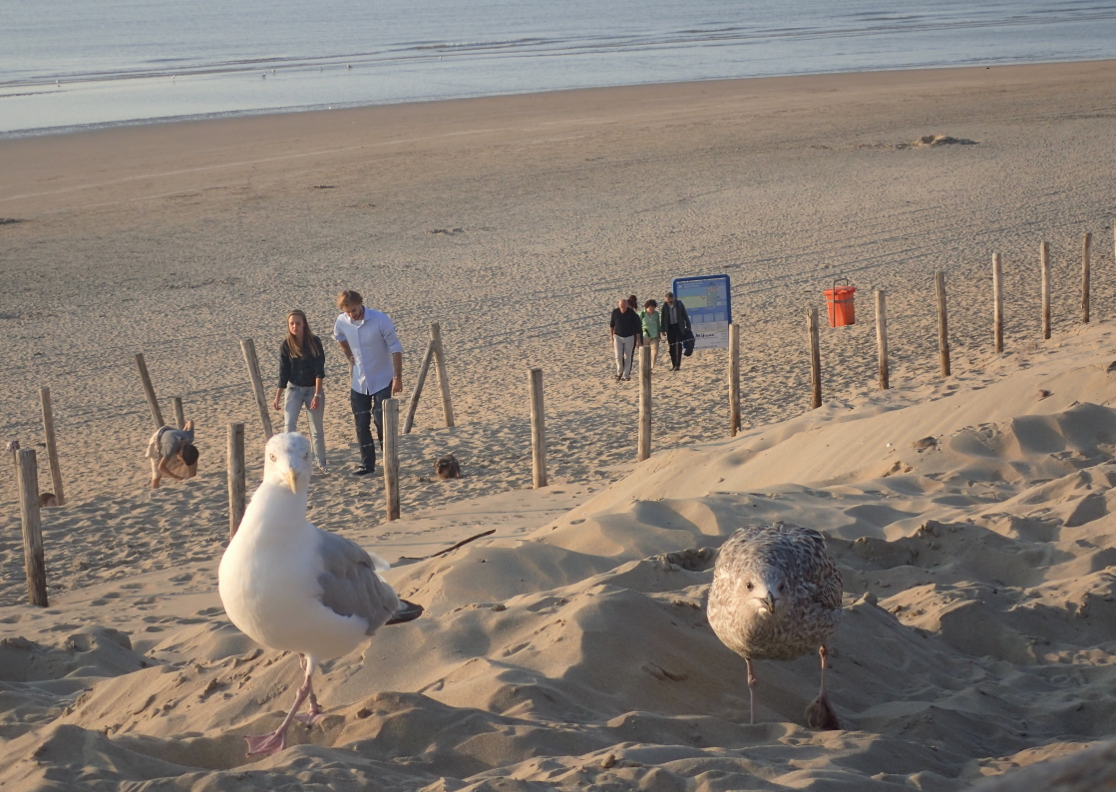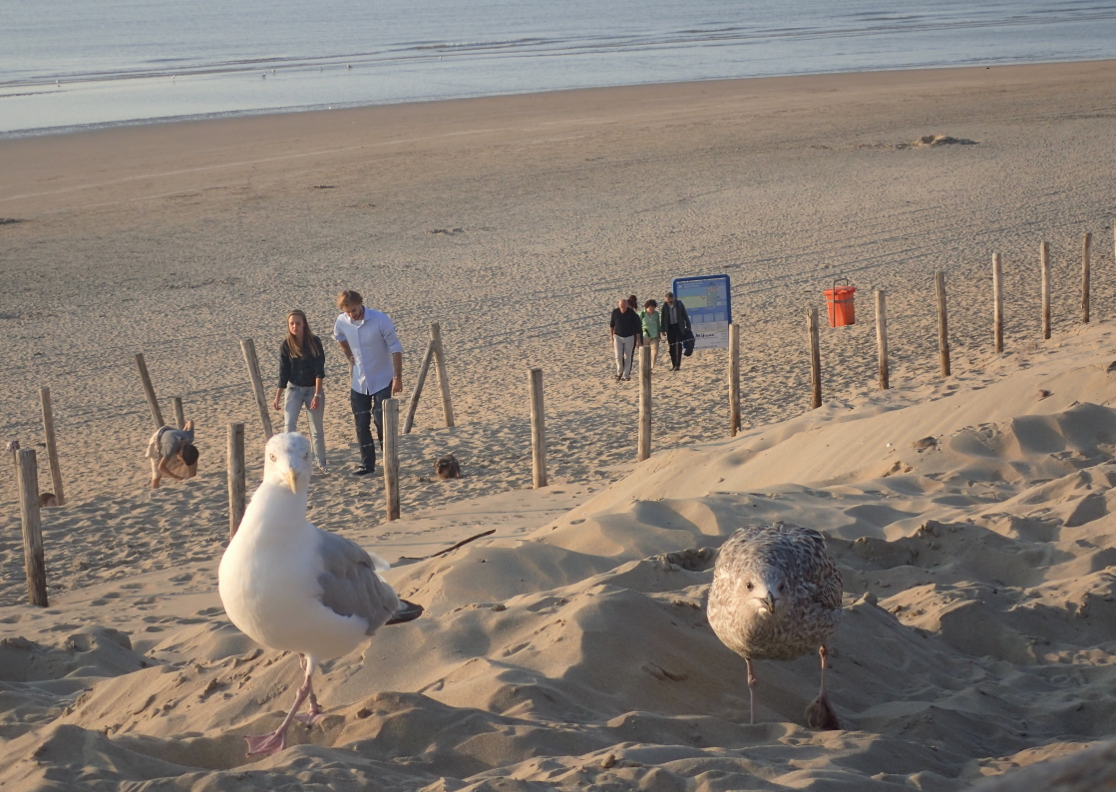 Sure, you spent two weeks laying by the beach in perfect sunny weather without a single email notification. But if you did all that sun tanning and wine drinking while within a few metres of your blood relatives, or your in-laws, it wasn't a vacation. Our regular columnist Molly Quell wants to rename the 'family vacation' to something more accurate. 
'I'm exhausted.'
My friend arrived, fresh off a week-long trip to Spain. The photos were beautiful. The food had been amazing. The weather was perfect.
And yet, she was frazzled.
'You need a vacation,' I told her.
She insisted she had just had a vacation. The seafood! The hikes! Her tan!
'How much time alone did you get?' I asked.
This Instagram-worthy trip was taken together with her husband and his parents. And while the experience was lovely and the memories will be fondly cherished, this was not a vacation.
It met the technical definition of vacation ('time away from work'). But if you delineate the definition around those parameters, parental leave, chemotherapy and funerals would all count as a 'vacation.'
And no one, not even the Americans, consider that non-working time a holiday.
Family vacations are a separate category of non-working time that includes time spent at the dentist, home renovation projects and chaperoning field trips. Important, necessary, and even enjoyable at times.
But not relaxing downtime to recharge and reset.
'But Molly,' you say, 'then parents never get a vacation.'
To which I say 'Yes. You are absolutely correct. This why the parents of small children are irritable zombies.' Especially if they don't have any grandparents nearby to take the offspring for a few days so they can get caught up on their sleep debt.
Full-time employees in the Netherlands are legally required to receive four weeks (20 days) of paid time off, although 25 is more common.
If a couple spends one week with one side of the family, one week with the other of the family, plus a few days here and there to attend Grant Aunt Tilda's birthday party (family birthdays being an attendance-required occasion in the Lowlands) and get your garden ready for winter, you basically end up with a total of two weeks of proper holiday.
No wonder no one wants to work full-time.
This entire scheme is exponentially worse for the internationals, who miss all the birthday parties and graduations and are thus obliged to spend multiple weeks with their families every year, which only serves to reinforce the decision to not live near our families in the first place.
Compromising how to spend holiday time with your spouse is bad enough, let alone with numerous family members and their spouses who all have different preferences and interests, different budgets and different tolerance levels for human interaction.
My husband's family thinks camping is the ideal way to spend several weeks over the summer. I think sleeping on the ground should be added to the list of crimes against humanity.
Maintaining your relationship with the people you love is important, and honestly, I mostly enjoy these trips. This isn't sour grapes from years of mistreatment. The biggest stressor in my upcoming family holiday planning is which books to bring with me.
I am not proposing more legally mandated time off or any sort of government intervention. I just want a new word to denote the difference between 'a relaxing week away' and 'a week away with family.'
How about 'relative holiday' because it's relatively close to a vacation, but not exactly the same?
Thank you for donating to DutchNews.nl.
We could not provide the Dutch News service, and keep it free of charge, without the generous support of our readers. Your donations allow us to report on issues you tell us matter, and provide you with a summary of the most important Dutch news each day.
Make a donation