Straight flush: Dutch aim to tackle human manure emissions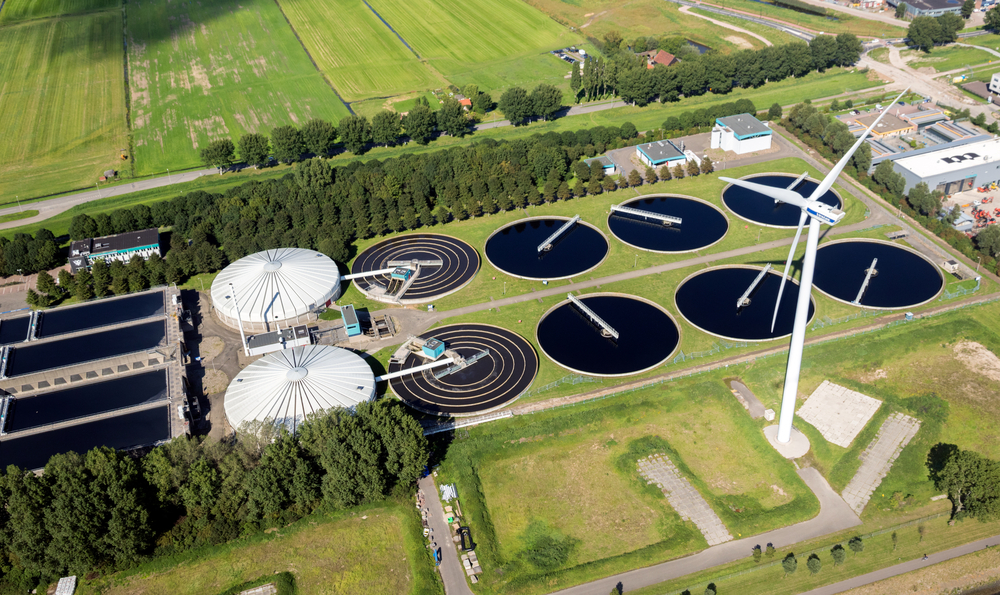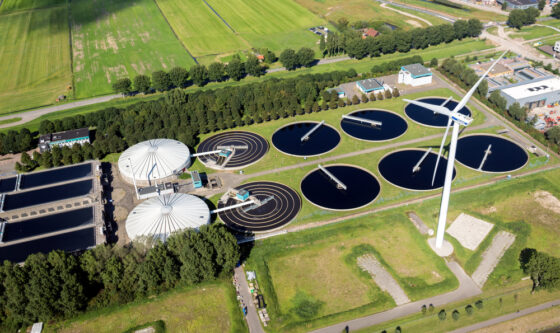 Dutch policymakers are planning to target human manure and greenhouse gas emissions in a ground-breaking effort to meet EU pollution targets.
Experts suggest the Dutch national diet of mashed vegetables and potatoes is particularly polluting in terms of generating wind and solid waste and say the byproduct of 17.8 million people should be incorporated into official statistics.
The huge win by the Boer Burger Beweging (BBB) in last month's provincial elections has generated an extra push for solutions to the nitrogen problem, given the party's opposition to closing farms and draining bogs.
'The amount of methane emitted by residents in a rural community of 18,000 like Windschoten is about the same as a dairy farm with 300 cows,' said Dr Di Gestion, from the Wageningenen Institute. 'On top of this, you have ammonia from toilet waste. If we can tackle human emissions, we can make a serious contribution.'
Government officials are planning a string of experiments to reduce human methane and nitrogen waste in line with Brussels directives. The drive, led by a taskforce known as Aanpak Reductie Stikstof Eenheid, has been secretly designated hoge nood – or urgent.
Veteran politician Stan Koverlast has been drafted in as 'toilet tsar' to negotiate with affected provincial communities in an attempt to break down local objections. His suggestions include closing late-night takeaways by 10pm and banning fizzy lager.
'People have understandably been kicking up a stink about the idea of having to forgo their frites and drink flat bitter under orders from Brussels, but the alternative is even more unpalatable,' he said. 'If we don't cut our emissions significantly by April 2030, it could cause blockages right through the planning system.'
Game of thrones
In one experiment, shelves in the lavatories in the parliamentary complex in The Hague will be fitted with scales to measure human manure production with an eye to increasing waste collection taxes.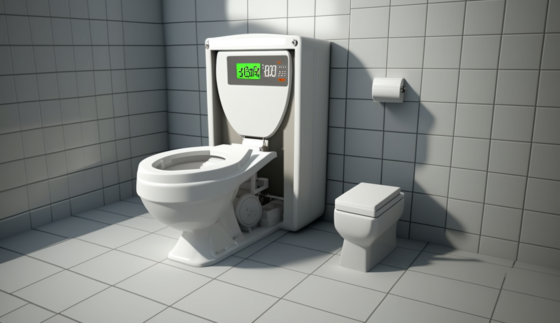 Political parties will be asked to keep MPs' output within strict limits based on their allocated speaking time and face hefty fines if they exceed them. The home affairs ministry is aiming to have a bill ready to include in king Willem-Alexander's speech from the throne in September. 
'It is vital that everyone makes a contribution to cutting greenhouse gases and if that means cutting back on hot air, weighing your faeces and using tax to discourage excess excrement, then full steam ahead,' said Bas 't Aard, junior minister for hot air and emissions. 'Let's cut the crap. And that's what the ARSE force will do.'
't Aard has also asked the government's appeaser-general Johan Remspoor to head a commission to identify methane hotspots, 'perhaps using satellite technology'. Remspoor (110) said he did not rule out compulsory dietary restrictions on some households. 'Everyone needs to do their bit,' he said.
Het Loo
Public toilets will also be adapted to check if tourist taxes need to be increased, particularly in environmentally-sensitive areas such as Het Loo Palace and Amsterdam beach.
'All we're asking is for tourists to spend a penny or a few cents to offset the tonnes of waste they generate in this country,' said Bo Zeboeren, spokesman for the Countrywide Rural Association Panel, which has started a campaign called De Grote Boodschap to raise awareness.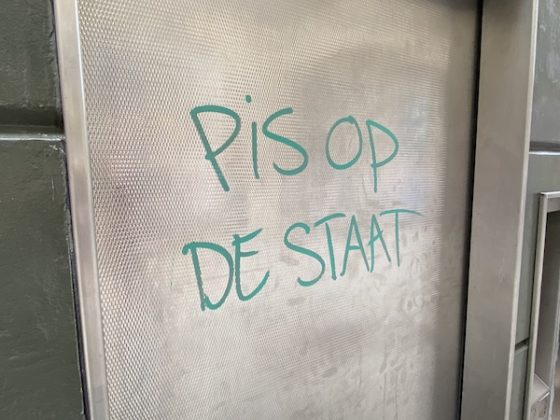 Cut the kale
Evidence that changing a cow's diet can reduce methane emissions has also inspired Amsterdam to mount a campaign to 'eat less kale'. The Dutch brassica, which has 875,000 followers on Instagram, claims to be a 'super food' but scientists believe it generates extra gas when combined with a smoked sausage.
However, civil liberties groups have been quick to criticise the impact on privacy if human emissions are actively monitored. 'What is to stop the government installing cameras everywhere to make sure there is no illegal dumping?' said activist Pia Druk. 'Before you know it, your Ding doorbell will also monitor your live stream and people will start taking toilet trips to Belgium. It's a slippery slope.'
Garry, a taxi driver from Liverpool, said he would be minding his own business. 'They clearly went potty on April 1, but they can't tell me what I can and cannot eat,' he said biting into a reclaimed meat frikandel smothered in mayonnaise. 'It's all a load of shite.'
Thank you for donating to DutchNews.nl.
We could not provide the Dutch News service, and keep it free of charge, without the generous support of our readers. Your donations allow us to report on issues you tell us matter, and provide you with a summary of the most important Dutch news each day.
Make a donation