Elections for the water boards take place today, and you can probably vote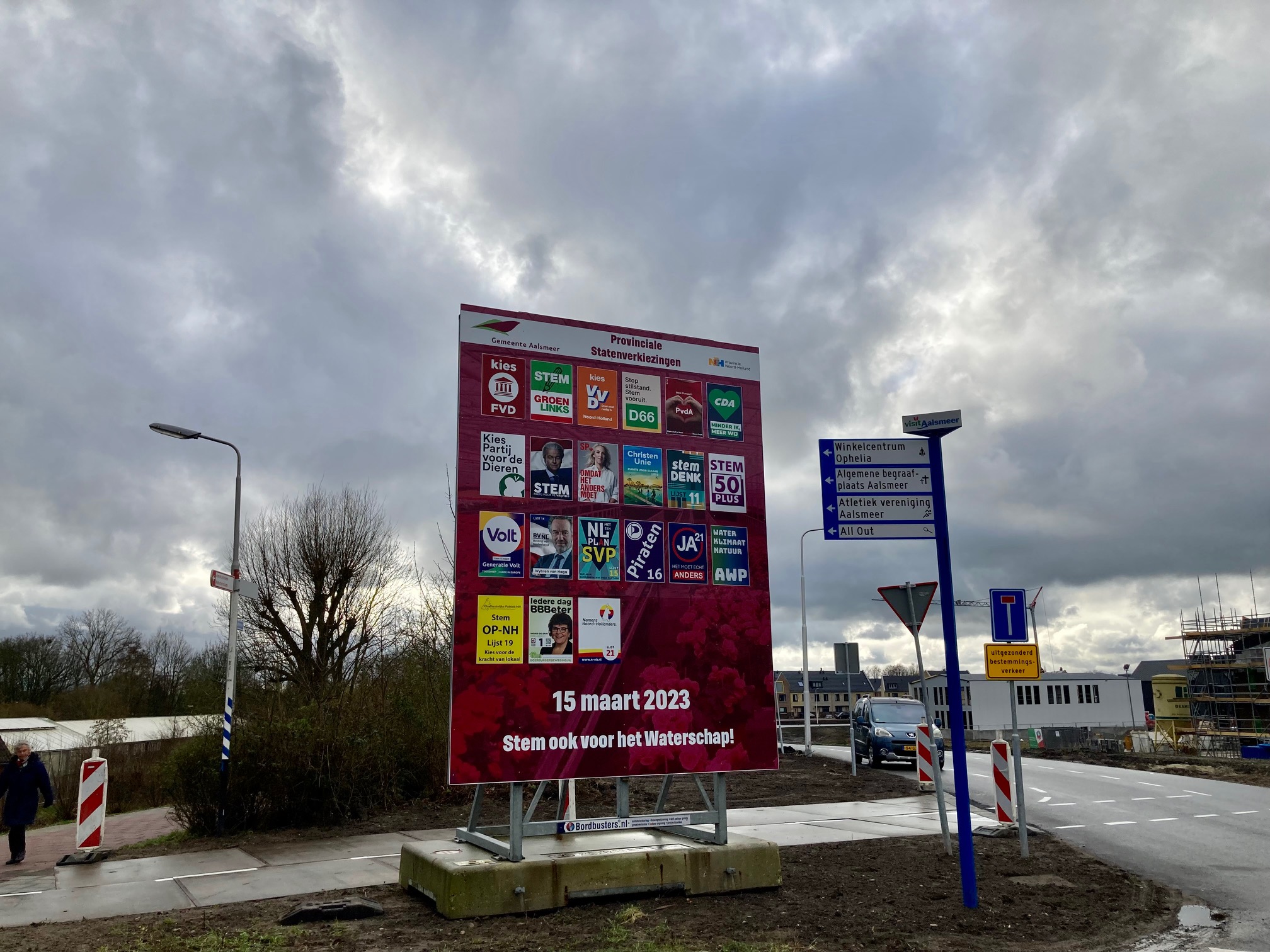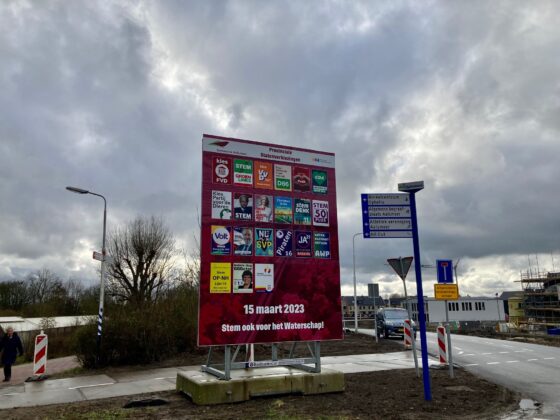 The Netherlands goes to the polls on Wednesday to elect the members of 12 provincial councils and 21 water boards.
You have to have Dutch nationality to take part in the provincial vote, but virtually everyone can vote for the water boards. Here's what you need to know.
Few people are aware of what the waterboards do
Climate change is raising the stakes for the water authorities
It's democracy in action time, so go get water boarded
The role of the water boards dates back centuries and their job is literally to manage water in their territory, a task which includes maintaining dykes and sluice gates, ensuring that water levels remain constant and that waste water is properly purified.
Each water board has its own elected governing board which has 18 to 30 seats, and an executive board. The chairman, or mayor, is know as the dijkgraaf.
How to vote
You should have received a stempas (voting paper) by March 2. If you have one, you can vote.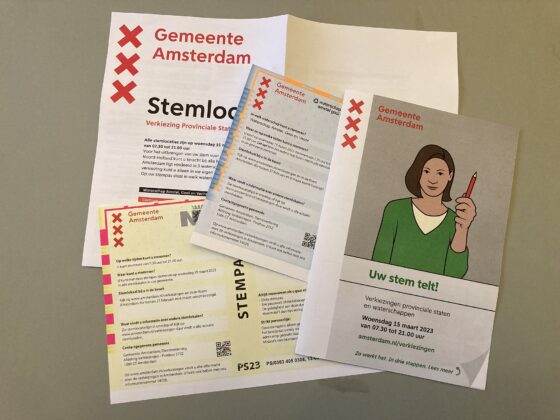 When you receive the stempas you will also get a list of places where you can cast your vote. The Netherlands has a creative approach to voting, which means you will find polling stations in churches, in shops, at railway stations and well… you name it, you can probably vote there.
To vote, take your stempas and some form of ID to the polling station of your choice. You will be given a ballot paper listing the names of every person who is standing for election, broken down into party lists – these ballot papers are enormous.
Pick the party you want to vote for at the top of the paper and then select the person you want to vote for from the list. All votes count towards the party's support, but if someone lower down the list gets a lot of votes, they may be able to leapfrog other candidates and win a seat on the council.
To vote, fill in the white circle with the red pencil provided.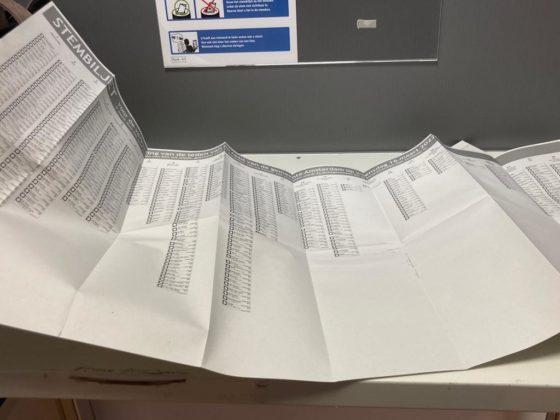 Then leave the cubicle and place your ballot paper in the box. And with that you've done your democratic duty.
Results
The provincial results will start to come in from the smallest towns and villages soon after 9pm, when voting stops but the real picture won't be clear until much later in the evening.
The provincial councils, which deal with regional transport and planning issues, also elect the 75 members of the upper house of parliament, or senate, in May, which is why you will see all sorts of calculations about possible coalitions and alliances with the current coalition government. Not much fuss gets made about the water board results.
Who to vote for?
Just six of the 21 Dutch water boards have information on their websites in English, even though everyone registered to live in the Netherlands – even if they have only been here a few weeks – is able to vote in the March 15 elections.
Official information in English
The electoral council website
The Hague city council
Amsterdam city council
Water management in Brabant, what is at stake (podcast)
Political parties with information in English

Water Natuurlijk (the GroenLinks/D66 fusion for the water board elections) has info in English, Turkish and Arabic.
PvdA Amstel, Gooi en Vecht
CDA
Partij voor de Dieren
The 21 water boards, with English indicated where available.
Aa en Maas – Den Bosch
Amstel, Gooi en Vecht – Amsterdam, Amstelveen, Hilversum (English)
Brabantse Delta – Breda
De Dommel – Eindhoven, Tilburg
Delfland – The Hague
Drents Overijsselse Delta – Zwolle
Hollands Noorderkwartier – Alkmaar, Bergen (English)
Hollandse Delta – Rotterdam
Hunze en Aa's  – Groningen
Limburg – Maastricht
Noorderzijlvest – Groningen
Rijn en IJssel – Arnhem
Rijnland – Leiden, Haarlem
Rivierenland – Nijmegen (English)
Scheldestromen – Middleburg
Schieland en de Krimpenerwaard Rotterdam – (English)
De Stichtse Rijnlanden – Utrecht (English)
Vallei en Veluwe – Apeldoorn, Amersfoort
Vechtstromen – Enschede
Wetterskip Fryslân – Leeuwarden
Zuiderzeeland Almere, Lelystad (English)
Voting aids (Dutch only)
Fill in your postcode and answer simple questions to find out which party best fits your ideas.
Thank you for donating to DutchNews.nl.
We could not provide the Dutch News service, and keep it free of charge, without the generous support of our readers. Your donations allow us to report on issues you tell us matter, and provide you with a summary of the most important Dutch news each day.
Make a donation