Everything is possible, except when it really isn't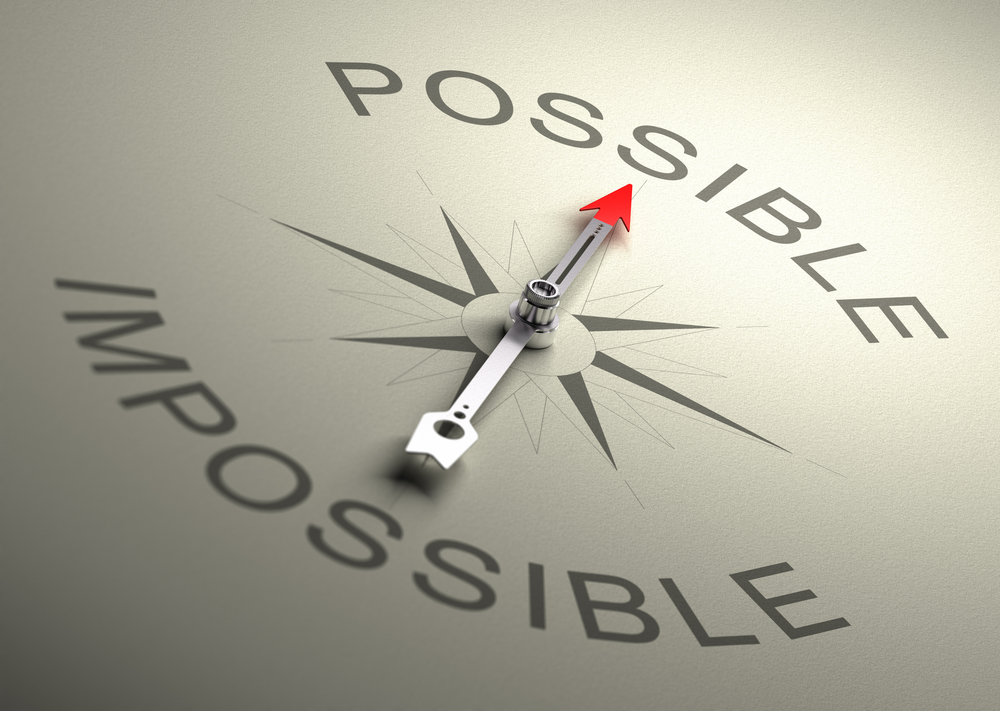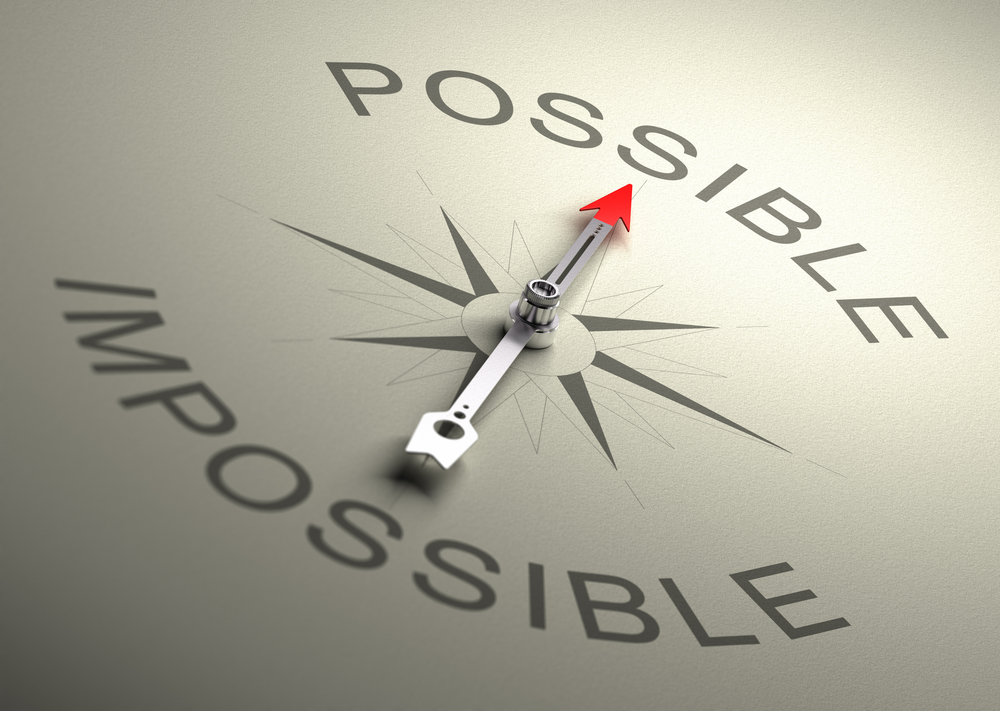 Our regular columnist Molly Quell wants to know why it is not possible for Dutch people to just admit that things are, in fact, perfectly possible after all.
The dreaded 'not possible.' We've all heard it. From a customer service agent to a civil servant to someone in a group chat. The Dutch will tell you it's 'not possible' (niet mogelijk) to do something as though it is akin to time travel.
The first several dozen times I was subjected to a niet mogelijk, I believed that the act being requested was, literally, beyond the realm of possibility. It wasn't possible, I was told, to open a Dutch bank account without a BSN or to order butter on a sandwich. (All things which are, in fact, possible.)
It wasn't until a cold January morning I learned the harsh truth. I was volunteering for a charity organisation that had hosted an evening event and a group of us were tasked with cleaning up the aftermath the following morning. Upon arrival, the Dutch began to ask where the coffee was.
Canteen
There wasn't any, of course. The building was empty, the canteen was closed. 'It's not possible to clean up this mess before we have coffee,' a Dutch volunteer declared.
It clearly was possible, as I, a person who does not drink coffee at all, was already stacking chairs and picking up trash.
Rather than simply getting on with it, they took orders (and prepayment) and arranged for a few folks to make a coffee run. Then chatted until the coffee arrived after which they carried on with the business at hand.
Later, I commented to another volunteer that I thought the whole ordeal was a bit silly. She shrugged and attributed it to the gezelligheid. Fine, I conceded. These folks wanted the social engagement of volunteering as much as the practical accomplishment, while I wanted to get on with my day. But, I insisted, it was obviously possible to sweep up without coffee. 'It's not possible if they won't do it until after the coffee,' she replied.
This was the first lesson of many in how the Dutch use not possible to mean 'something I in fact find too difficult/annoying/challenging to do.'
Niet mogelijk is not to be confused with onmogelijk, which means impossible and is broadly used as impossible is used in English: to describe something that cannot be achieved. It can also be used to describe a person being hopelessly unsuitable, difficult, or objectionable, as in Molly is onmogelijk.
N not M
(It's ONmogelijk and not OMmogelijk though the Dutch have been mushing them up while speaking since at least the 1980s. It's a common typo as well. This 2019 article about geese damage uses both spellings, as does this 1982 report from the Tweede Kamer.)
Dat kan niet is also a different animal, literally meaning that can not but practically meaning it can't/you can't/I can't. In everyday use, the phrase is generally followed with an explanation as to why dat kan niet. A few weeks ago I referenced in a conversation with a colleague that a mutual acquaintance was in their 50s. 'Nou, dat kan niet kloppen,' (Now, that can't be right) my colleague said. 'I went to their 60th birthday party last year.'
This is not a language barrier or discrimination against internationals. The Dutch themselves complain about their compatriots giving them the dreaded niet mogelijk. A quick Google search brings up plenty of examples.
Bad idea
This paint company claims it is not possible to apply their product to wood that has been treated with oil. It's completely possible to do so, it's just a bad idea. (Ask me how I know.) This cafe in Utrecht says it's not possible to rent the location for a private party. It's a service the owners are choosing not to offer, but anyone who has been to a company borrel knows that cafes often can and do host gatherings.
But it's this information sheet from the University of Leiden that really gives the game up. 'If I miss the registration deadline, can I still sit the exam?' the FAQ list asks. 'Nee, dat is in principe niet mogelijk.' Ahh, in principle it's not possible.
Which without a doubt means taking the exam is totally possible, just with a few terms and conditions.
If you read on, you find out that if you've missed the deadline you can register for a resit and if that's not enough, you can appeal. The procedure is outlined.
Reality
Why, then, do the notoriously direct Dutch, insist that something is not within the realm of reality when it so obviously is? Just tell me, paint company, I should not apply the product and why I should not. (It doesn't adhere, turns into a sticky mess and ruins your clothes.) Just be direct, cafe, and say that you don't accept parties, not that it isn't possible to host parties.
Makes you and your staff sound a bit silly. Any 18-year-old with access to something approximating shelter and something approximating friends can throw a party. Why are you, service industry professionals, not capable?
The problem I think, like many problems in this country, lies with Calvin. There is Dutch proverb that may shine some light on the issue: Kan niet ligt op het kerkhof en wil niet ligt er naast. 'Can't lies in the cemetery and don't want to lies next to it.'
It's not very Protestant-work-ethic of you to say you don't want to do something, so instead it becomes it's not possible to do it.
I think about how possible things are every time I put butter on a sandwich.
Thank you for donating to DutchNews.nl.
We could not provide the Dutch News service, and keep it free of charge, without the generous support of our readers. Your donations allow us to report on issues you tell us matter, and provide you with a summary of the most important Dutch news each day.
Make a donation