Is the Netherlands in a national crisis, and how can it be solved?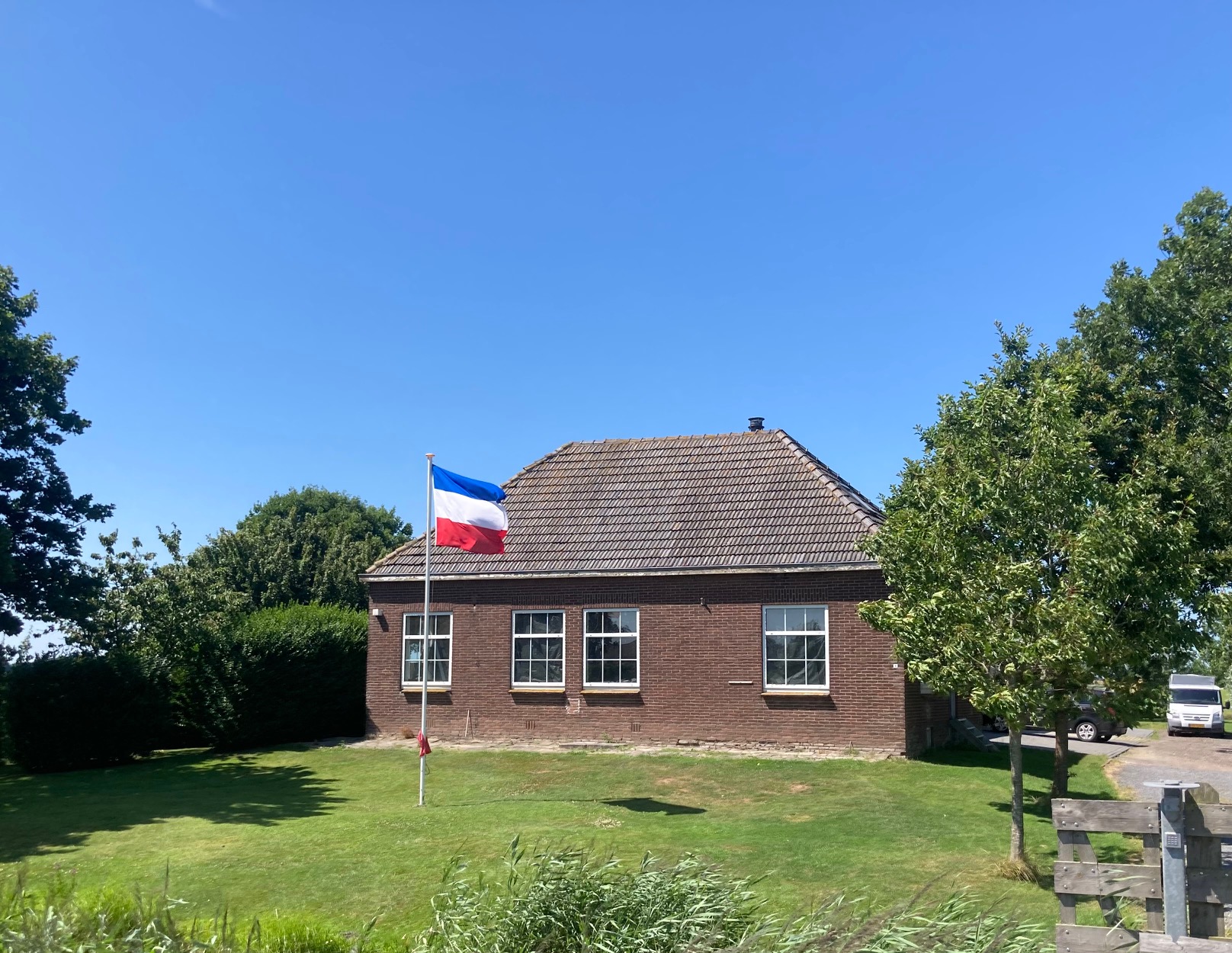 The farmers' protests and their apparent widespread support have led to some soul searching in the Dutch media about what can be done to solve the 'national crisis'.
The AD points out that the Netherlands is in the midst of a record number of crises with no easy way of solving them. The floods of 1953, the paper says, led to 'enormous solidarity' with the victims and the feeling that such a thing should never happen again.
But crises have now become 'a test of solidarity', Leiden University professor Arjen Boin told the paper. In the past, a government dealing with a crisis could count on the support of the ordinary man in the street, politicians and the media. 'But that is now no longer the case, and this is something I find disturbing,' Boin said.
Coronavirus
In the early days of the coronavirus crisis the approach was one of 'we will only get coronavirus under control by working together,' but that feeling has now disappeared. 'Everything has become politicised and that is feeding through into other protests. The anti-vaxxers are turning up at the farmers' protests,' Boin said.
Parliamentary historian Ronald Kroeze told Trouw that it is the cabinet itself which is presenting crises as crises. 'It is as if we are faced with a slew of problems which are so big and so complex,' he said. 'But you could say, "yes, that is right, but it is up to politicians to solve them".'
Politicians, Kroeze said, have to be aware that problems such as the shortage of housing and the refugee issue cannot be solved overnight. 'You cannot solve a housing or a refugee crisis for all time,' he said. 'They are problems which return. We had a housing crisis in the 1970s and we solved it.'
Citizens' councils
The Financieele Dagblad refers to the inverted Dutch flags which are flying from farm gates and lamp posts all over the country this summer as a symbol of protest.
Support for the government has plunged since the new cabinet took office with a pledge to restore trust in government, the FD points out. 'The Dutch have little faith that Mark Rutte's fourth cabinet can solve the big social issues of our time.'
The paper suggest one way to try to restore faith in government is the introduction of the burgerberaad, or citizens' council, which helped pushed through Ireland's abortion law, for example.
A citizens' council is made up of 100 to 150 people selected by lottery, who work together with experts to draw up concrete proposals to deal with tricky problems, which politicians can then take further.
Cultural historian Eva Rovers told the paper that she is convinced citizens' councils can strengthen democracy because 'currently, political party interests often beat long-term gains'.
Society, she says, is 'a great source of expertice and experience' which politicians make too little use of.
Polder
Volkskrant columnist Frank Kalshoven asks if the poldermodel – the Dutch practice of involving unions, employers, interest groups and politicians in reaching agreement on difficult issues – has had its day.
While the first three components may have lost some power, politicians, he says, are wrestling with themselves, with central government, with voters and the media.
'Most political parties that are now in parliament did not even exist when the international press praised the poldermodel in the 1990s,' he says. 'They are many, they are loud, ill-mannered and often disinterested in good governance and the common good – not to mention the good guys.'
Big tech
The disruption caused by big tech and social media have changed both behaviour and people's ways of thinking. There is no longer room to count to ten and calmly reflect on things, he says.
'Anyone who tries to make sensible policy in such circumstances will soon be disappointed,' he writes.
'What is useful for the common good is in conflict with the interest of some (privileged) minority. The loss is then magnified by a splinter party, supported with dubious information, whether financial or not, or by a lobby supported by companies with their own vested interests.'
Politicians, he concludes, are becoming more and more like the modern Sinterklaas in that they are handing out presents to those who are good, but no longer have a way of dealing with those who misbehave. Politics, he says 'has become impotent.'
Thank you for donating to DutchNews.nl.
We could not provide the Dutch News service, and keep it free of charge, without the generous support of our readers. Your donations allow us to report on issues you tell us matter, and provide you with a summary of the most important Dutch news each day.
Make a donation