Partner content
Housing update: soaring interest rates and market moves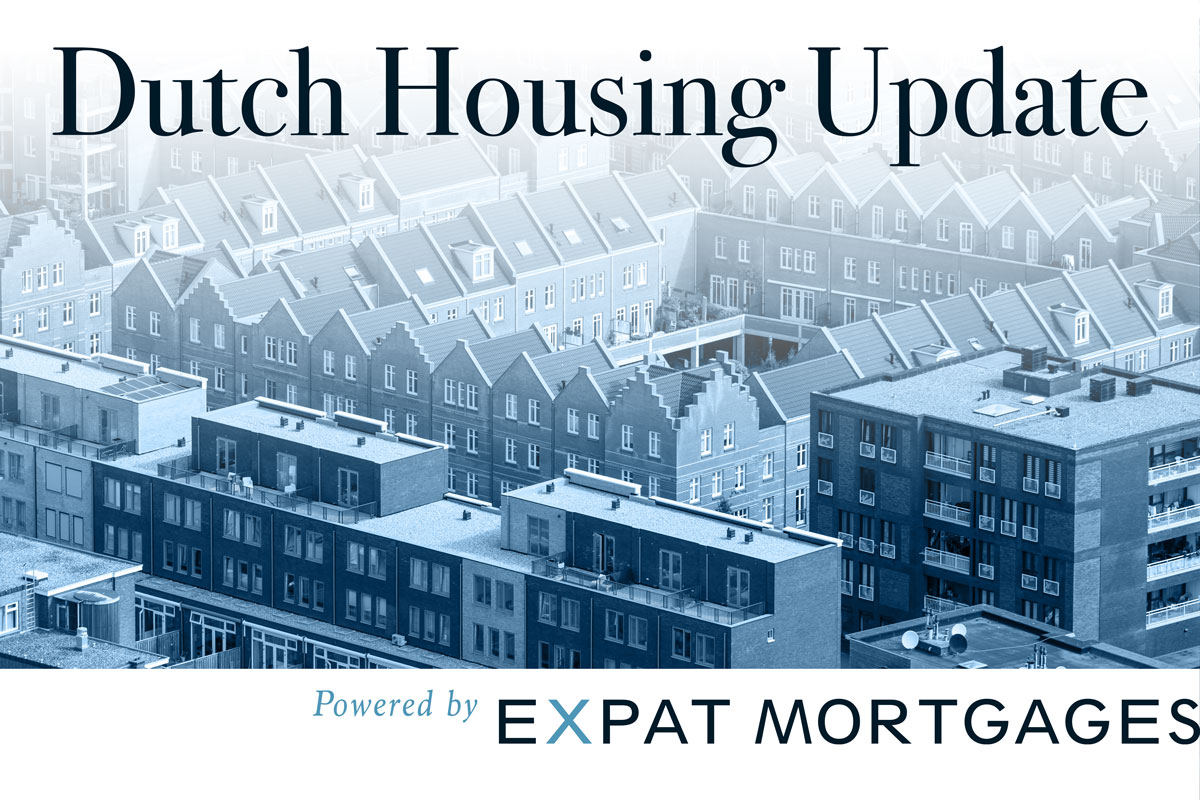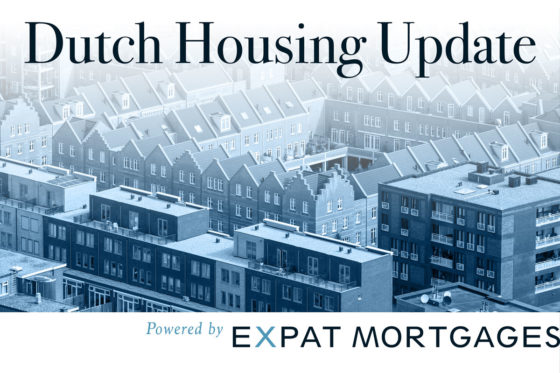 Interest rates have doubled since January, and there are signs house prices might not be rising so quickly any more. So what does this mean for the housing market? And should you consider remortgaging? Here is a round-up of the latest housing market news.
What to do about interest rates
Interest rates have hardly been out of the news since the start of the year when they began to rise in earnest. Basic rates have actually gone up about 1% since January. This means, if you took out a 10 year fixed rate mortgage at the start of 2022, you would be paying about 1% interest and now it would be 2%. If you have a 20 year deal, you would now be paying 2.5%.
The impact of the increase is, of course, lowering borrowing capacity, or creating higher monthly costs for buyers.
But despite this, Henk Jansen, the founder of Expat Mortgages, says you are still getting a good deal.
'The rates today are equal to the rates in 2019, when everyone said they had never been so low,' Henk points out. 'If those rates were incredible in 2019, then they are still incredible today, even though they have been lower in the meantime.'
Should you remortgage?
Figures out earlier this week showed that the number of mortgages taken out in the first three months of the year was up 37% on a year ago. But most of those mortgages were for people who are either remortgaging so they can invest in their property – like installing extra insulation – or who want to lock in a good interest rate for a longer period before they increase again.
In fact, in 2021, 70% of total lending was for re-mortages, and 30% for first time buyers. In 2019 it was the other way round!
'The penalty for remortgaging has gone down because of the higher interest rates,' points out Henk. 'We've got clients paying 3.5% or 4%, or even more, so it is still worth investigating the possibility of remortgaging, particularly if you consider that rates will go up further.'
If you want to find out if remortgaging is worth it for you, get in touch with a mortgage advisor.
Market latest
That being said, what if you actually want to buy a property? After all, there may a lack of choice, but apartments and houses are still changing hands and 14,000 people managed to sign a deal in February.
There are also signs that the constant rise in house prices may be slowing down, with the NVM reporting on Thursday a 2.1% drop in prices in the first three months of the year.
Henk says being an international worker may even give you a slight edge at the moment.
'Dutch people are taking a bit of step back from the market because of the increased prices and shortage of supply,' he says. 'I've noticed, for example, that a property will have fewer appointments to view because people are becoming more wary. So there are some signs of a slowdown. But international workers are more used to taking risks, so they are still buying.'
Of course, there are many other uncertainties facing the housing market, and no-one yet knows what the impact of the war in Ukraine and soaring inflation will be. It is, says Henk, very difficult to predict the influence of these on house prices and interest rates.
The bottom line is be prepared so if you do see a property you like, you can get moving quickly.
Find out more
If you'd like to find out more about the housing market and your mortgage options, Expat Mortgages is running a series of online seminars. The next one takes place on April 13. If you would like to meet the team in person, why not come along and say hello at the IamExpat Fair in Amsterdam on Saturday, April 9.
If you already own a property and would like to know more about your options, there is a special online seminar for you on April 20.
A minister's mission
There has also been a lot in the media recently about the new government's plans to tackle the housing crisis, and housing minister Hugo de Jonge has unveiled an ambitious programme to try and speed up the construction process – and make sure 100,000 new homes a year are completed.
'I welcome the measures but to be honest, it is a question of seeing and then believing,' Henk says. 'The bottom line is we have to build more homes.'
In addition, we still don't know what the impact of changes in working patterns will be. Prices in the suburbs and on the outskirts of bigger cities are still rising as people look for larger spaces where they can have a home office, Henk points out.
'In our case,' he smiles, 'the office is becoming more of a place to socialize with your colleagues, and then you go home to work.'
Do you have more questions? Contact Henk and the rest of the Expat Mortgages team via the website.

Thank you for donating to DutchNews.nl.
We could not provide the Dutch News service, and keep it free of charge, without the generous support of our readers. Your donations allow us to report on issues you tell us matter, and provide you with a summary of the most important Dutch news each day.
Make a donation