Speaking just one language is not the norm: encouraging bilingualism in NL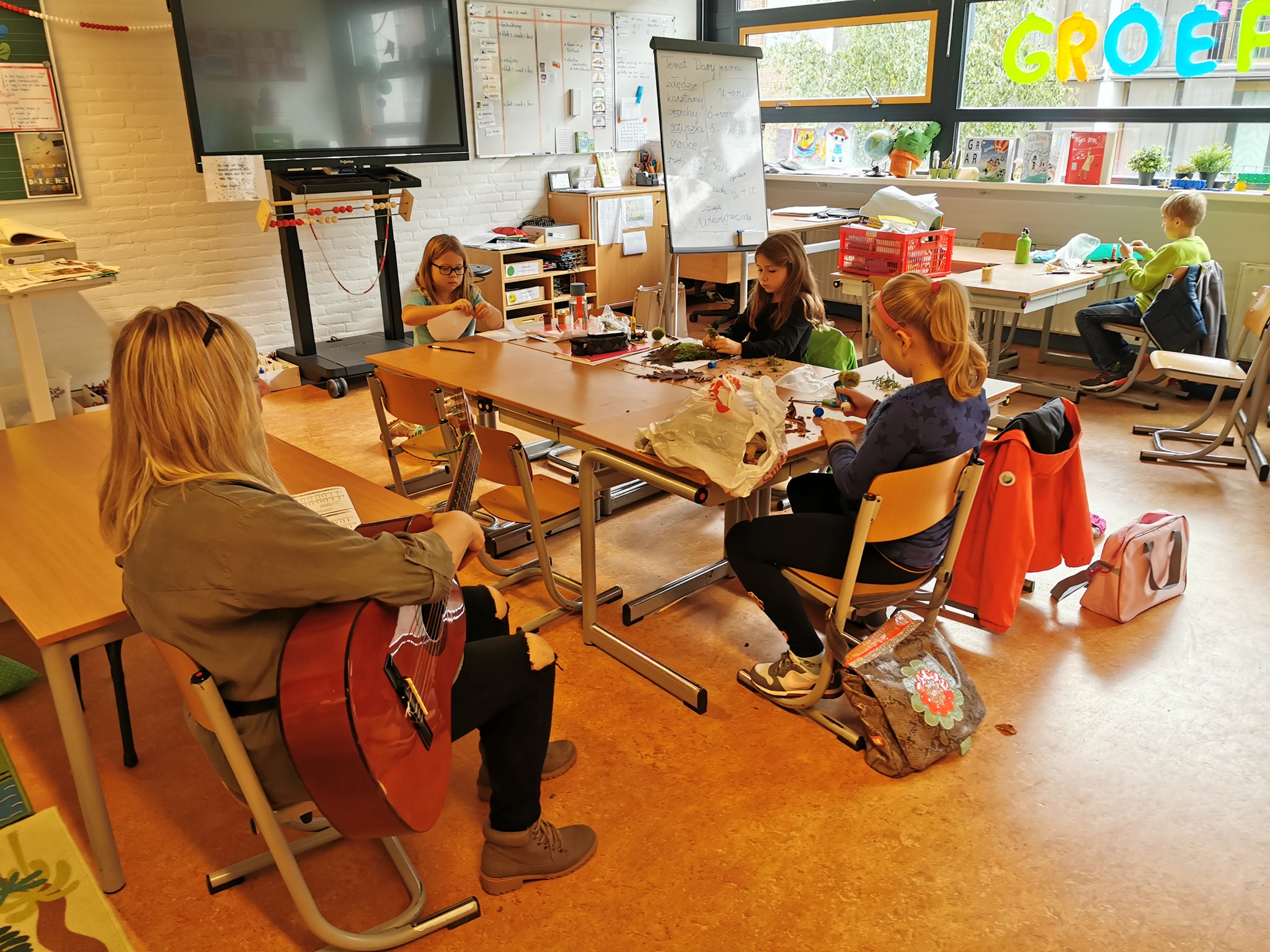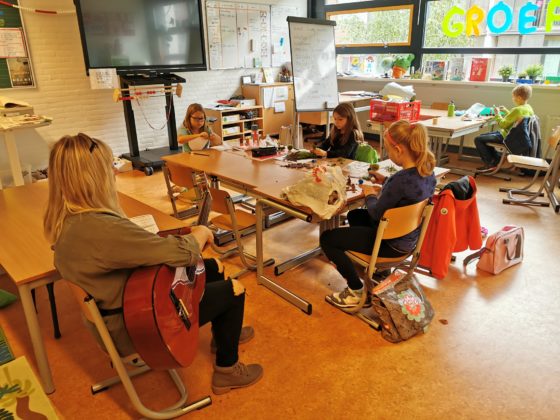 Monday 21 February is UNESCO International Mother Language Day. With so much emphasis placed on integration in the Netherlands, heritage languages can get neglected. But, say experts, that's a big mistake. 
'Monolingualism is not the norm,' says Dr Sharon Unsworth, a language scientist at Radboud University and the host of Kletsheads, a podcast about raising bilingual children. While in the Netherlands around 25% of the population speak an additional language beyond Dutch at home, globally it's at least 60%.
Heritage languages help
'Monolinguals are not the holy grail, I'd say it's more like the other way round,' she told DutchNews.nl. In fact, heritage languages not only open up opportunities to connect with more people and places, they also make it easier to pick up other languages, say experts.
Research shows, says Unsworth, that it's a mistake to suppress a child's heritage language for fear of eroding their Dutch. 'If a child has got a well-developed heritage language, then this will help them learn their second language,' she says. Concepts, for example, do not need to be learnt again, she explains. 'You just need to add another label to that concept.'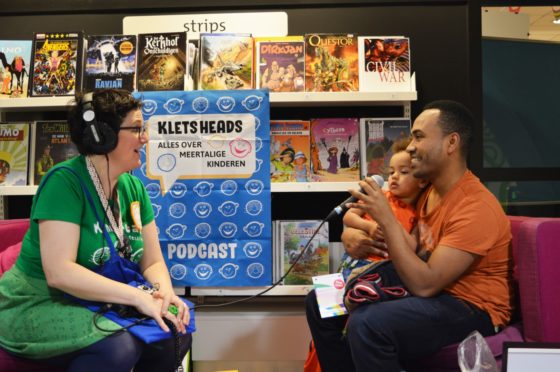 UN report
Yet our education system is 'developed for, and largely by, monolinguals', says Unsworth, and so does not always recognise the strengths and needs of multilinguals. A report published last year by the UN Committee for Racial Discrimination (CERD) expressed concern about reports that some students were being 'restricted from or punished for speaking their home languages in the school environment' and recommended that schools take measures to prevent this and to 'expand teacher training on multilingual education'.
In a special report to CERD, the Rutu Foundation, who campaign for linguistic and cultural diversity in education, emphasised the positive effect on a child's self-image that comes with valuing their additional languages. According to the report, 'there is no research evidence that speaking one's home language would cause a breakdown of social cohesion; indeed, many studies worldwide indicate the opposite.'
Instead, the report writes, 'allowing children to use their mother tongue … helps students better understand academic concepts, improves their confidence, and increases opportunities for parental involvement. The results are improved learning outcomes, less repetition, and [fewer] drop outs, and ultimately greater opportunities for employment and successful integration into society.'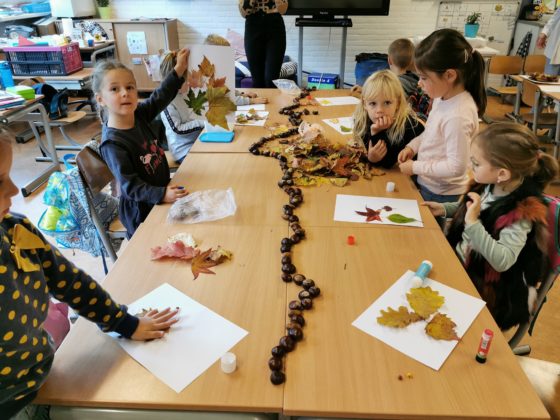 Hidden schools
'It's very beneficial for the child to have a strong basis in the mother tongue,' says Dr Gisi Cannizzaro, an American linguist and educational consultant based in Eindhoven. But when she tried to find Italian lessons for her trilingual son, she quickly became aware of 'a mismatch'. 'The schools, she said, 'were impossible to find.'
Cannizzaro decided to initiate in 2018 what is now the Heritage Language Education Network, to create 'a single contact point' for the diverse heritage language classes taking place in Eindhoven and beyond but often under the radar.
'I wanted these schools to be in touch with each other, to help each other,' she told DutchNews.nl, listing an array of languages – Finnish to Persian, Taiwanese to Ukrainian − currently offered across the country. 'When I tell people what I do and I say, 'oh, there's a Romanian school there, a Bulgarian school here and a Polish school there', your average Dutch neighbour is like, 'oh, I had no idea!' … It's like it's a secret for some reason.'
Varied
The heritage language schools vary enormously, with anything from seven to 500 children. Most are inspired organically by the language communities themselves and are volunteer-run, charging a small fee for weekly lessons and group activities. Eindhoven's transformation into a tech hub for international talent has seen the heritage language schools bubble up across the city.
One of the longest standing is the Polish School of Eindhoven, dating back to 1988, and managed today by Dr Ania Kijak. Every other Saturday, around 70 children aged 4-12 gather at a local primary school just west of the city for three hours of Polish lessons. 'It takes a lot,' she says. 'We all have our lives, our work, our families, and we still have to put the work into [Polish] school, and we do it with passion and love.'
Cultural and social
In addition to the lessons, the groups play an important social role. 'There's always something happening,' says Kijak, giving the example of the school's participation in the Polish Poetry festival in Wijchen, outings to adventure playgrounds, and Christmas dinners featuring a panoply of Polish dishes.
'The feeling of belonging to a community, it gives the children an extra motivation and I think it increases their self-esteem and they become proud that they speak another language and they feel completely normal,' says Kijak. The school also provides parents with practical help, such as information about how the Dutch education system works and tips on raising a bilingual child.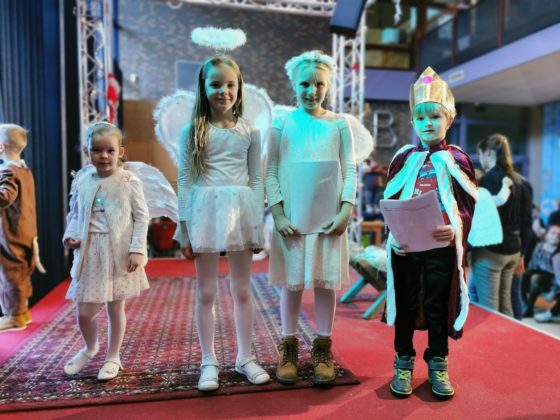 Language-friendly schools
'The volunteers who are running these schools are providing a service to the community,' says Cannizzaro. 'They are filling a gap … that the Dutch education system is not able to fill. So these schools need to be supported and recognised.'
Not only do heritage language schools help bilingual children feel at home in a country where around a quarter of all people have a migration background, they also help meet the needs of a multicultural society where monolingualism, say some, is far from desirable.
Many mainstream schools are beginning to appreciate the value of a more internationally-minded, multilingual education. An increasing number are opting for Language Friendly School recognition, an initiative of the Rutu Foundation promoting multilingualism within education. Dutch Language Friendly Schools include the DENISE and the Kindercampus Zuidas in Amsterdam and several of Eindhoven's Salto schools.
Transition phase
'Just because children are given opportunities to nurture their heritage language, it doesn't mean they are going to integrate less,' says Cannizzaro, who thinks that the Language Friendly School initiative is 'absolutely fantastic'. 'If you ask a child to leave their heritage language at the door when they enter a school, it's going to hurt their identity development, it's going to hurt their self-esteem. … If the school welcomes the entire child, in the end, the child is better off.'
Kijak agrees. 'The ideal goal would be that the heritage language education would be included in mainstream education,' she says, pointing to Australia, Austria, Canada, Switzerland and Sweden as examples of countries with systems for supporting and facilitating heritage languages.
'We are in this transition phase,' she adds. 'It's well known in the scientific world that bilingualism is great and can only benefit you, but in society, in primary schools, not everybody seems to be aware of it yet.'
Thank you for donating to DutchNews.nl.
We could not provide the Dutch News service, and keep it free of charge, without the generous support of our readers. Your donations allow us to report on issues you tell us matter, and provide you with a summary of the most important Dutch news each day.
Make a donation