Freedom of information: not so free in Amsterdam, says new report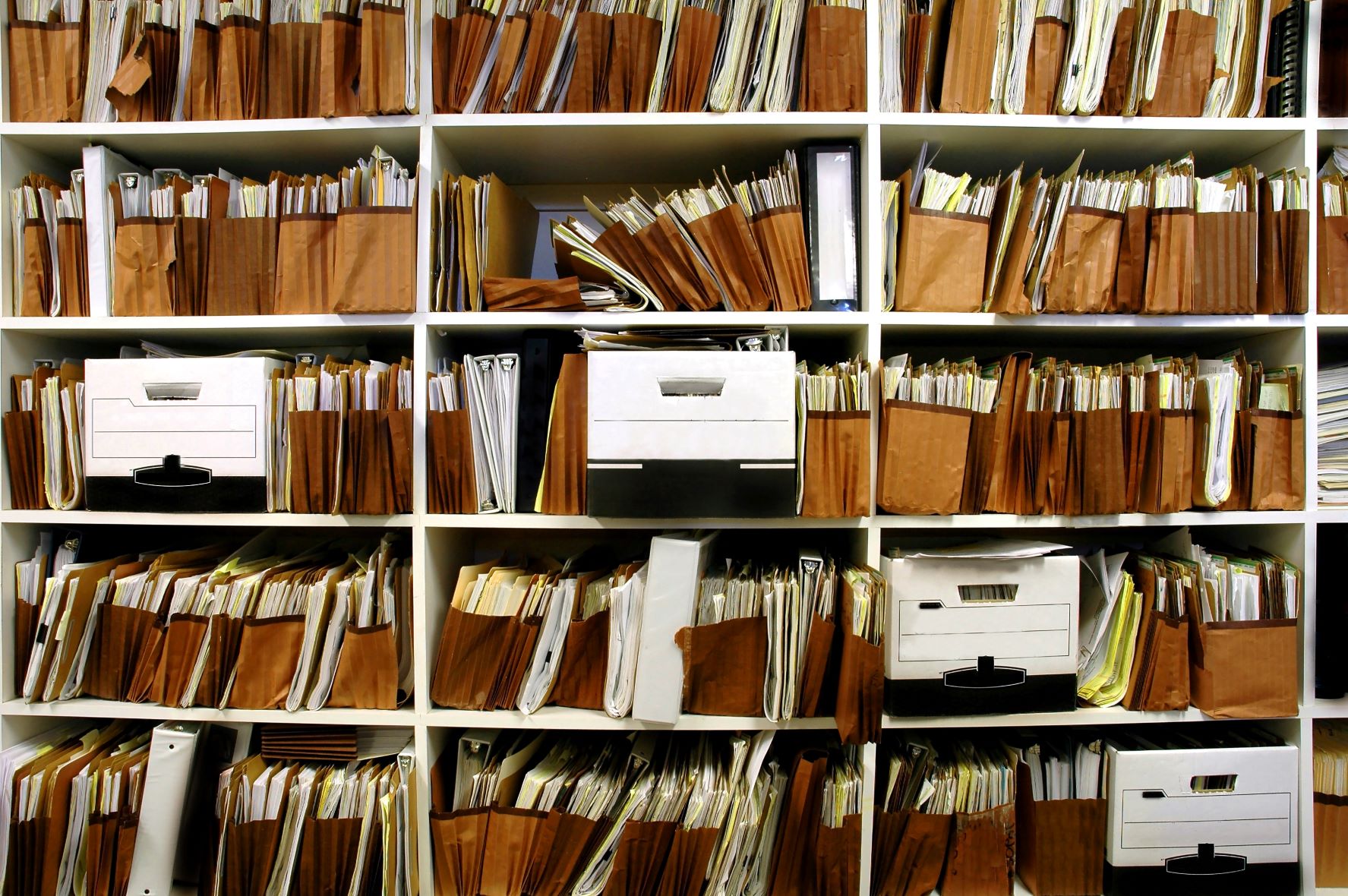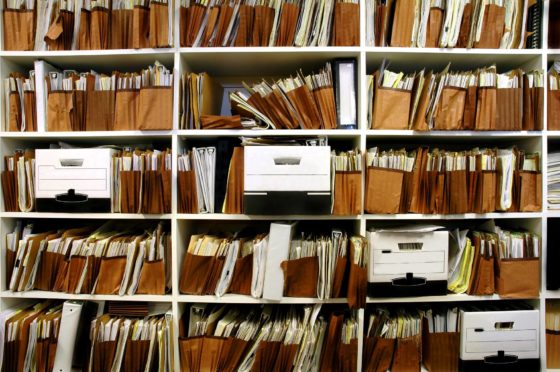 A report into the handling of freedom of information requests in Amsterdam local council has found that it responds inadequately to the citizens it should serve, needs cultural change and better information handling.
Earlier this year, research suggested that on a national level, government ministries take three times as long as the standard four weeks to respond to freedom of information – or WOB – requests.
In the Dutch capital, where the last coalition agreement included aims to increase open government, a report by monitoring agency the Rekenkamer Metropool Amsterdam, has found that there is a long way to go.
It studied 200 WOB requests, surveyed around 200 citizens who had submitted WOB questions and interviewed some 1,000 civil servants about their experiences.
It found that 58% of requests were answered too late, too little information was made open by government of its own accord and only seven of 13 policy ambitions had been (partially) achieved. Due to a lack of centralised recording and monitoring, the council could only guess how many requests were submitted at the end of 2021 while information on its website about how to submit a request is incomplete – since verbal requests are also legally possible.
In May, new national government legislation comes into place putting more obligation on public institutions to share information, giving citizens more power to request information and tightening up the response time.
Backlog
In the Dutch capital, according to the new report, from January to November last year, there were 363 freedom of information requests, and from May that year a backlog was somewhat reduced. As standard, the council prolonged its four-week response time by another four weeks, there was no monitoring of response time, and by November, 64% of requests had not been dealt with after eight weeks.
There was also no sense that the council was monitoring the requests in order to take lessons from the content, the report said.
Civil servants were tasked with the job of answering WOBs on top of their normal duties, rather than having a separate team, which led to increased work pressure, the report found; anonymisation of responses was also an onerous task.
In a survey of people who had submitted a WOB in the past, the Rekenkamer found 80% did not get a response within the legal time limit, and 70% had lost faith in government. Amongst people who submitted a complaint about the response they got, 98% believed the council was not open.
Guilt
The Rekenkamer, which noted that earlier this year mayor Femke Halsema said the local council should actively make information open unless there was a reason for secrecy, said Amsterdam needs a 'cultural change', to improve information provision, and improve organisational conditions for openness.
Erik Bouwer, a citizen who has experience with the process, wrote in an opinion piece in the Parool: 'Civil servants regularly get into contact to ask for the reason behind the request, or warn that it is a lot of work to handle it. Citizens in this way are pressured or given a feeling of guilt for a problem which is in fact not their problem.'
Bart Vink, councillor for D66, told DutchNews.nl that freedom of information needs a higher priority. 'In my opinion, and that of D66, it is very concerning that WOB requests have so little priority in Dutch government institutions and that they are not answered within the required time period,' he said via email. 'The government needs to take its citizens more seriously…[because] government is after all there for the citizen.'
A spokeswoman for the city council told DutchNews.nl that the council 'strives for open and transparent administration and for the faster processing of Wob requests and the disclosure of information'.
Steps have been taken since 2018, but there is room for further improvement and the recommendations from the report will be incorporated in this, the spokeswoman said.
Thank you for donating to DutchNews.nl.
We could not provide the Dutch News service, and keep it free of charge, without the generous support of our readers. Your donations allow us to report on issues you tell us matter, and provide you with a summary of the most important Dutch news each day.
Make a donation