Former health minister Hugo de Jonge slips up again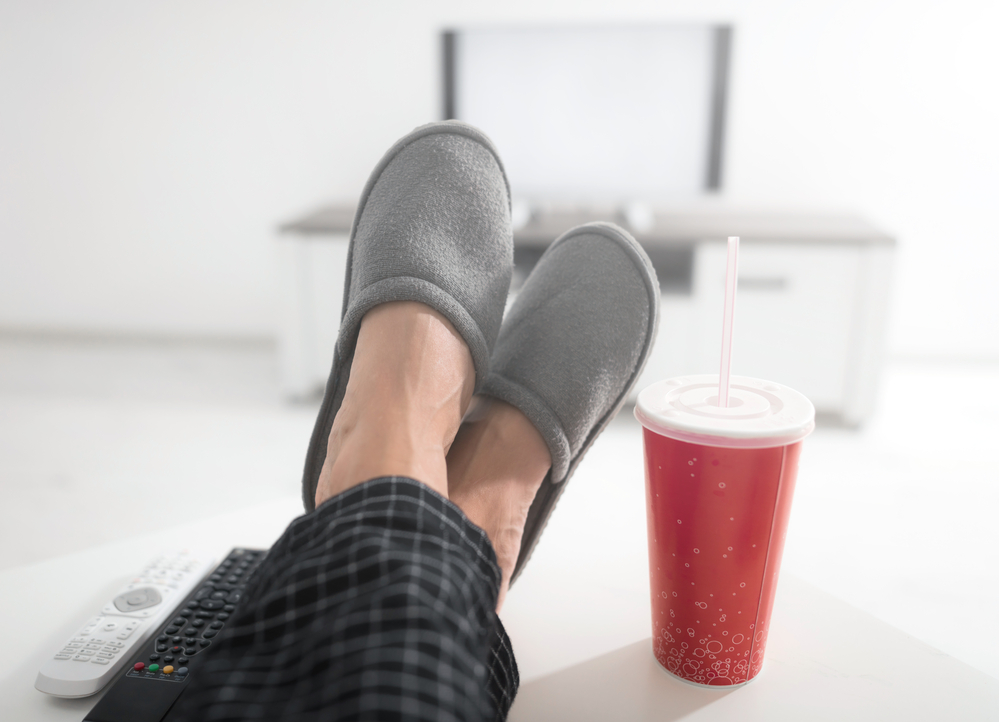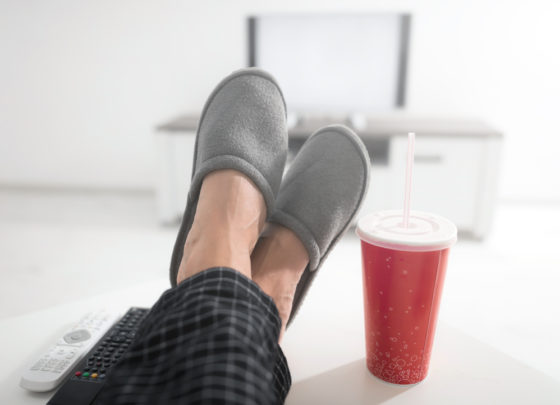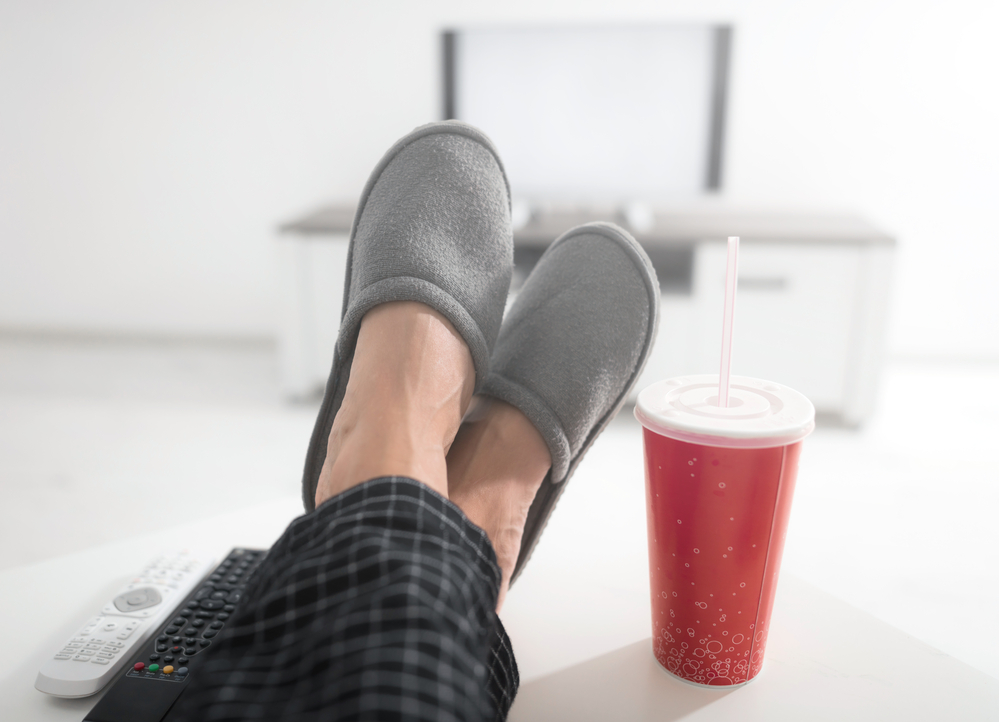 Former health minister Hugo de Jonge's tweet, showing him watching last Friday's coronavirus press conference with the prime minister and his replacement, has enraged Senay Boztas. 
When I saw Hugo de Jonge's tweet – sitting at home, in front of his TV, on the first coronavirus press conference where he wasn't on the stand – I couldn't control my outrage.
Not that he had shared a private joke with the nation, showing more than a pinprick of disrespect. Not that he was waving his virtue-signalling January alcohol-free beer in front of my hungover face.
No.
'Get your shoes off, you animal!' was the thought that crystallised at the top of my mind.
I was brought up in a household where, as is the norm in all kinds of Eastern countries, you take your shoes off at the door. If you are a good host, you provide your friends and family with guest slippers in an array of sizes and colours. (Jaegar and Zara Home for good friends, and an uncomfortable pair of pink, plastic Action clogs in case an un-civil servant comes to call).
I'm not taking a view on Hugo de Jonge's much-reported shoe choices. If I did, I'd say they were ugly. They also perpetuate the bizarre Dutch male shoe aesthetic of an insanely pointed tip.
Persconferentie kijken🍿 pic.twitter.com/psVz1EpBIy

— Hugo de Jonge (@hugodejonge) January 14, 2022
What does it mean? That the occupant is as sharp as a…witch's big toe? That he is a bit metrosexual, with a pointed spike instead of a Theresa May power kitten heel? That his feet are a really weird shape? Never having lived with a Dutch man, I couldn't say.
But putting the odd shoe shape aside, Mr de Jonge's crazy patterns are certainly eye-catching. As a firm believer in challenging the norm, I admire the chutzpah it takes to wear this kind of dress in a business context.
It's probably preferable to ministers tossing their hair like they just stepped out of a salon or the men sporting long, frat-boy locks and a slippery excess of hair product.
But, man, why are your shoes on your living room table? Why do you even have them on in your house?
Dutch friends of mine do not understand my non-shoe indoor preferences. One friend has asked to have a pair of his own slippers on my shoe rack in order not to feel too naked while visiting (note to self: don't invite him to the post-corona orgy). Others look at me darkly, removing sandals and daring me to faint at the aroma.
But I am stubborn in my desires.
If you read your Enid Blyton, you'll see that it was normal for European households to have indoor and outdoor footwear, changing into slippers at the door. That's how my mum was brought up amid the leafy English hills.
In a country like the Netherlands, where dogs roam the streets dropping dainty doos and plant owners have signs saying 'extra fertiliser unnecessary', it seems blindingly obvious why you might not want to wear outside shoes in the house.
I'm a feminist, which means I definitely try to avoid extra cleaning where possible (and, in this instance, my household companions may have bad eyesight but they all agree that dog poo on the stairs carpet is a lasting, unwelcome gift).
Several years of giving visiting workmen an exemption and then finding indelible paint and glue melded with every floor coating has also firmed my resolve.
So, Mr de Jonge, now that you are moving to a role in which housing will be your specialism, I have a small request: do us all a favour and set up an Instagram modelling a wacky new collection of slippers.
Thank you for donating to DutchNews.nl.
We could not provide the Dutch News service, and keep it free of charge, without the generous support of our readers. Your donations allow us to report on issues you tell us matter, and provide you with a summary of the most important Dutch news each day.
Make a donation