Partner content
Dutch Housing Update: new rules in 2022 and a new minister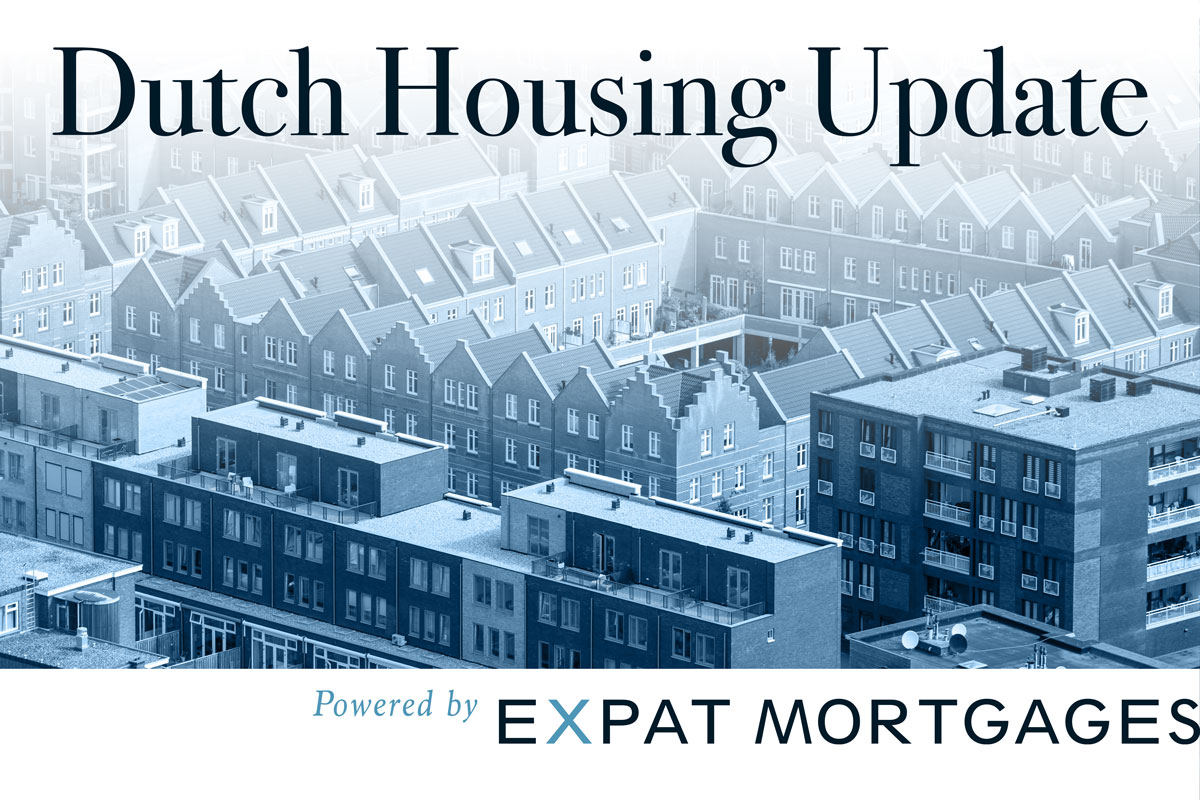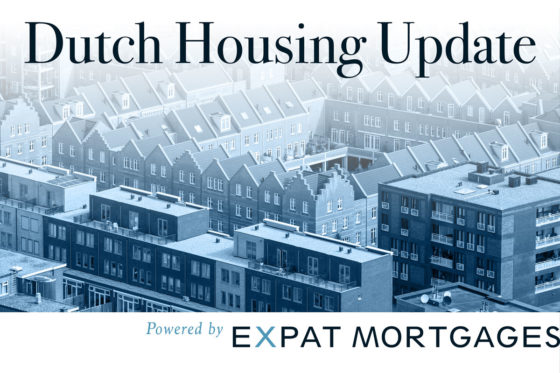 With house prices reaching record levels again in 2021, and interest rates remaining extremely low, the housing market will remain challenging in 2022. Here is a round-up of the latest news.
New rules
Several new pieces of legislation come into effect in 2022 which you should know about if you are planning to buy a home.
For example, the government has brought in new rules to stop investors from buying up to a certain price (such as an official value of €512,000 in Amsterdam). By doing this, they hope cheaper houses will remain an option for ordinary buyers who actually want to live in them. However, you will still be able to rent out a property to close family members or rent it out if you have to move abroad temporarily, or if you have lived in it for four years.
And like last year, buyers aged between 18 and 35 will not have to pay transfer tax if the purchase price of the property is below €400,000. If this is not the case, you will have to pay transfer tax of 2%, while investors will face an 8% charge. These measures too are intended to make housing more accessible for first-time buyers and owner-occupiers.
'Despite this, people hoping to buy their first home in the Netherlands will have to be both patient and determined again this year,' says Henk Jansen of Expat Mortgages, who specialises in helping international workers take out a mortgage.
See the previous Housing Update on how to get ready to buy
'The government has been taking steps to try to ease the problem and to make it less financially attractive for investors to buy up cheaper homes, and these should have a positive effect in the long term. But it will not be an overnight change.'
Also being mooted is legislation to allow local councils to restrict sales to 'locals' so that they are not priced out by people moving in from elsewhere, although this is still a draft plan and will be up to the next government to push through.
Online seminars
If you would like to know more about the changes in legislation and the likely impact on your mortgage prospects, you can sign up for an online seminar hosted by Expat Mortgages' experts. The next ones take place on January 18 and 26.
Housing minister
The next government has put the housing crisis centre stage and has decided to appoint a special minister for housing and planning to take charge of the problem. The job has gone to Hugo de Jonge, who was health minister in the former cabinet and used to dealing with complex issues.
Henk Jansen says that having a specialist housing minister should ease the situation, as long as they have an integrated and long term vision. 'Solving the crisis is about new build and about existing properties, about converting old offices into homes and about a combination of all these things,' says Henk. 'A minister for housing must have a long-term vision to cope with the challenges.'
Tax help
The interest paid on the mortgage for your primary residence will still be tax deductible in 2022, although the maximum tax deduction for 2022 will go down from 43% to 40%. And by the way, the new government has not said it plans to make any more changes to mortgage tax relief.
It is also still possible to borrow 100% of your mortgage in 2022, and the maximum purchase price for the NHG national mortgage guarantee is now €355,000 (or €368,300 if you have plans to make it more energy efficient). If you'd like to get an idea of how much you can borrow, try the Expat Mortgages online calculator.
Interest rates
Interest rates went up slightly towards the end 2021 but they are still at a historic low. Economists don't expect short term interest rates to go up in the coming year but they may rise for longer fixed periods, say 10 or 20 years.
'It is never easy to predict and there may be a correction, so you should be aware of this,' says Henk. 'Nevertheless, it is still a good time to buy if you can.'
One trend which the Expat Mortgages team have noticed is that of remortgaging. 'Rather than buying something new, people are deciding it is the right time to build an extension or to carry out major improvements,' says Henk. 'So if you want a bigger home and take advantage of the low interest rates, now is also a good time to do that. However, finding a good builder or plumber to do the work may be more difficult.'
Do you have more questions? Contact Henk and the rest of the Expat Mortgages team via the website.
Thank you for donating to DutchNews.nl.
We could not provide the Dutch News service, and keep it free of charge, without the generous support of our readers. Your donations allow us to report on issues you tell us matter, and provide you with a summary of the most important Dutch news each day.
Make a donation