Winter warmers: Seven reasons to be cheerful this holiday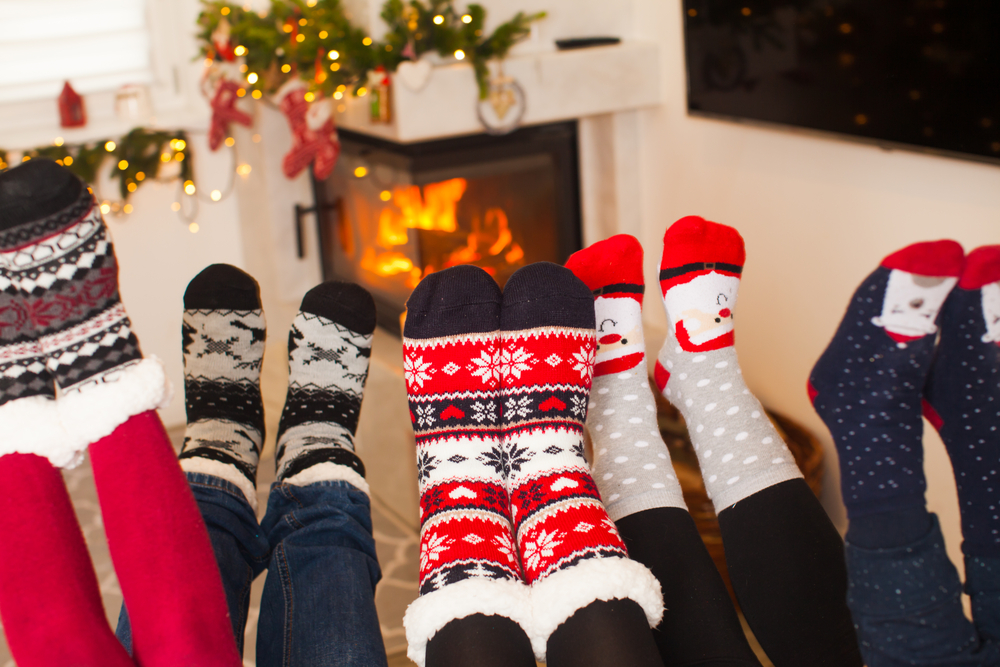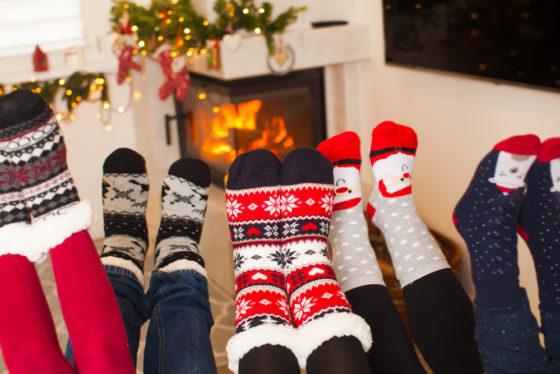 This article started out as six reasons to be cheerful, rose to nine, then 10 and now, thanks to the new lockdown, is back down to seven again. Omicron may have put paid to a lot of traditional winter holiday fun, but here is a list of things which you can still do to bring a little Christmas cheer into your life.
Drink!
Are booze shops essential? We think so. Baby, it's cold outside, as Dean Martin sang, which means that it's a perfect time of year to drink at home (in moderation). With evening options limited, you may as well spend that beer money on the best you can afford. Find a local avondwinkel or deli with interesting foreign beers, experiment with the devil's drink, Korenwijn, or order a case of bubbly. This is not the time for discount Cava, folks – it's Veuve Clicquot or broke (look, you can even buy a box that says 'Paris' on it, for roughly the price of going there).
Cake
We firmly believe that the answer to all questions is cake. Buy yourself a Christmas cookbook – obviously, Delia, Nigella, Nigel and Mary are practically holy at this time of year, or you can find most of their recipes online (if you are cheap). Or try one of the newest additions to the DutchNews cookbook shelf: The Book on Pie (perfect for Christmas) and Dessert Person (and we highly recommend the author's YouTube channel.)
If you are after some special ingredients from your home country, check out our guide to the best international food shops in the Netherlands. Food shops are, after all, essential.
When everything (you want to do) closes at 5pm, you've got time for something tricky: why not make your own mincemeat and mince pies (pastry including a third reuzel, or lard, is – sorry, vegetarians – the best). Invite two friends to stir up Christmas pudding. Make a croquembouche (Dessert Person has a great recipe), a gingerbread house, a yule log! All you have to lose is your waistline.
Brush up your Dutch
We won't be going to many parties in the next six months, so brush up your Dutch conversational skills wherever you can, or take an online course. A face mask is a brilliant excuse for every faux-pas, because nobody can hear what you are saying anyway.
Free fun
In the last lockdown, DutchNewsers became big fans of traditional things: board games, cards, cuddling up and watching old films. Forget chores; draw a beautiful view. Listen to the Top 2000, or the Top 4000 or any of the other lists of music you thought you had forgotten but which emerge at this time of the year. Or try out a new podcast: informative like 99% Invisible, entertaining like Hit Parade or even scary like The Magnus Archives.
Curl up with a good book
Stuck inside all evening is the perfect excuse to dig into a good book. Some things we've been reading: 12 Bytes by Jeanette Winterson, an essay collection about the implications of artificial intelligence; Flavia de Luce Series by Alan Bradley, a book series about a sassy child detective; If We Were Villains by M. L. Rio, a  murder mystery set at a theatre school; Beautiful World, Where Are You by Sally Rooney, the new hit by the Irish author.
We've got lots of recommendations about books set in or involving the Netherlands.  Order online from the American Book Center. Not in the budget this year? Check out your local free little library
Light
We don't need to give this a word, but we all know the Dutch get things right with their festive lights. Pretty glasses filled with tea lights, street displays, moody lamps, and of course slapping half of Blokker's Christmas selection across the front of your house. (Last year, Amsterdam town council said you can only cover 10%, which sounds like a fun challenge!)
The Amsterdam Festival of Light will lose a bit of its allure this year because there will be err… no lights – after 5pm at least. But with the sun setting by 4.30pm, you will have half an hour to see at least a couple of them in their glory.
Dig
You are almost too late to plant bulbs for next spring. Hopefully, if you're lucky enough to have a garden, you haven't covered it all with tiles or kunstgras. Anyone can stick a couple of plant pots outside and buy some bulbs and soil.  Although we cannot guarantee that your daffodils will emerge year after year, our careful trial and error reveals that even if you plant everything upside down, it eventually finds its way to the light. An encouraging message for us all.
Thank you for donating to DutchNews.nl.
We could not provide the Dutch News service, and keep it free of charge, without the generous support of our readers. Your donations allow us to report on issues you tell us matter, and provide you with a summary of the most important Dutch news each day.
Make a donation